It's Memorial Day and we hope that you're spending it with the ones you love.

If you are currently on vacation, or traveling within 72 hours, our Customer Service department is available from 10am-5pm today by calling 855-GET-AWAY.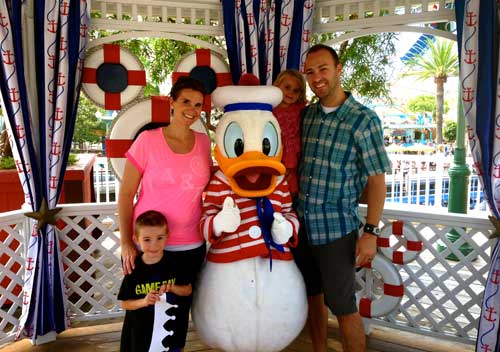 If you would like to book your next vacation, you can purchase online at any time, or give us a call tomorrow during regular business hours beginning at 9am MDT.


Check out these great articles:

15 Can't Miss Disneyland Diamond Celebration Updates
Disneyland Diamond Celebration Merchandise and More
5 Insider Tips to Squeeze the Most Out of Your Disney Character Dining Experience