Happy Memorial Day! We love the kick-off of summer, and more specifically Summer of Heroes at Disney California Adventure Park this year! We hope you are spending the day with your families and creating memories to last a lifetime. Even better if those family memories are at Disneyland.
Our office is closed for new reservations today. If you are on vacation or traveling within 72 hours and need help, we will have Customer Service available from 9 am - 4 pm MT. Simply call our office at 855-GET-AWAY, listen for the prompts to leave a message and an agent will get back to you as soon as possible.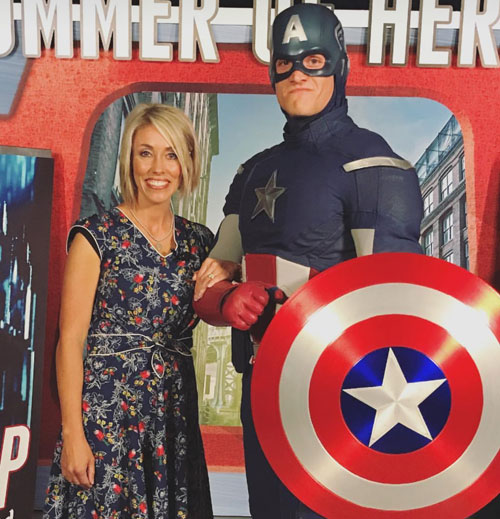 If you're not on vacation, having the family together is a great time to go over your future family vacation plans, like Summer of Heroes at the Disneyland Resort.
This summer you can meet Captain America, ride the new Guardians of the Galaxy - Mission: BREAKOUT!, and show off your moves at the Guardians of the Galaxy Awesome Dance Off. You can view all of our vacation packages online for more information and pricing. Or, give us a call tomorrow during our regular business hours of 8 am - 9 pm MT.
We hope you have a wonderful Memorial Day!

Check out these other great articles: