Get Away Today would like to wish you and your family a wonderful Memorial Day. To celebrate this special day, our office will be closed for new reservations and non-urgent customer service issues. Customer Service will be available today from 10am - 5pm for those guests who are currently on vacation or leaving within 72 hours. If you require immediate assistance, call 855-GET-AWAY and a Customer Service agent will respond to you as soon as possible.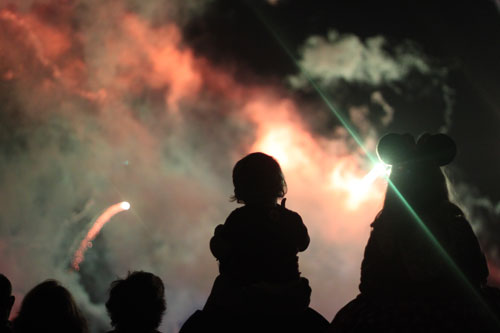 Photo by: Alexis Hartsgrove
In the meantime, you can book any of our fabulous vacations online. We'll be back to our regular reservations hours tomorrow, May 28, 2013.
Thanks for booking with Get Away Today! We hope you make incredible memories with your family!

Check out these other great blog articles:
Get Away Today Wins Best Travel Agency
First But Not Last Get Away Today Vacations
Flawless Vacations for All Families