Happy New Year from all of us at Get Away Today! Our staff will be ringing in the new year with their loved ones, so our office will have reduced hours. Don't worry, you can always book new reservations on our website 24 hours a day!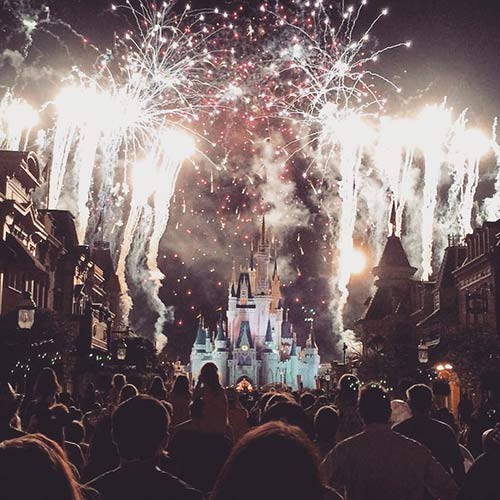 If you are on your vacation or are within 72 hours of traveling and need assistance, we will have a customer service agent available certain hours. Please call our usual 855-GET-AWAY number and leave a message. Our on-call agent will then get back to you as soon as possible! We will make sure we do everything we can to ensure you have a wonderful experience.
Our holiday hours are Mountain Standard Time and as follows:
December 31st
9 AM – 1 PM: New Reservations and Customer Service
January 1st
9 AM – 4 PM: Customer Service ONLY
January 2nd
9 AM – 4 PM: Customer Service ONLY
Our office hopes that you and your family have the happiest New Year! Thank you so much for letting us be your travel experts in 2016 – we can't wait to see the amazing destinations and deals 2017 will bring!

Check out these other great articles: