Get Away Today just returned from our 18th Annual Familiarization Trip and we've been busy at the office sharing everything we've learned! The FAM helps us experience our hotel and attraction partners so we can truly be your vacation experts. By touring the hotels and exploring the attractions, we're able to give you the best and most up-to-date information available.
Our agents are not only able to answer your questions, but to share their own experiences as well. From the best rides to Fastpass to which hotels offer separated suites, our agents know it all and can personalize the best getaway for your family.
Here's a glimpse of all the fun we had during our time in Southern California:
If you want to know exactly what properties we toured, follow along with the full details of each day on our blog articles below:
Day 1: Get Away Today Explores our San Diego Hotels and SeaWorld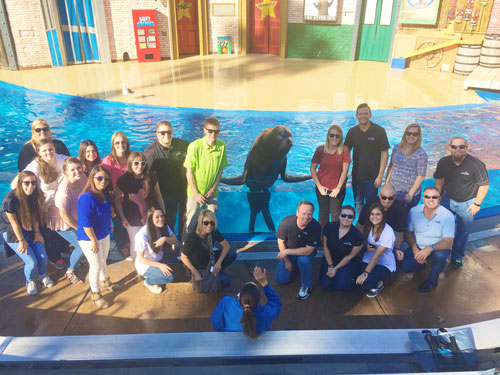 Day 2: Get Away Today Tours La Jolla, San Diego and the Zoo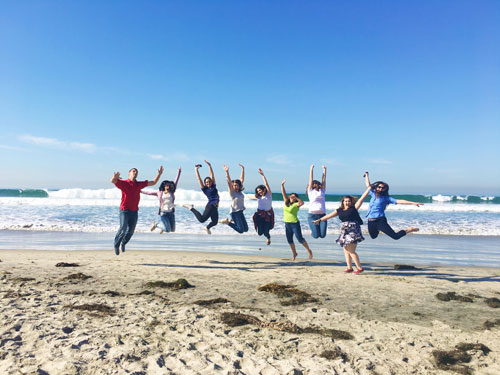 Day 3: Get Away Today Visits San Diego, Carlsbad and Huntington Beach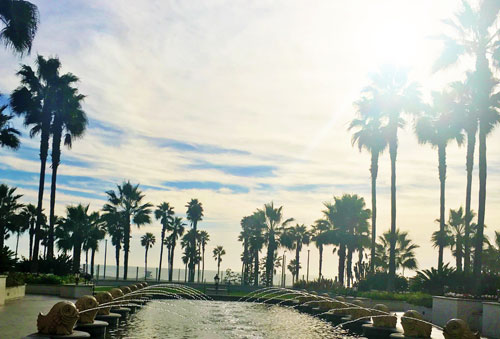 Day 4: Get Away Today Explores Anaheim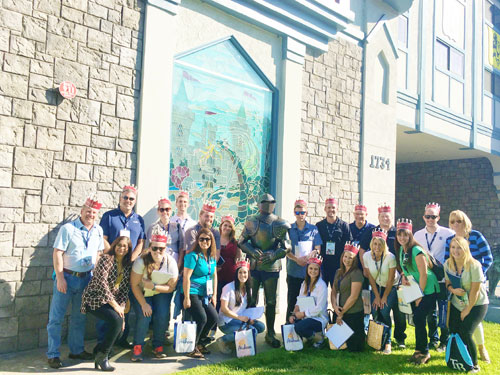 Day 5: Get Away Today Experiences Anaheim and Knott's Berry Farm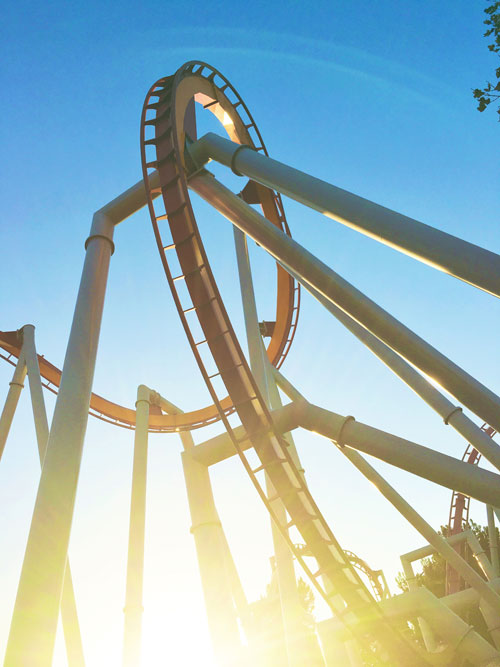 Day 6: Get Away Today Tours Anaheim Hotels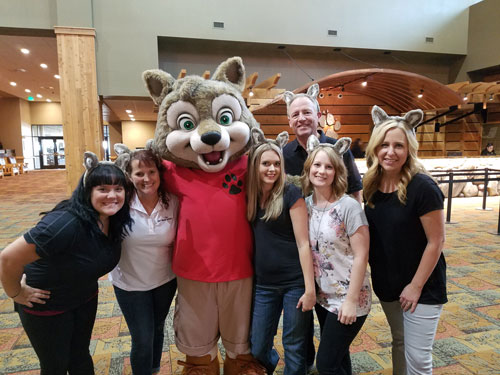 Day 7: Get Away Today Kicks Off the Holidays at Disneyland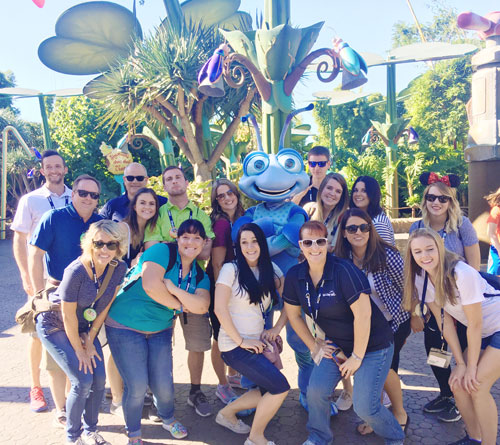 Day 8: Get Away Today Casts a Spell on Universal Studios Hollywood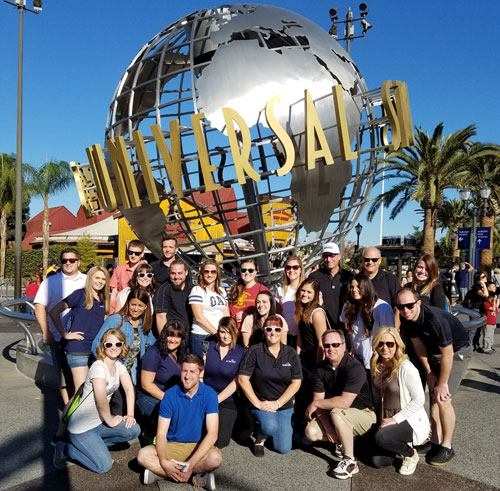 We are lucky to have such amazing people at Get Away Today. Our fantastic agents do all they can to make sure your vacation is the best it can be. From the attention to detail on each hotel inspection to noting the best spots for entertainment in the parks, you can tell our agents are passionate about what they do.
The FAM trip allows us to see first-hand what our customers will see during their vacations and ensure that we are offering the best trip for each unique guest. We'd love to make your next vacation the best yet! You can book your next vacation online or call our wonderful travel experts at 855-GET-AWAY.