UPDATED JANUARY 2019 "I wanted to take the time to write my story and say thank you to Get Away Today for helping my family and I make our vacation come true. We planned for a trip before to Disneyland but knew it was going to be hard to pay for everything at one time. Thankfully with the layaway plan, it made it easy for us to plan and pay for our trip. I really appreciated the fact that the night before my trip I called Get Away Today and was able to cancel my tickets for Knott's Berry Farm and get tickets for Sea World instead. And it was so easy to just add the tickets in for transportation also. When we arrived at our hotel, the front desk had all our information set and ready. I requested with Get Away Today to have my room next to my sister and the hotel had us in adjoining rooms, which was perfect. The day after we arrived I received a voice mail from Get Away Today checking on how our trip was going. I wish I answered the call because I wanted to say thank you so much for being just a phone call away and making my family's dreams come true!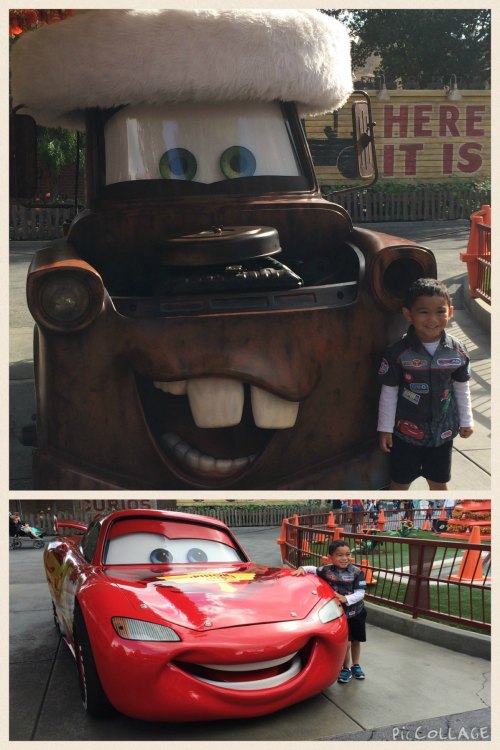 Thank you again. I will definitely be booking with you again for our upcoming trip.
"Our family just returned from our 2nd Disneyland vacation in 3 months. We absolutely LOVE Get Away Today, from the customer service to the package choices to the amazing layaway plan you provide!!! It is because of the layaway plan that we were able to go twice in 3 months. What an invaluable feature to provide to your customers. On our first day at Disneyland I actually received a phone call from a customer service rep asking how our trip was going & that if we needed anything to let them know. We were very impressed. Thank you so much for providing such quality service. As a matter of fact, we are so happy with you we have booked yet another trip to Disneyland this February!! We were still driving home from the last trip when we booked it because we just couldn't wait. Thank you again for all you do!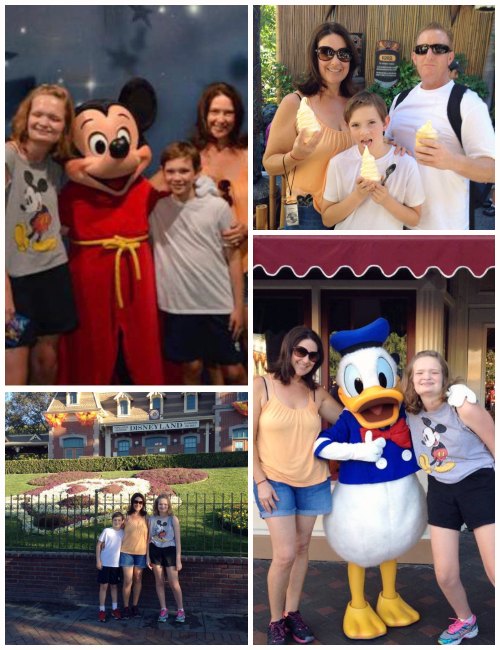 "We wanted to thank Get Away Today for a Spectacular Vacation!!!! We loved every minute of our vacation. We went for 4 days which was just perfect for our small family of 3. My daughter LOVED the Teacups and we rode it probably at least 30 times!! Which worked out great because the lines were really short when we went!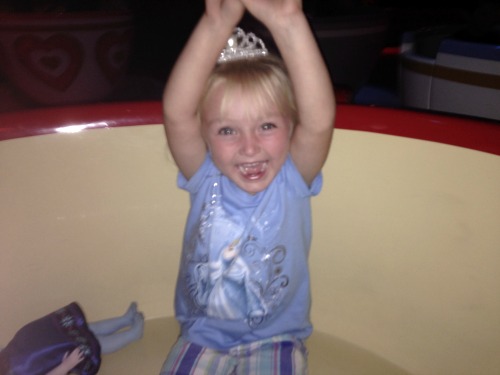 Our favorite was the Character Dining at Ariel's Grotto with our 3 1/2 year old daughter, it was worth every penny spent!! All of the characters were so friendly and made it so special for my daughter. The Courtyard Marriott Hotel in Anaheim was so nice! We loved the hotel!! It was a nice walk in the mornings, we purchased shuttle passes, but the walk wasn't bad at all. We would absolutely book through Get Away Today again and stay at this hotel!! Thanks to all of the customer service agents who dealt with us changing minds, changing hotels, adding/removing, and everything else in between. Thank Goodness for the Piece of Mind Plan and the layaway plan, it allowed for a perfect vacation! You were so professional and so patient!! Thanks Again!!!
We are so happy our layaway plan gives families options and opportunities for their perfect vacation! With just $175 down, you can hold your whole vacation at that price! We love to help families experience the magic of Disneyland in any way we can. You can book any of our Disneyland packages online, or call our Disney experts at 855-GET-AWAY.

Read what more Get Away Today guests are saying about their vacations: