"We just got back from a great vacation in California. I know that sometimes it may sound tempting to get on the internet and plan these things out on your own. I am in front of a computer all day and I could not have been happier with the decision we made to have Get Away Today do most of the planning for us. We talked to our agents, Jordan and Lex multiple times. They recommended a great hotel, a schedule that worked perfectly and a few other little things that made the trip great. I cannot say enough about how great this experience was. We will certainly be talking to you again. Hopefully in the near future!"
- Cody W.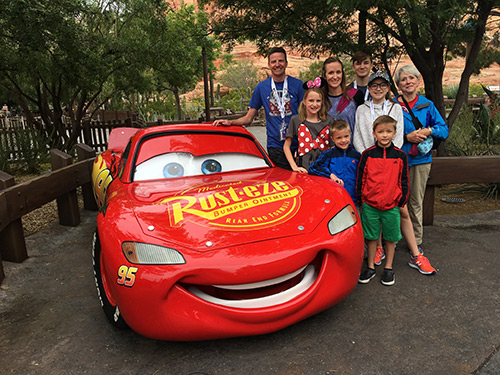 "Just booked with Get Away Today. Hands down the best deal out there. 400+ dollar savings compared to the next cheapest!!"
- J-Irene W.
"I would recommend anyone to use Get Away Today. So easy, best deals, and your mind is always at ease because they are there to help you in any way."
- April M.
"I've used this company 3x now and have had wonderful experiences each time. I love that you can put most (or maybe all) vacation packages on a layaway plan. They have had great customer service each time I call or email. I usually work with Lex and she has been great about getting me price quotes and helping me book my packages. I did find a cheaper rate for Disney tickets one time through another site but they beat that price by $10. Now they seem to be cheaper than any site I have found and I researched a lot of sites. Everything else seems to be a good deal and easy to book. The website is user friendly too. I am happy someone told me about this company and I often refer my friends and family."
- Demetrio A.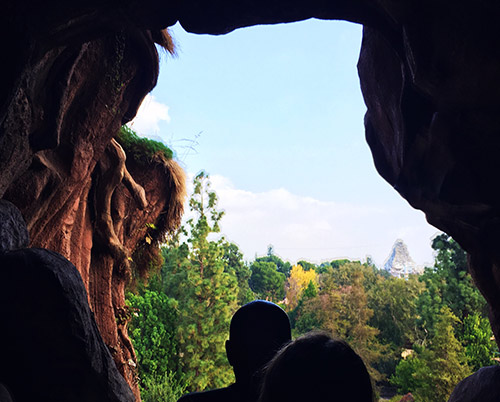 "Absolutely lovely! Top notch service, awesome prices. Get Away Today is my go-to for Disney travel!"
- Hope S.
"We were extremely pleased with the customer service that was given to us. As we ordered our passes for Disney land, they did a great job at providing us some excellent tips and also informative information. If you go here, I would recommend that you ask for Jordan, she helped us and was fantastic."
- Robert B.
We love making sure our guests have a magical time before, during and after their vacation. Whether you're going to Disneyland, Disney World, on a cruise or anywhere else, Get Away Today has the best prices and customer service. Book any vacation destination online or give our travel experts a call at 855-GET-AWAY.

Check out these other great testimonials: