"First, I have to say thank you! I just got back from a Get AwayToday vacation on Wednesday, and it was amazing. I had voicemails from your agents making sure my trip was as magical as it should be, I thought that was amazing. I went to Disneyland last year, and this year we a much better experience with the hotels and what not. With that being said, I would like to take my children next year, and am looking for a 2016 layaway plan. Thank you so much for the amazing customer service!
"We had a great time. My sweet little 7 year old had the time of her life! I think she bought every little stuffed animal purse at SeaWorld. She loved Catalina Island, and the zoo was amazing. It was her first time at a zoo and the Safari Park was over the top great. I think it was our favorite day!

-Melissa"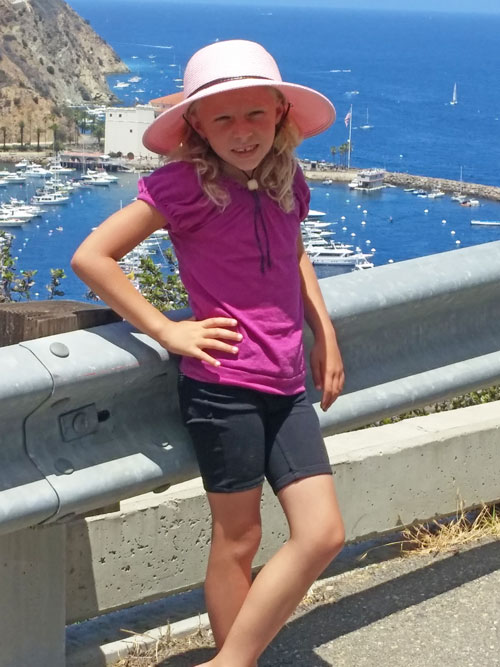 "Thank you very much for a great vacation. Your company makes it so easy to plan a trip to Disneyland - the lodging and the Disneyland park hopper tickets. I can't wait to make my arrangements for next summer.

-Larry O."
"Thanks Get Away Today and Disneyland for a magical 1st time vacation for our family. Disney sure knows how to show families a good time.

-Kelly V."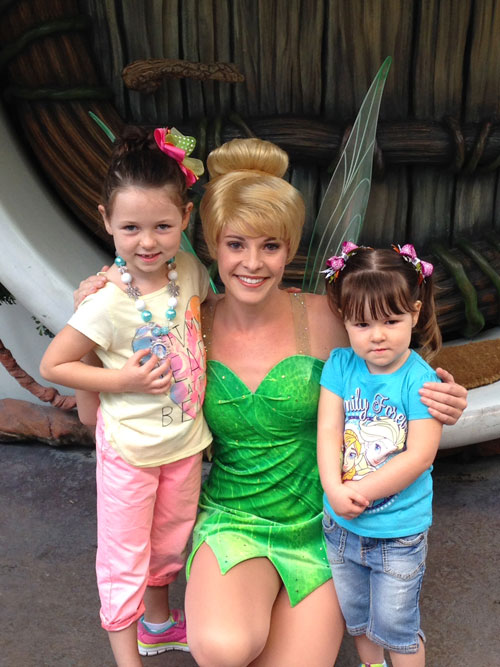 "I just wanted to thank you for the wonderful trip I just took to San Diego. I had a wonderful time and the Sheraton Marina was a great hotel to stay at.

-Sara V."
We love hearing from our guests when they return from perfect vacations. Whether you're dreaming of a Disneyland vacation, a getaway to San Diego, a cruise, or a trip to any of our 1,900 + destinations, we're ready to help! You can book any of our vacations online, or call our agents at 855-GET-AWAY.

Read more about what guests are saying about their vacations:

Best Disneyland Vacation Memories: Celebrating 60 Years