At Get Away Today we're in the business of making family memories. And, we love making memories with our "Get Away Today Family." So, in honor of ugly Christmas sweaters and awkward family photos, we wanted to share these with you and wish you a Merry Christmas!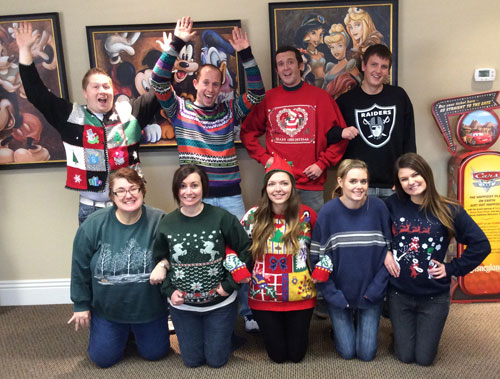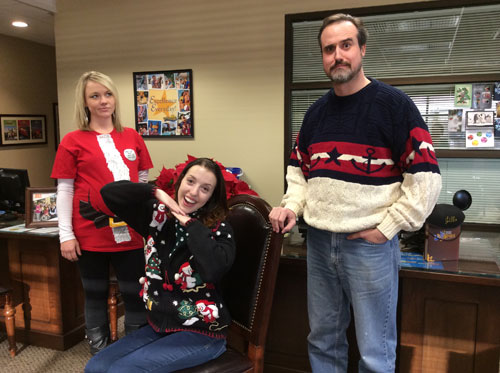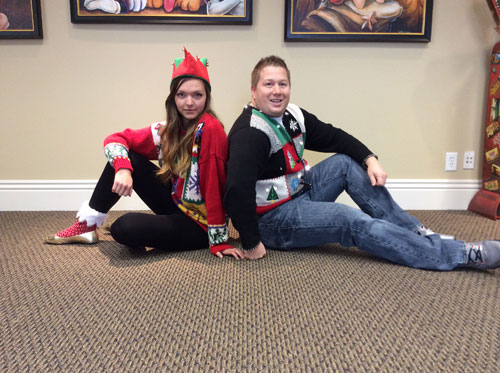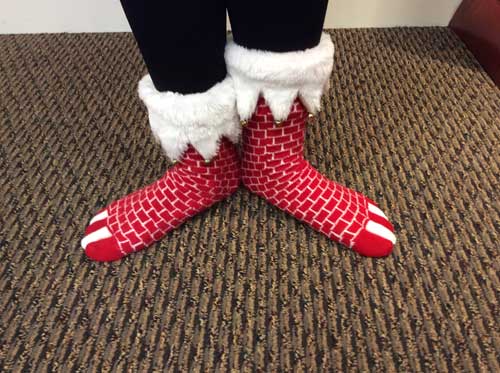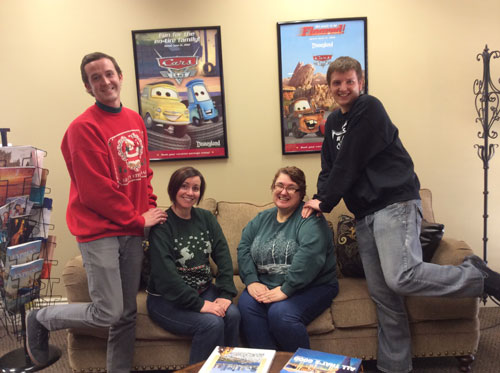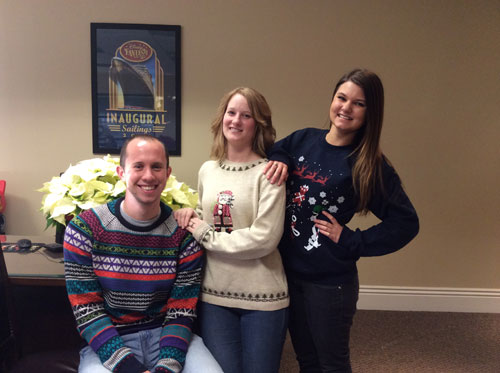 We hope you have a wonderful time making your own family memories this holiday season! Use your time together to plan your next vacation together. Our office will be open for new reservations the following dates:
December 24: 9am-1pm
December 31: 9am-1pm
We'll have Customer Service available for customers who are leaving within 72 hours or are currently on vacation the following hours:
December 24: 9am-5pm
December 25: 10am-5pm
December 31: 9am-5pm
January 1: 10am-5pm
We'll be back to our regular hours 9am-7pm Monday - Friday and 9am-5pm Saturday on December 26 and January 2. Of course, you can always book our vacations on our website 24 hours a day!