Need a little Disney magic in your day? Try these easy Mickey and Minnie cookies! They are fun and simple to make, and they are sure to bring lots of smiles and happy taste buds.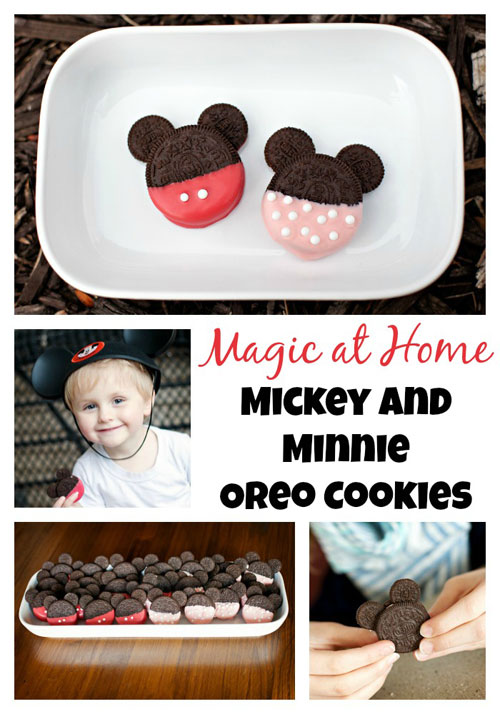 Here's what you'll need:
A package of Double Stuff Oreo cookies
A package of Mini Oreo cookies
Red melting chocolate
Pink melting chocolate
White decorating pearls
Start by taking apart the mini Oreo cookies, scraping off the filling. You'll use these as your ears.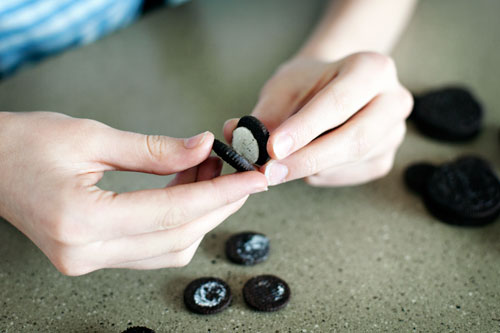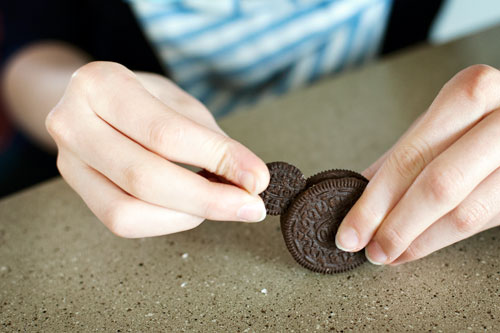 Press your "ears" carefully into the top of the Double Stuff cookies.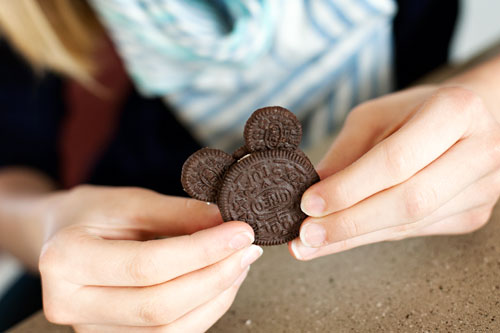 Slowly melt your chocolate in a microwave safe dish, stirring every 30 seconds until warm and smooth.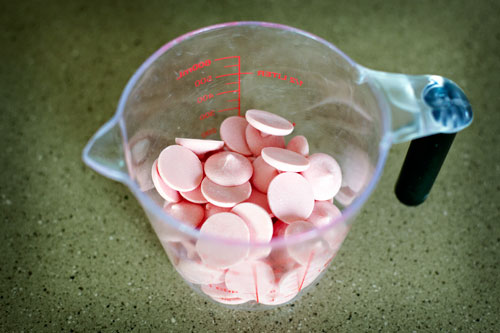 Dip your cookies into the chocolate (red for Mickey and pink for Minnie).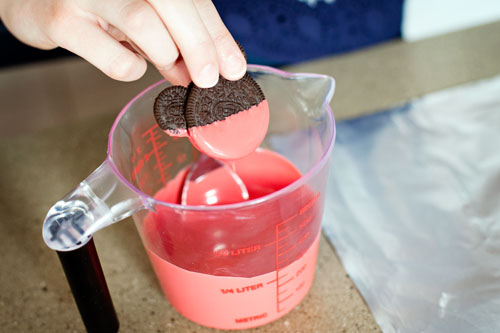 While the chocolate is still warm, add your decorating pearls - two buttons for Mickey and lots of polka dots for Minnie. Set on tinfoil or wax paper to cool.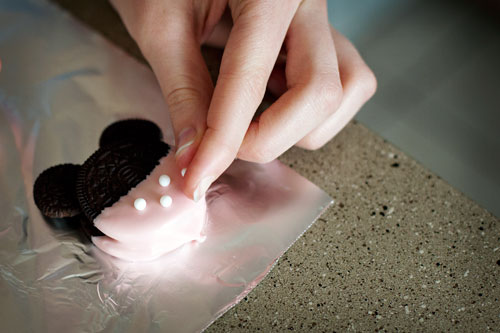 Now, gather up your little Disney fans and enjoy some Disney magic at home!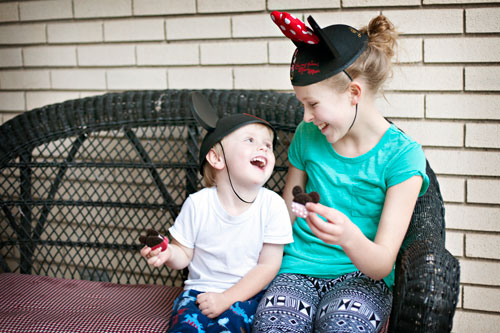 We'd love to help you create some magic at the Disneyland Resort as well. Book online or call our Disney Experts at 855-GET-AWAY!