Take a look at this week's #MovieMonday video highlighting the Disney California Adventure Food & Wine Festival going on now. From a wide range of foods and entertainment, it's something every family is sure to enjoy.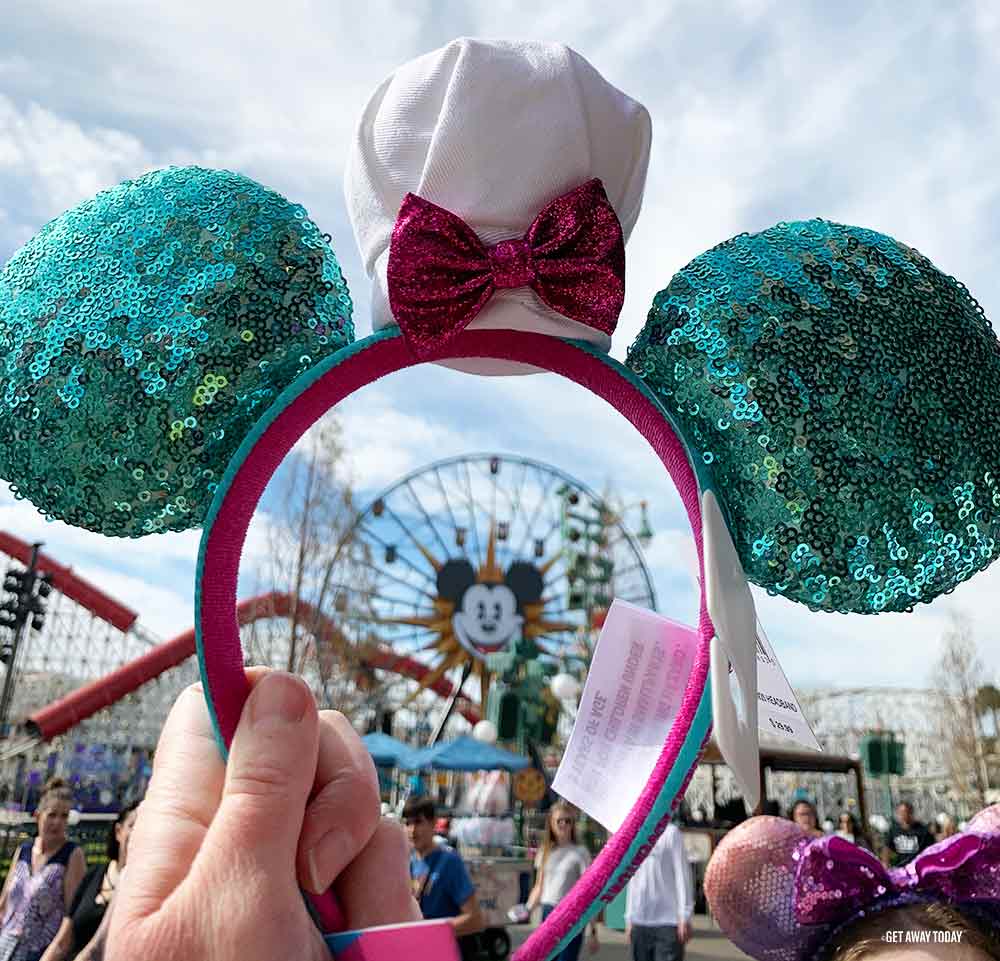 Happy #MovieMonday everyone! To start the week off right, we've decided to showcase one of Disneyland's tastiest events. While there are many food-inspired events that take place at the park, the Disney California Adventure Food & Wine Festival may just take the cake. The festival focuses on dishes inspired by the sunshine state itself, ranging from wine and beer to entrees and desserts.
This year's Disney California Adventure Food & Wine Festival is happening right now, but will be coming to an end on April 16th. The event began on March 10th and has been wowing park guests since. There's something for everyone at the Food & Wine Festival, including entertainment and creative cuisine. Check out the video below to see all you can experience at the delicious festival:
There's nothing quite like enjoying good food and good entertainment at the same! If you visit Disneyland California Adventure between now and April 16th, here's a reminder of what you have the chance to experience:
14 Festival Marketplaces. Each of the marketplaces will focus on a different food or beverage that is distinct in Californian cuisine. Two focus on wine and beer only, while the others focus on foods like onions, corn, nuts, olives and bacon. You can purchase dishes from each kiosk as you go, making it a great option to split multiple dishes between family members.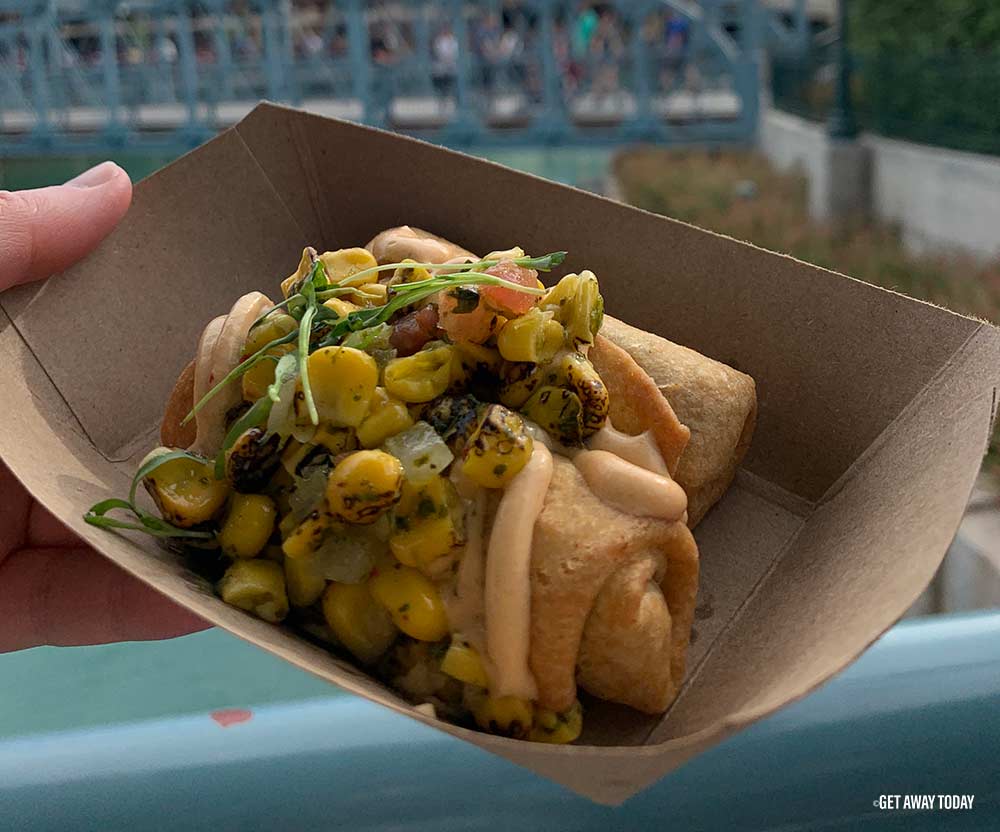 Chef demonstrations. At the Disney California Adventure Food & Wine Festival, you'll be able to book seminars and presentations from celebrity chefs. If you prefer not to make a reservation, there will also be demonstrations shown throughout the park each day. Demonstrations include lifestyle and kids' cooking events, making it a festival that the whole family can enjoy.
Specialty wine master and beer master dinners. If you are a wine or beer connoisseur, make sure to reserve your spot at one of these specialty dinners. They provide a four-course meal as well as pairings from top breweries and vineyards in the state.
Doesn't the Disney California Adventure Food & Wine Festival look amazing? The best part is that you still have time to experience it! The event doesn't end until April 16, 2017. Get Away Today still has hotels available between now and then, too. You can book any of our Disneyland packages online or by calling our Disney experts at 855-GET-AWAY. We can't wait to help you with your tastiest Disneyland vacation yet!

Check out our other great articles here: