Get Away Today is constantly bringing you the best deals with our reduced hotel rates, free night hotel specials, discount tickets and exclusive extras - like waived resort fees, free breakfast, free parking and more! One NEW offer for 2013 is our exclusive ESPN Zone Gift valued at up to $50 that comes free with ALL 3-Day or longer Disneyland Resort Tickets!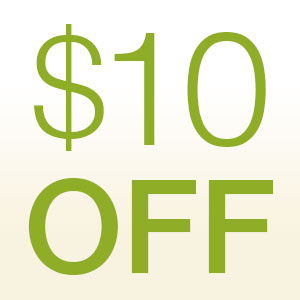 Of course MOST of the savings come from our specials, but we like to do a little something extra for our blog readers and Facebook fans.
Use code: Spring2013
when booking any 2 night or longer Southern California (Disneyland Resort, Universal Studios Hollywood, Huntington Beach, San Diego, and/or Carlsbad) package that includes 2 or more tickets and you'll receive an additional $10 off your vacation package. This code will expire March 31, 2013 and is valid for travel now through December 31, 2013.
Remember, if you follow us on Facebook, make sure you're interacting with us regularly. Facebook has made some changes, and if you don't comment, like, or click on our posts, you may not be seeing all of our posts. This week alone we announced airfare sales on two airlines, a Carnival Cruise sale, our new ESPN Zone offer, and more! We don't want you to miss anything!
Thanks for reading Get Away Today's blog and following us on Facebook - where you'll get all of the best insider information, special events info, giveaways, discounts, and deals on everything including all our
Disneyland packages
!