2019 is off to a great start for Get Away Today, and we have the good reviews to prove it! Check out new testimonials from guests who have recently worked with us below:
"I called them to say that since booking the trip my significant other and I decided to get married and use our trip as our honeymoon. I was afraid that changing my name before the trip would be an issue since everything is currently under my maiden name. I got through to someone right away (on the third ring) who not only changed my name in the system but told me that my tickets have since gone on sale (I booked this trip 6 months ago) and that they will credit my account so that the final payment will be $100 less then originally thought (which is great with the wedding being 3 weeks away!) So impressed with their customer service. This is the first time I have booked through them and I will definitely use them again!!"
- Annmarie W.
"Just got back from So Cal. The hotel we reserved got bought out (no longer a Marriott and for this we were sad) and had lost our reservation. Contacted Get Away Today (on Christmas Day) and they resolved the concern quickly. They have been amazing to work with and will be using them in the future and would recommend to anyone!!!"
- Ben M.
"I was so impressed with Get Away Today's customer service after a recent vacation to Disneyland. We had a miscommunication with a family member who didn't realize we had purchased a ticket for them, and they purchased a ticket on their own. I contacted Get Away Today before entering the park and the friendly and helpful customer service agent Alexis issued a refund for our extra ticket, without hassle. I was so relieved and grateful. I'll definitely be using this company for future vacations."
- Heather T.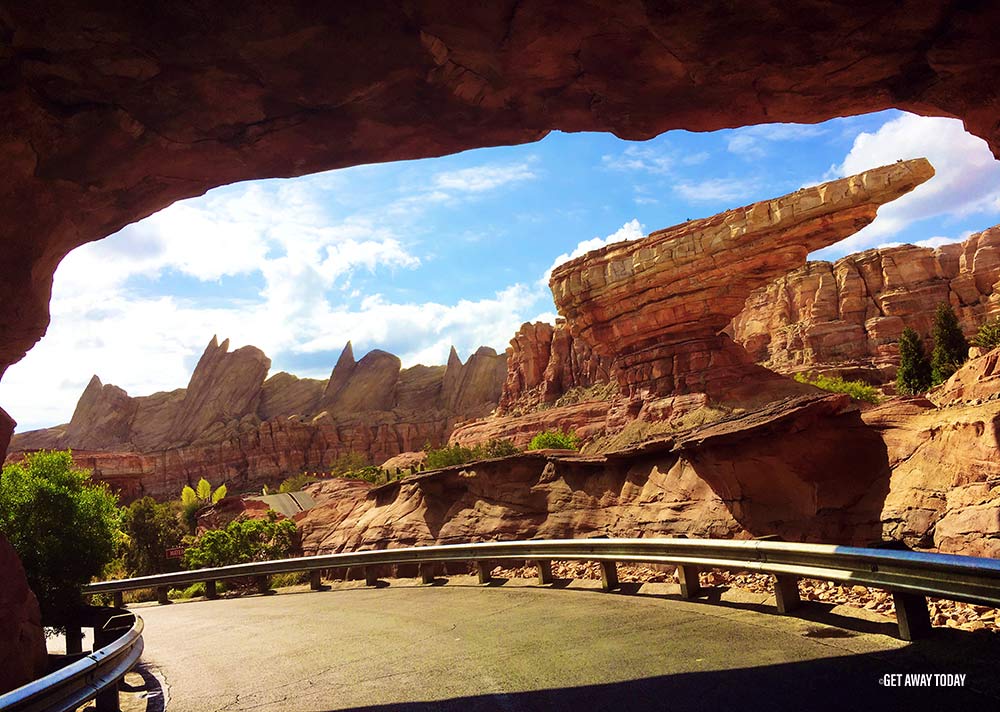 "Get Away Today has been so great to work with. We originally booked our tickets for a December trip but my husband has been having serious health problems. We could chance his treatment not making him sick or reschedule. Our reservation agent Danielle, made sure we knew what all of our options were and got us taken care of in no time. We now have our trip rescheduled and it was a painless process. They took so much stress off of our shoulders!"
- Sarah M.
We can't wait to see where our guests go in 2019! Are you planning a trip to Disneyland? Or maybe your family will be exploring Hawaii this year? No matter where you're going, we'd love to help. You can book any of our vacation packages online or give our travel experts a call at 855-GET-AWAY.