Our One Minute Guide to the Downtown Disney District shows you all the fun you can have just steps away from Disneyland. Your entire family will enjoy the food, shopping and entertainment found here!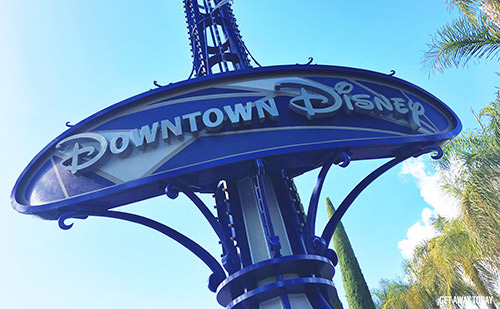 #MovieMonday may just be our favorite day of the week. It means the start of a great week and that we get to share a fun video! Today, we're sharing our One Minute Guide to the Downtown Disney District. This lively area is hard to miss, but a lot of people don't realize all it has to offer. You'll want to spend more time here after watching our One Minute Guide to the Downtown Disney District below:
As you can see, there is so much fun for the family in the Downtown Disney District at the Disneyland Resort. You'll be able to enjoy a wide range of food, from jungle-themed restaurants and express dining to full table experiences and fine dining. We highly recommend the beignets from the Jazz Kitchen Express if you're looking for a quick breakfast before the park opens!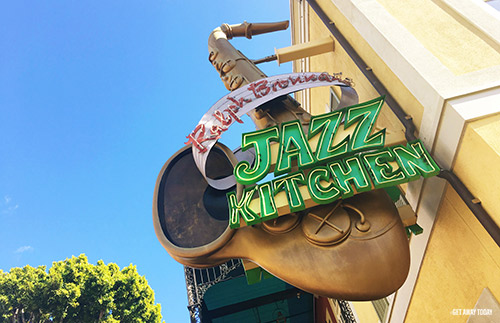 Didn't find the perfect Disney souvenir in the park? No worries! You can choose from a wide range of stores throughout the Downtown Disney District. There are boutiques, niche shops and the World of Disney as well as fun souvenir carts throughout. The best part is that the World of Disney is actually one of the largest Disney souvenir stores! You're sure to find something for any Disney fan there.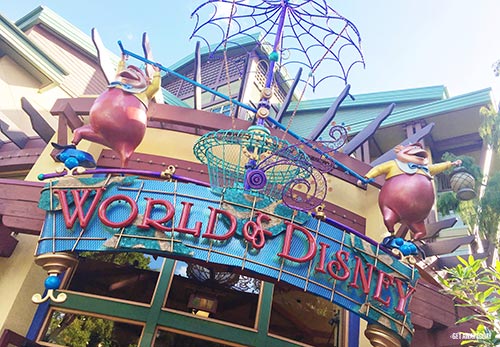 If the food and shopping weren't enough, the entertainment makes the Downtown Disney store even more fun. Your family can catch a new release at the huge movie theater or play a few games at the arcade. Keep your eyes open for live performances and seasonal activities, too!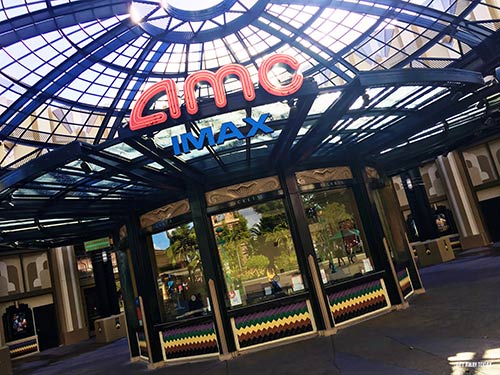 The best part is that the Downtown Disney District doesn't require admission. That means you can take a stroll through here the night before your first day or the morning after your last day! Or, if you do have park admission, you can ride the Monorail from here right into Tomorrowland. Either way, your family is sure to enjoy the Downtown Disney District.
For more park information and tips, make sure to check out our One Minute Guide video series for both Disneyland and Disney California Adventure. We've compiled them all here so you don't have to go searching:
One Minute Guides to Disneyland:
One Minute Guides to Disney California Adventure Park:
We hope you loved our One Minute Guide to the Downtown Disney District and you visit on your next Disneyland trip. Speaking of Disneyland, did you know Get Away Today offers both discount Disneyland tickets and hotel rates? You can book any of our Disneyland packages online or by calling our Disney experts at 855-GET-AWAY. We can't wait to help you plan a magical vacation!