What do all of these wonderful people have in common? They all booked with Get Away Today and used #getawaytodaywin on their vacation photos! Every single Wednesday we have a small prize pack giveaway for one of our guests. It's so much fun to see the fun our guests are having, we thought we'd share some of our more recent winners here.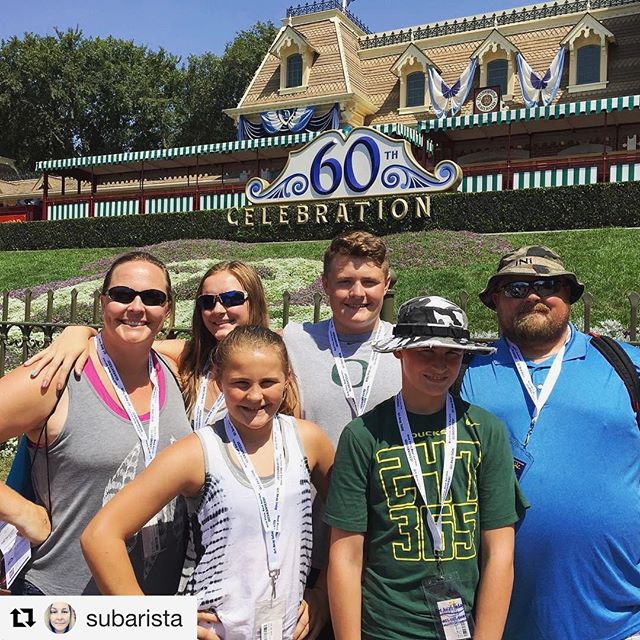 @subarista via Instagram: "WE MADE IT!! #disneyland2k16 #getawaytodaywin"
This family was absolutely dazzling at Disneyland. We're so glad that they made it to the Diamond Celebration!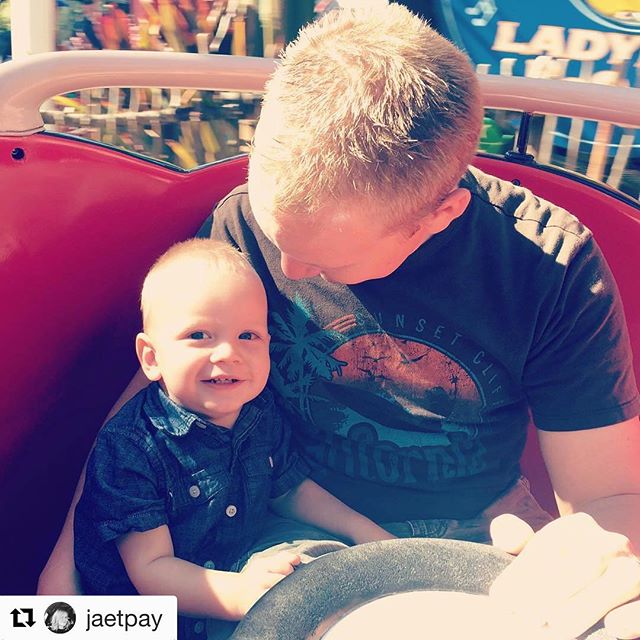 @jaetpay via Instagram: "#getawaytodaywin"
We love that this little guy took the wheel at Disneyland. He definitely drove his way into our hearts.
@kimgeezyphotography via Instagram: "Hey old friend! #disneyland #daximus #californiaadventure #pluto #getawaytodaywin"
Hugs all around for our winner! We sure hope he had a doggone good time.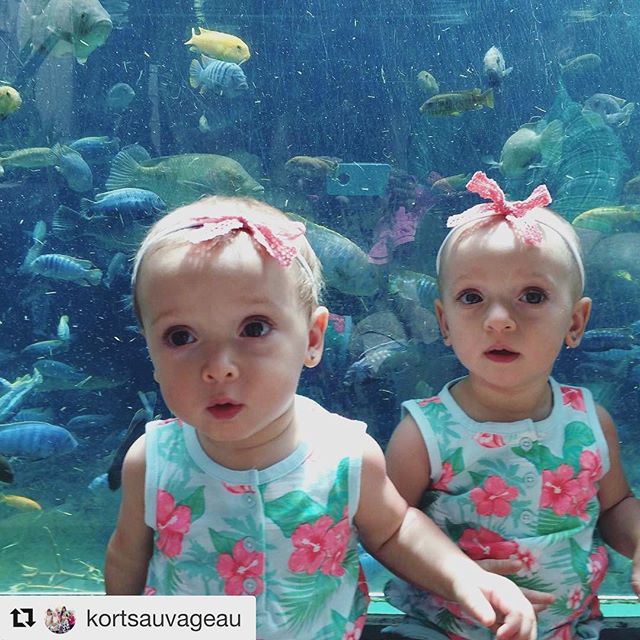 @kortsauvageau via Instagram: "Maci and Isla enjoying the zoo! #threesweetpeaches #carters #twins #twingirls #twinsisters #twinsofinstagram #getawaytodaywin"
These two little fishies were a great catch! But really though.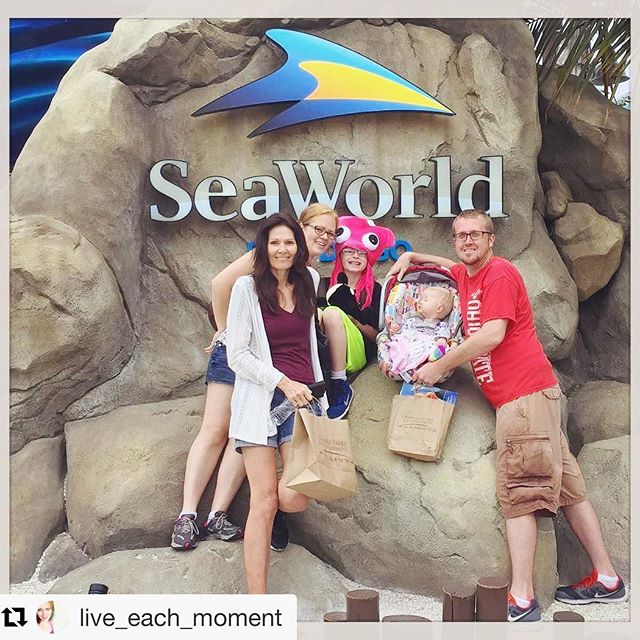 @live_each_moment via Instagram: "#tbt to our trip to #seaworldsandiego 2 weeks back! #hadanamazingtime #getawaytodaywin #grouppic #summer2016 #vacation2016"
It is always a swimming good time at SeaWorld San Diego! This family made a splash for a lot less cash by booking with Get Away Today.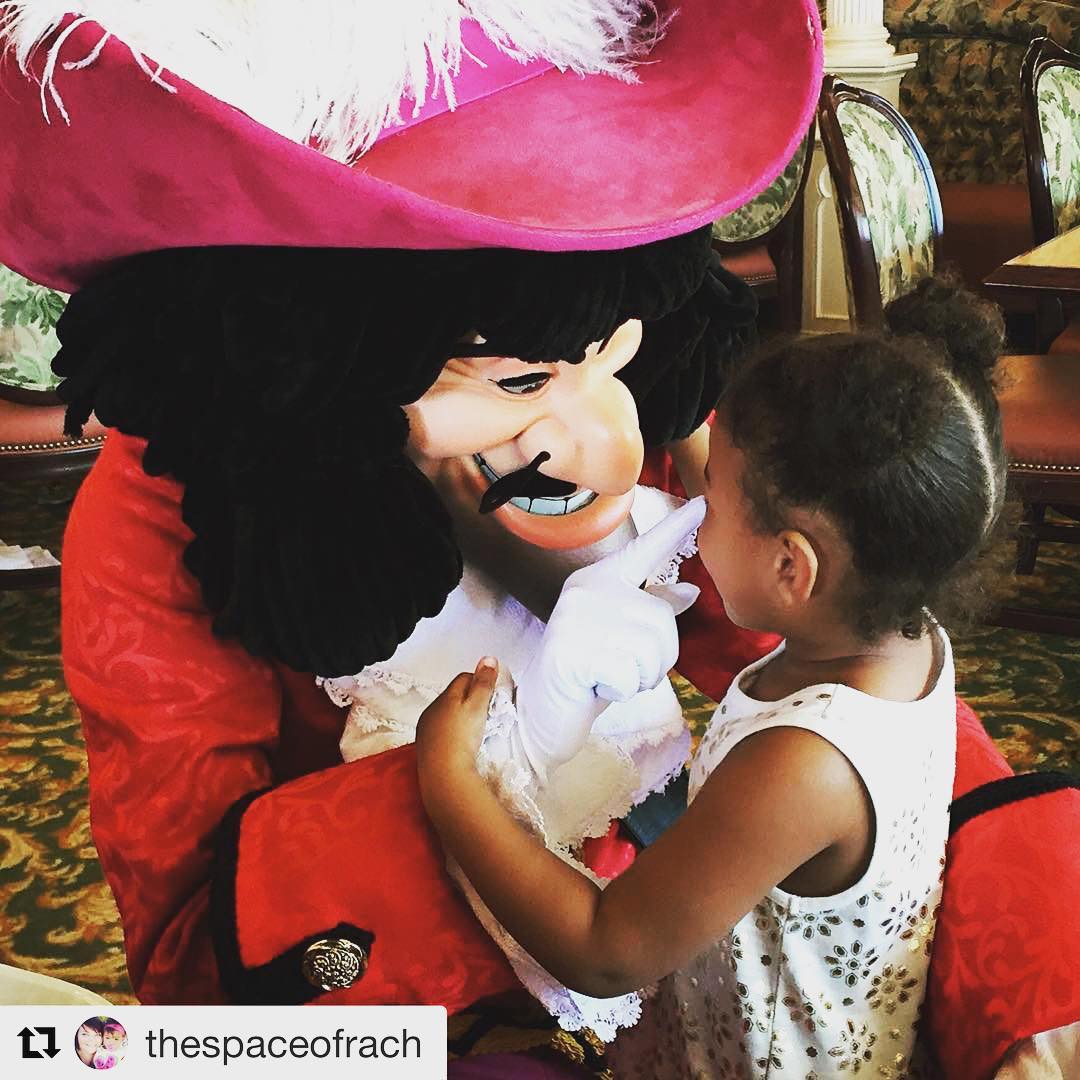 @thespaceofrach via Instagram: "Maya found the soft side of Captain Hook! 2.26.16 #Disney #Disneyland #disneylove #captainhook #getawaytodaywin"
We are hooked on how cute this moment is! It's pictures like these that make us think happy thoughts.
@arcelia06 via Instagram: "This was my favorite part of Day 3. Aly got to walk with her favorite characters from Zootopia! I love that we got to do this on the day she wore her #Zootopia shirt! #peoplewerejelly #magicalprincessally #nickwild #judyhopps #disneycaliforniaadventure #getawaytodaywin"
Only at Disneyland. These little ones for sure make the world a better place!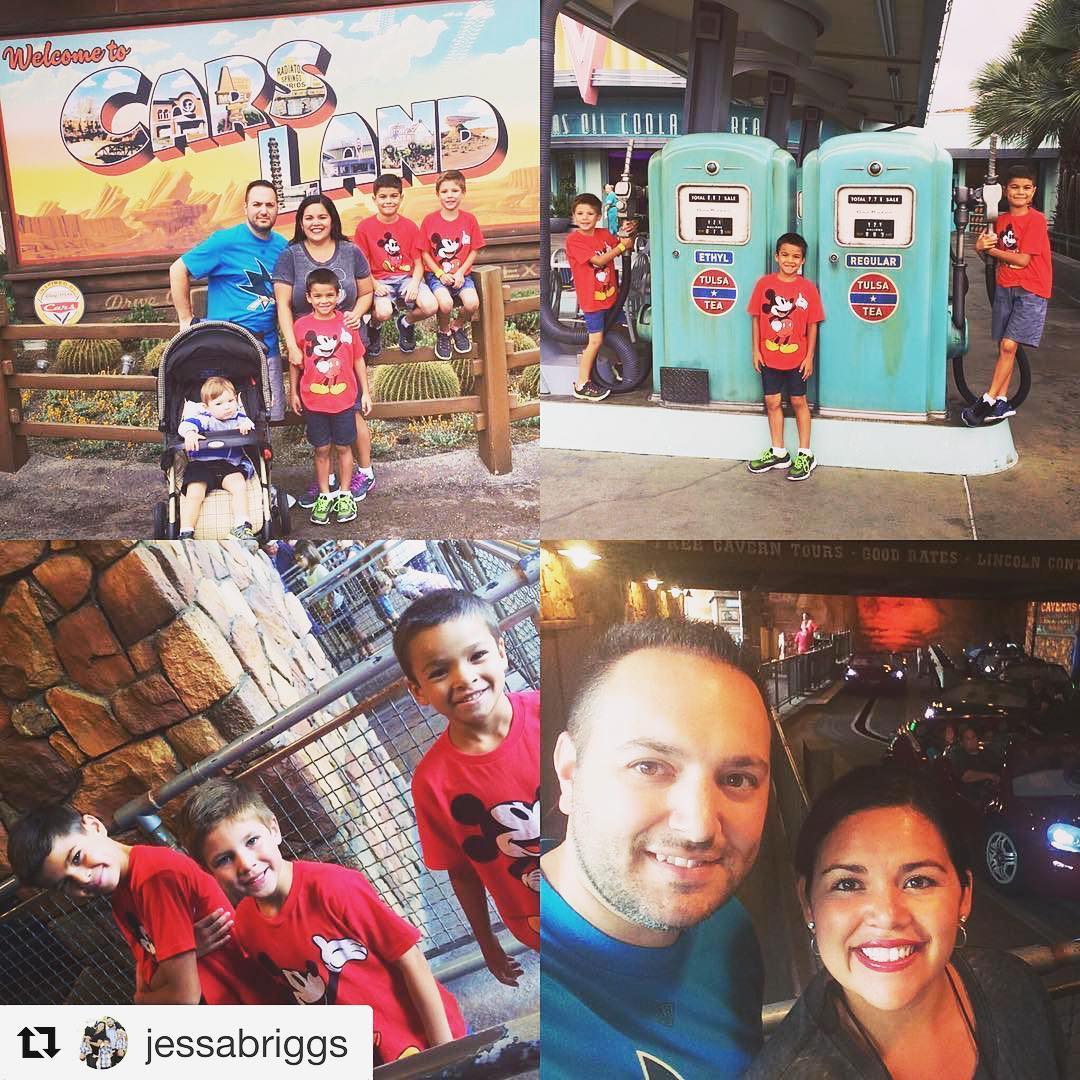 @jessabriggs via Instagram: "California Adventure! #carsland #californiaadventure #getawaytodaywin"
Ka-chow! These little racers sped their way to the winners' circle!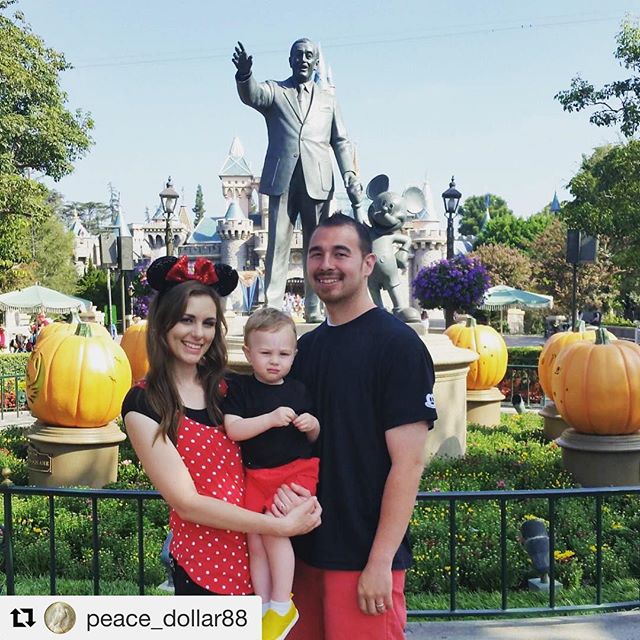 @peace_dollar88 via Instagram: "Back to last week wishing we were still at #disneyland. #disneybound #disneybounding #vacationing #mickeymouse #family #california #socal #anaheim #memories #getawaytodaywin"
It was an absolute treat seeing this 'boo'tiful family at the Happiest Place on Earth!
Thanks to all of our #WinnerWednesday winners! We had the best time being a small part of your vacation memories.
We love nothing more than seeing our guests have a magical vacation. So please, send us your photos on social media and use #getawaytodaywin for your chance at a small prize pack. We randomly select a new winner every single Wednesday!
Of course the best way to make these special memories is by visiting Southern California. It's our goal to make each one of our guests feel like they are winners because they booked with Get Away Today. And in a way, they are. Not only do you get our award-winning customer service and expert advice when you book with Get Away Today, you get all sorts of extras. Take advantage of our
Disneyland ticket special offers
,
free night hotel specials
, and extra exclusives that we negotiate for you. Some of our hotels have free parking, waived resort fees and even free breakfast - just for Get Away Today guests. Now THAT feels like winning.
You can book any of our winning
Disneyland packages
online or call our travel experts at 855-GET-AWAY. Either way, we're sure you'll have a wonderful time. And when you go, be sure to use #getawaytodaywin on your social media channels so we can join in the fun!