"We've used get away today 6-7 times in the last 4 years. Not once have we had a bad experience. The few times we have had to call them directly, the issues have been sorted out quickly, professionally and always by a friendly employee. We use them exclusively for our trips to Disney now and will continue to do so."
- Pete C.
"Thank you so much! I have booked our last 3 Disney trips with Get Away Today and you guys have always been AMAZING to work with! Thanks!"
- Lindsey R.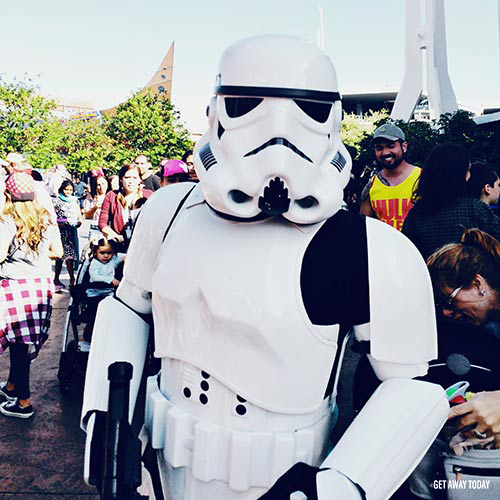 "I wanted to say thank you to Tyler and Get Away Today for all your help in planning our trip! It was amazing! We are wanting to start saving for our next big trip and we are thinking Hawaii with the kids! Thanks!"
- Andrea M.
"Our vacation was an absolute 10! Jill helped us book and she was fabulous!"
- Melina N.

"Brady, our customer service agent, who helped us book our reservations was really nice, provided a lot of information and had a great personality! Please thank him again for me!"
- Laine K.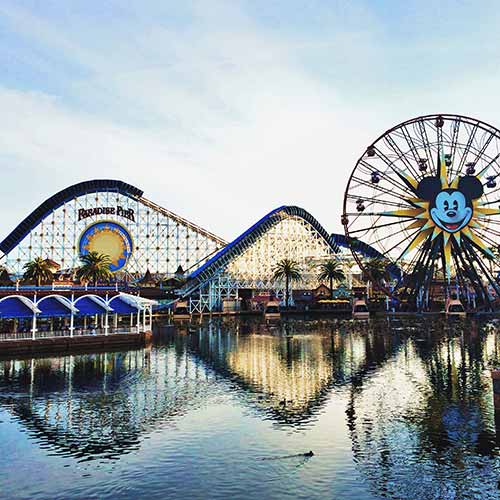 "We just returned from a vacation booked through Get Away Today. I can't begin to tell you how amazing our trip was. Everything was absolutely perfect and the hotel was beautiful. The Get Away Today staff is great! They even called during our trip to make sure that everything was perfect! Great and efficient group...I will definitely be using their services again."
- Jennifer S.
"Absolutely amazing! Great deal for our trip and the best customer service around! Big shout out to Emma and her manager for taking care of us. I can't put into words how excited we are to take our boys to Disneyland and how grateful I am we booked through this company. I will be using them for all our futures trips and recommending them to all my friends and family!"
- Ashliegh A.
"We have used Get Away Today for over ten years! Bar none they are the BEST!!!! Especially Jandy and Trudy! These ladies rock!"
- Travis G.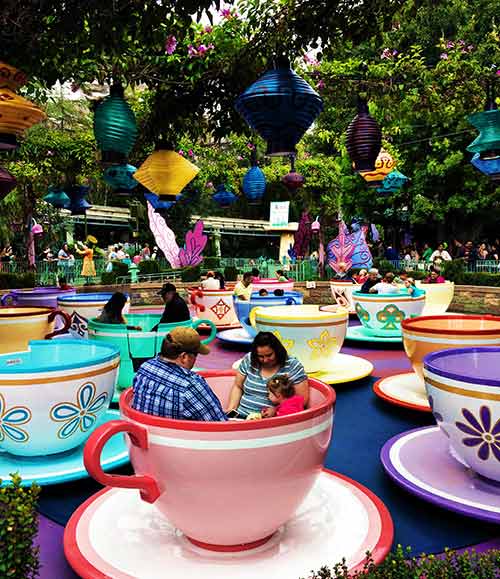 We have the greatest staff here at Get Away Today! Every single Get Away Today agent is trained thoroughly on every destination and frequently travel to the top vacation spots to give you the best and most important information. We want to make your experience, no matter where you are traveling, the best it can be! Our agents excel at making every vacation special and stress free, all the while finding the perfect trip for you and your family. Give them a call to see for yourself! Our agents are always happy to help at 855-GET-AWAY. Or book online at
getawaytoday.com
! Either way, Get Away Today has the best deals and customer service around!