We love highlighting our guests on #FanFriday. For this week's edition, we're taking a look at all of our winning fans. That is, the fans that have recently won our weekly Winner Wednesday. You'll know why when you see just how cute these vacation photos are: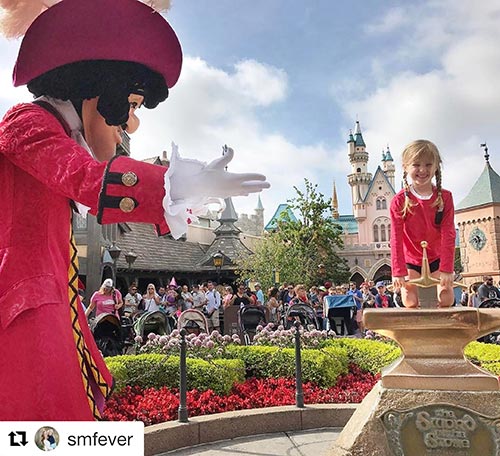 "That time Captain Hook challenged Karlie to get the sword out of the stone. #disneyland #dlr #swordinthestone #captainhook #getawaytodaywin #magickingdommamas"
- @smfever via Instagram
This picture hooked us right in! We love seeing all the fun interactions guests have with the characters at Disneyland.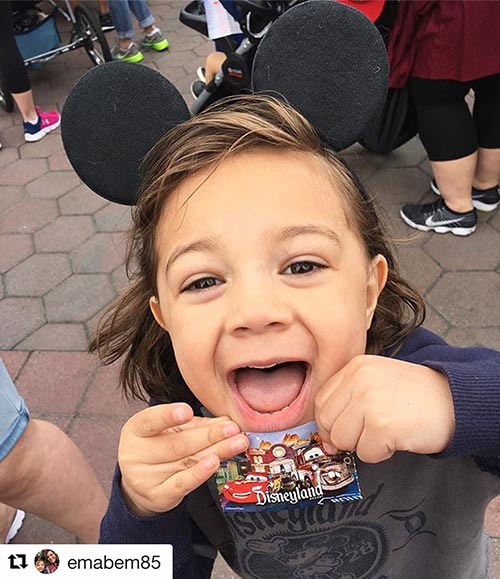 - @emabem85 via Instagram
This little boy sums up the feeling of being at Disneyland so well. You can be screaming with joy too when you book one of our Disneyland packages.
"Kids are loving Disney and so are we! #getawaytodaywin #family #disneyland #disney #mickeymouse"
- @salazarpartyof5 via Instagram
Talk about best family vacation ever! We are loving the coordinating outfits and how much fun this family is having on their Disneyland vacation.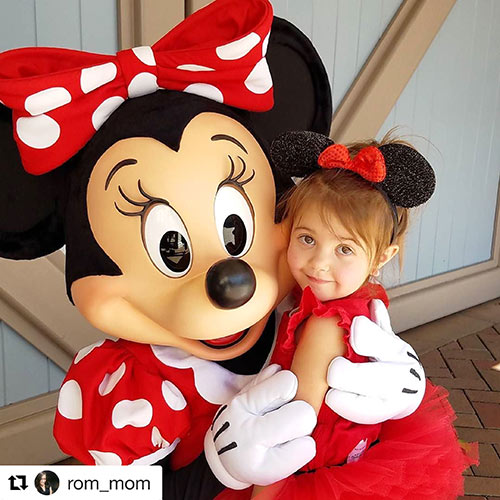 "Happiest place on earth!! #minniemouse #disneyland2017 #getawaytoday #getawaytodaywin"
- @rom_mom via Instagram
We love how cute this picture is! Meeting your favorite characters is always such a special moment. Don't forget that you can meet multiple characters without waiting in line when you book a Character Dining experience.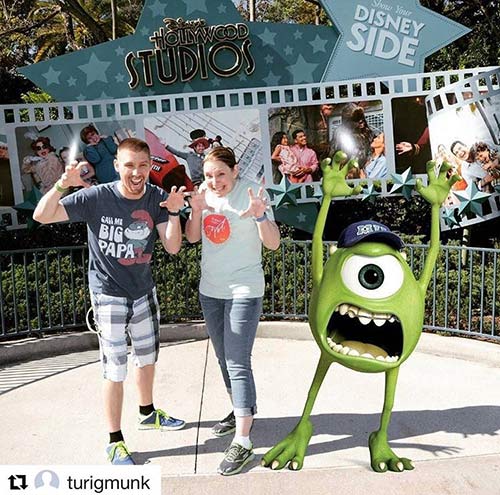 "Cool pic with the one and only #mikewazowski #disneyside #hollywoodstudios #getawaytodaywin"
- @turigmunk via Instagram
This couple had quite the screaming time in Disney World! Want to help Mike power Monstropolis yourself? Check out our Disney World packages here.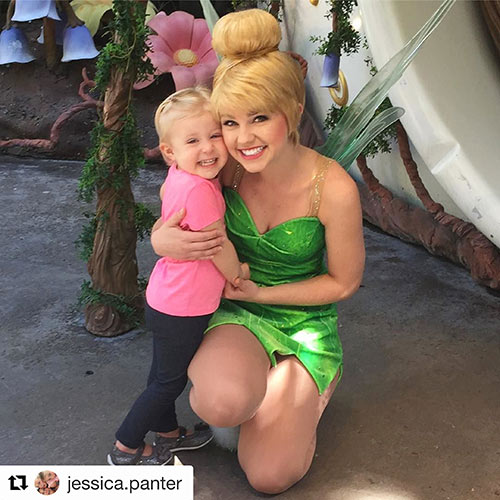 - @jessica.panter via Instagram
Aren't they both as pretty as a flower? We love how excited she was to meet Tinker Bell! You can meet Tinker Bell and her friends at Pixie Hollow when you visit Disneyland this summer.
It's no wonder why we love picking our Winner Wednesday each week! It gives us a chance to see just how much fun our guests are having on vacation. Don't forget to share your own pictures on Instagram, with #getawaytodaywin, for a chance to be featured as our Winner Wednesday. Plus, you'll get a fun pack of goodies as your prize!
Don't have a vacation planned yet? We can help with that! Book any of our Disneyland packages online or by calling 855-GET-AWAY. You'll get the best price and best service, along with memories to last a lifetime.

Check out these other great testimonials: