The giant Mickey Jack-o-Lantern may not be welcoming guests to Disneyland right now, but pumpkin season is in full force both at home and the
Disneyland Resort
! For me, this means enjoying all the pumpkin flavored confections that I crave all summer long. There is so much more to pumpkin than pumpkin pie! I love anything pumpkin flavored, and I'm always on the lookout for new pumpkin flavored foods to try. Many of my favorite local bakeries and restaurants offer wonderful tastes of the season. It has become a tradition in our family to enjoy them every autumn. Here are a few of our favorites: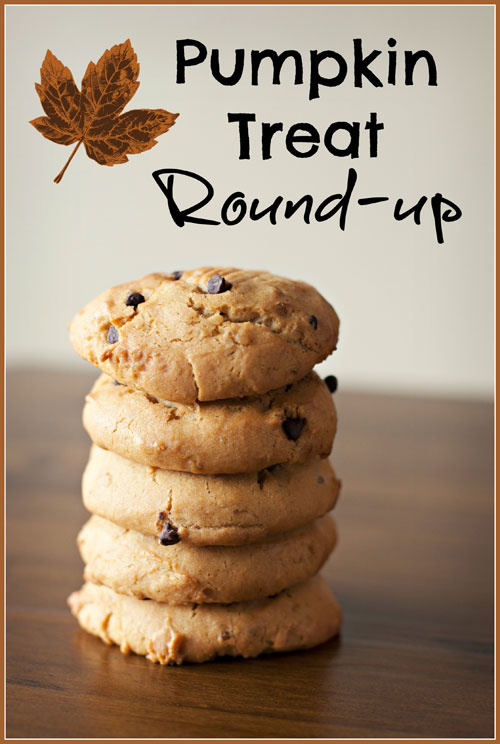 Pumpkin Chocolate Chip Cookies
There are so many wonderful recipes online for pumpkin chocolate chip cookies. They are fast and easy to make and so yummy to eat! We also love buying them from our local Smith's grocery store bakery.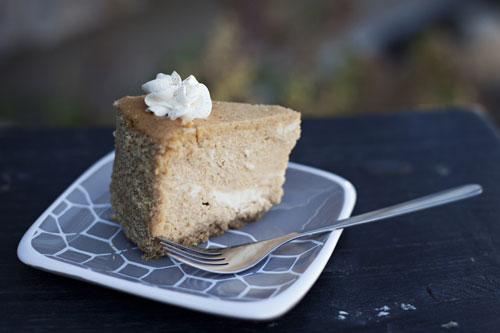 Pumpkin Cheesecake
This rich wonderful pumpkin dessert is a special delight we enjoy from our local Kneaders Bakery – they are famous for their specialty desserts, and they do not disappoint in the pumpkin department!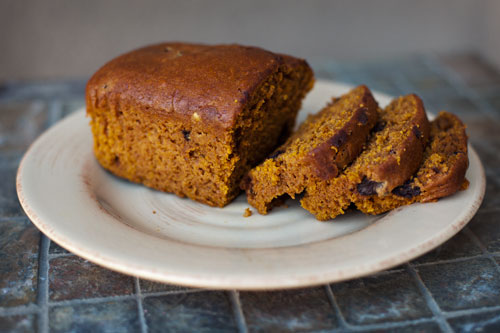 Pumpkin Bread
This pumpkin bread is moist and delicious - and addicting! We even eat it for breakfast! Our local Great Harvest Bread Co. has this treat every Monday, Wednesday and Saturday. YUM.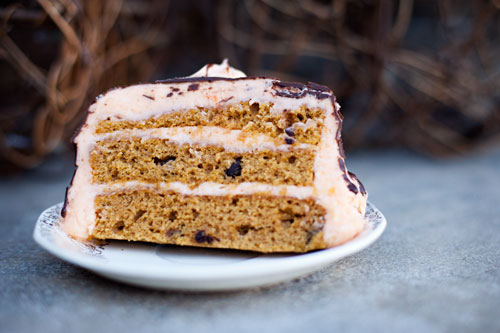 Pumpkin Chocolate Cake
Do you have any autumn birthdays to celebrate? We do! And, this cake is perfect for the occasion. Check your local gourmet bakeries – we get this one from a specialty European bakery in town.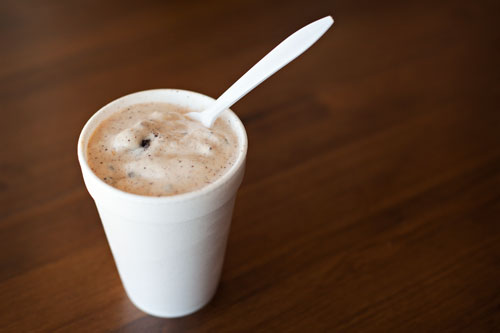 Pumpkin Oreo Shake
This ice cream treat is one of the first things we enjoy when pumpkin season hits! Our local old-fashioned drive-in restaurant makes the best pumpkin shakes!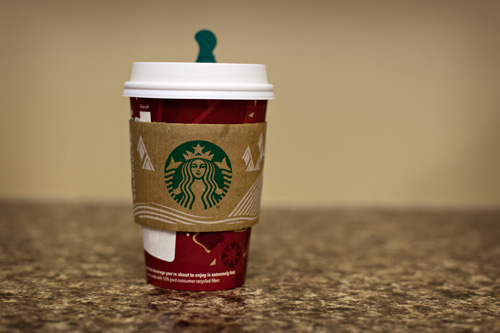 Pumpkin Steamer
This is one of my all time favorite ways to start out a cool, crisp morning. Starbucks makes this wonderful, hot, creamy pumpkin flavored beverage that is perfect for fall. Their Pumpkin Spice Latte is also popular for those needing a coffee fix. And, great news for Starbucks and Disney fans – Market House on Disney's Main Street USA is now serving Starbucks drinks along with other delightful Disney treats. You'll also find Starbucks at Fiddler, Fifer & Practical Café located at Disney California Adventure Park, and a new location coming to the Downtown Disney District!
A Starbucks Pumpkin Steamer, The Disneyland Resort and autumn time – sounds like the perfect combination to me! Book your
Disneyland vacation
and get a taste of the pumpkin treats at the Disneyland Resort only available during this special season.
Do you love pumpkin season as much as I do? What are some of your favorite fall treats? Where do you get your pumpkin treats?