"I love Get Away Today! I have been using them for years for our family vacations! They also offer awesome payment plans so it makes our vacation dreams come true! Thank you!"
-Elizabeth T.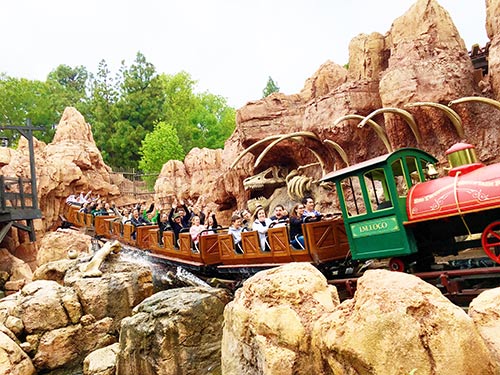 "We went on our first family vacation ever this April. We spent 7 days in Anaheim, CA. We went to Disneyland and had an amazing time. This would have never been possible if not for Get Away Today's amazing prices and their attention to detail!!"
-Chrissy H.
"Getting ready to leave on our Disneyland Vacation. We couldn't have done it without their Layaway plan. Awesome people and so helpful. Thank you for making our family vacation a reality!"
-Matthew J.
"I have used this agency each time we plan a vacation and it always seems to amaze me on the type of service provided. Until next time.... Thank You!! Keep up the great work!"
-Tamie R.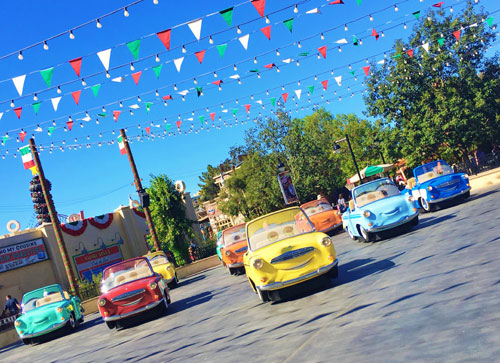 "I was totally blown away by our experience with them for our very first family Disney trip. Not only do they offer great rates, options, and package options but they go the extra mile to add the personal touch as well. Can't beat 'em!"
-Heather M.
"My family have worked with Get Away Today for 30 years. Always a pleasure to do business with them. The few issues we have had while on vacation have been resolved with a quick phone call."
-Tina W.
"I have booked several vacations with Get Away Today would highly recommend them. When there was an issue with the hotel it was fixed quickly they are always a phone call away!!! You have many options of price, hotels and extra fun to book even at the time you are on your vacation call them up and add on extra fun!"
-Melissa K.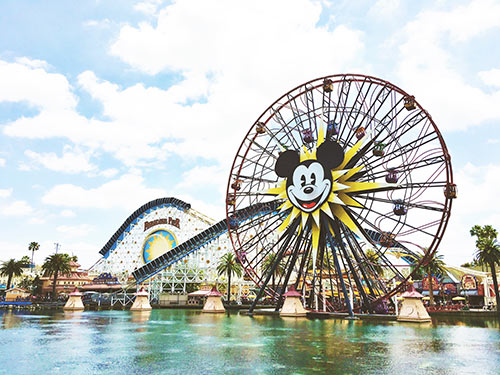 "We always use Get Away Today when we book our Disney vacations! Great prices and excellent customer service!"
-Chelsea B.
"Get Away Today is wonderful to work with. If we've ever had an issue , the staff is quick to make sure we are taken care of."
-Lisa G.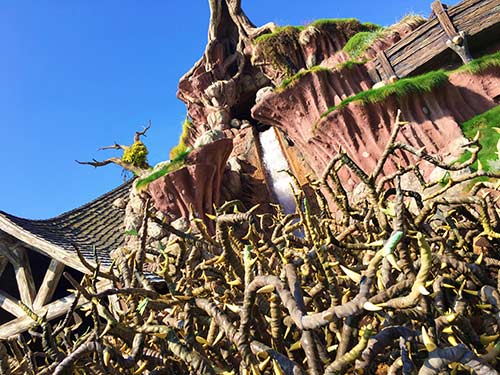 "I, my family, have used Get Away Today several times in the past decade plus and they have always been competitively priced, a solid value and the highest level of service. Every time I've called with questions their service has been outstanding."
-David A.
"Get Away Today is the best way to do a Disney vacation. They take care of everything for you, they made the kids feel special. They also do payment plans to help you pay for your vacation a little easier."
-Samantha J.
"I took my adult daughter on a trip to Disneyland that would not have happened without Get Away Today. It was the trip of a lifetime. I have recommended GAT to several people now."
-Laurie A.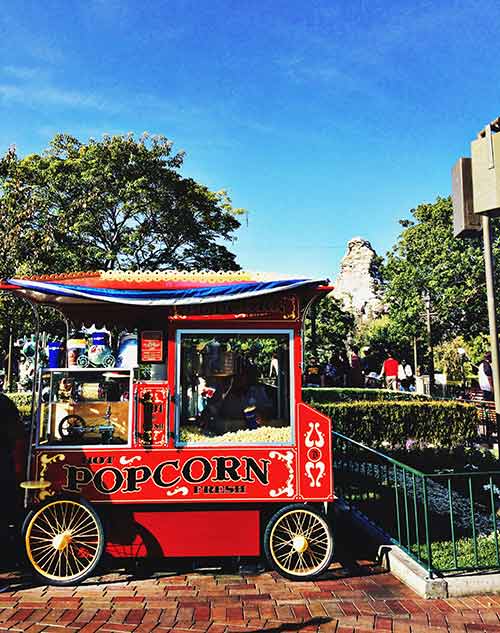 "I have always used Get Away Today to book family vacations to Disneyland, they are a pleasure to work with and very helpful when booking a large group. Thanks Get Away Today!"
-Cheryl M.
"We have booked our third Disney vacation with getaway today just this month. Excellent service and very helpful if you need to change dates or hotels. Easy payment plans for every budget. No one else compares for a fantastic vacation."
-Lisa H.
"We have booked several Disney vacations through GAT, and it's always great. I love the payment plan, no interest! The staff are ALWAYS super helpful and they know about their hotels and services. We even had to delay a trip and there was zero hassle, zero fees, and our payments were put on account until we were able to re-book our vacation."
-Ann O.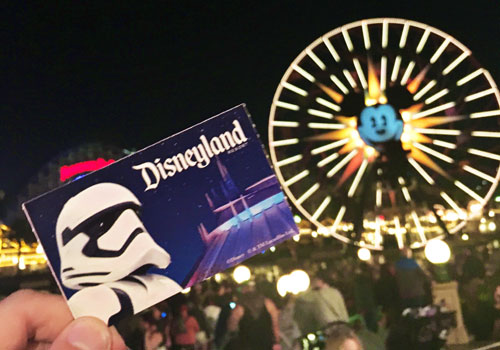 We love hearing such great things from our guests. As you can see, our Best Price, Best Service Guarantee is something each of our agents takes to heart. Whether you book our Disneyland packages online or over the phone at 855-GET-AWAY, you are going to have a fantastic experience!

Check out these other great guest testimonials: