"I would just like to thank your company for the many, many Disney vacations I have booked through you. We are leaving on a vacation on Friday and just noticed that I had purchased the wrong tickets. I called and was immediately helped with fixing my problem, when I am sure another agency would have charged me to fix it. I was refunded the difference in price and asked I needed help with anything else. You guy's are great and always helpful and friendly! Keep up the great work and I always recommend you to friends. Thanks again!"

- Lori J.
"Thank you so much for helping us make our vacation magical!!! We had the best time of our lives! THANK YOU!"

- Katrina R.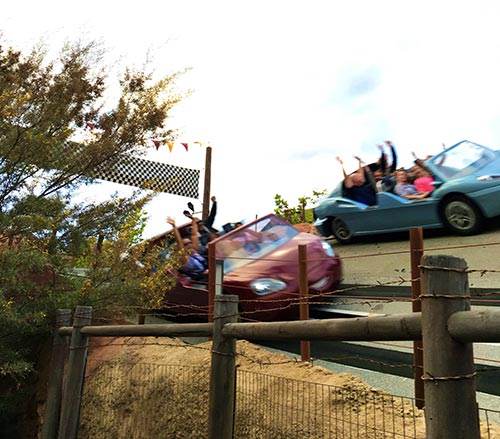 "We just wanted to thank you for everything going so smoothly for our vacation. We stayed at the ALO Hotel in Orange for our Disneyland stay. It could not have been a nicer place. We checked in very late at night after spending all day in Disneyland and the front desk clerk there James was so helpful. He noticed our "Celebrating" buttons from Disneyland and asked us what was the occasion. When we explained that it was our 30th Anniversary he called for someone to go get us a complimentary bottle of wine. It was very thoughtful. The room was so nice with a king size bed, that was so very comfortable and with at least 5 pillows, a leather sofa that also folded out into a bed and glass topped wooden oval coffee table. It was just lovely for our 3 night stay. Their breakfast is awesome with cooked scrambled eggs, sausage, toast, coffee cakes, cereal, milk, juices and coffee. Oh well, no worries. The parking was great and at no additional charge. Our tickets for Disney Parks were for 3 days, one park each day. This was definitely the way to go for us. We appreciated the savings and attending the parks for us this way was perfect for us.

We will definitely use Get Away Today again and appreciated all the care that went along with our reservations. The email reminders and check in by phone was nice too, even though I missed the phone call, the voicemail was appreciated. Hopefully we will be able to get a good special again for the ALO Hotel in Orange again also!"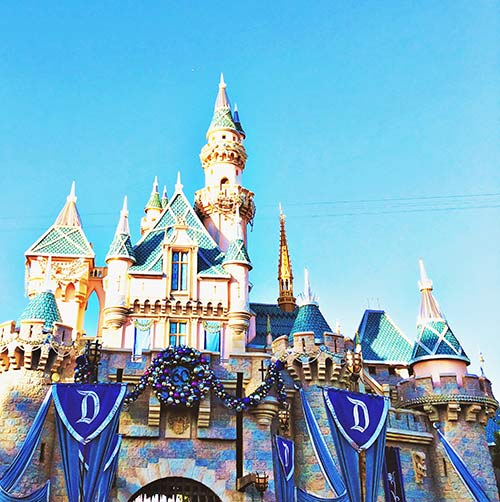 "Thanks for a wonderful vacation. We will remember the fun times till our next vacation. Every thing went well including the follow up call."

- Benton B.
"We went through your company for our hotel accommodations. Staybridge Inn and Suites came highly recommended by one of your people. We were so happy with the hotel and your company. We have went through Get Away Today a couple of other times and have been very happy. We will totally stay at Staybridge again and go through your company. Thanks so much!"

- Brenda D.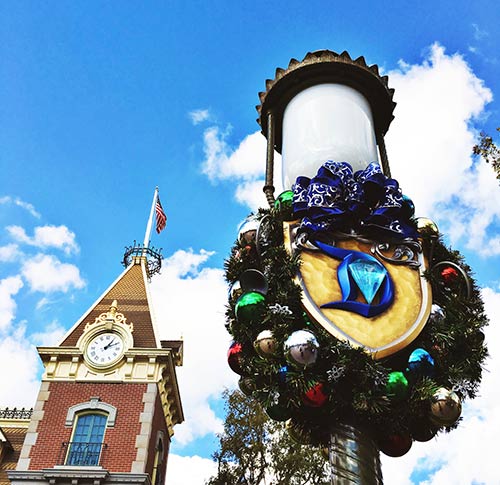 Get Away Today helps you will every step of your vacation. Whether it be hotel recommendations, customer service fixes, or check up calls on vacation - we want to make sure you have the best vacation possible. Book your
Disneyland package
online or call our Disney experts at 855-GET-AWAY.
Check out these other great articles: