"I just booked with you and Marlene helped me. She was wonderful and gave me information that will help with our group of 20 going to Disneyland. If bonuses are handed out, she surely deserves one. Thanks, Marlene!
-Karla H."
"A big thank you to Kody from the Carlile boys!!!"
-The Carliles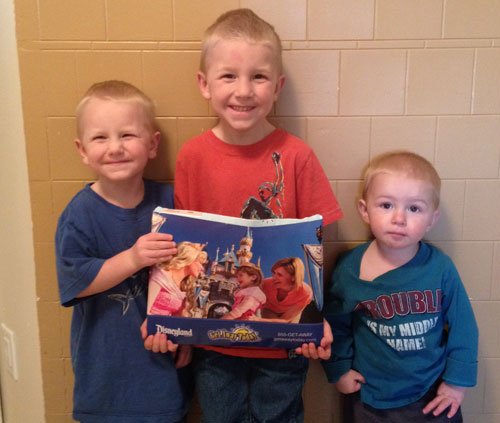 "We are having a blast! Thanks to Stephanie for helping our group!
-Valley Vista Cheer"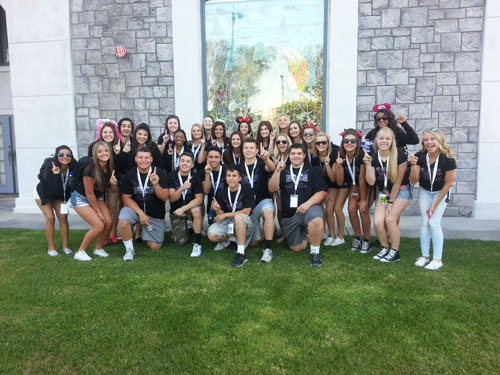 "Thank you for all your excellent service in helping me with my trip, especially Jess who was always excellent and very helpful. When I plan my next vacation, I'll absolutely come back. thank you very much.
-Wayne G."
We love when our guests give our agents a shout out - it lets us know that we're making a personal connection. Our agents want each and every trip to go perfectly, which is why we give customized recommendations based on firsthand experience. We're here for you through planning and booking your vacation, before you travel, while you're on vacation, and even follow-up with you when you return home. If you're thinking of planning your next vacation, be sure to check out our
Disneyland packages
online or give our Disney Experts a call at 855-GET-AWAY.

Read what more Get Away Today guests are saying about their vacations:
Get Away Today Checks In On Our Guests' Disneyland Vacations
A Magical Vacation at the Disneyland Hotel
Get Away Today Has the Cure for Vacation Hiccups