We love Halloween Time at Disneyland - almost as much as we love hearing from our wonderful guests. Here are some of the recent spooktacular reviews Get Away Today has recieved: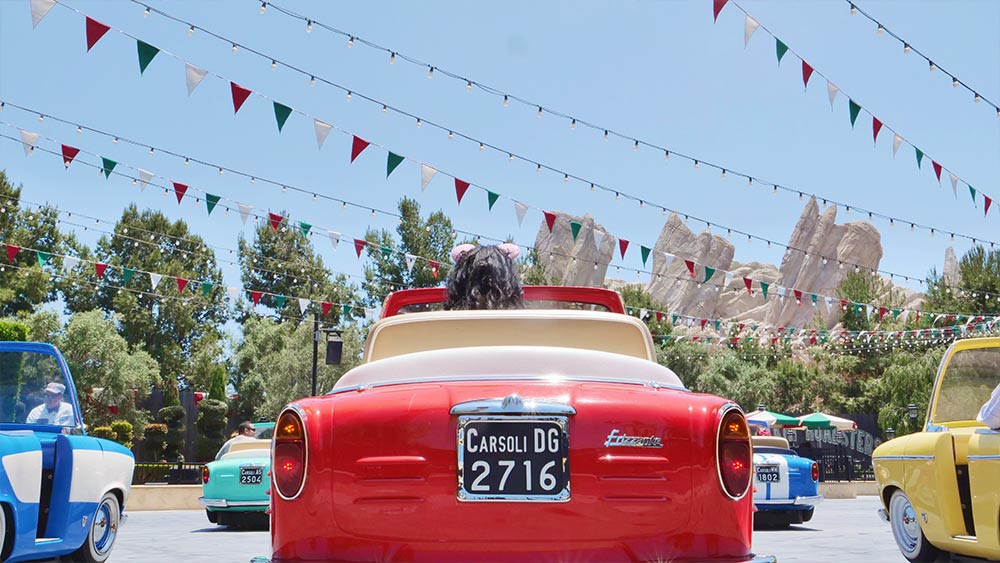 "They have the best customer service! Thank you for taking that extra step & making sure my tickets get here before my trip!"
- Debra L.
"Awesome and super quick customer service!! Extremely helpful!!"
- Nathleen W.
"I won a free trip package from a bridal expo in October 2017. Rachel is who helped us plan our trip and she was amazing. I am such an indecisive person who wants to know every single detail and she was so attentive and kind. Also, thank you guys so much. We had the opportunity to see some family we hadn't and it was the BEST vacation we have had!"
- Rachel M.
"I love how friendly these guys and gals are. They always answer my questions with honesty. And they helped me make new plans when I changed my mind."
- Jackie C.
"These guys are very easy to work with and very professional. I have been using them for many years and my last experience was even better. Their service is top notch and their deals are grand."
- Mark D.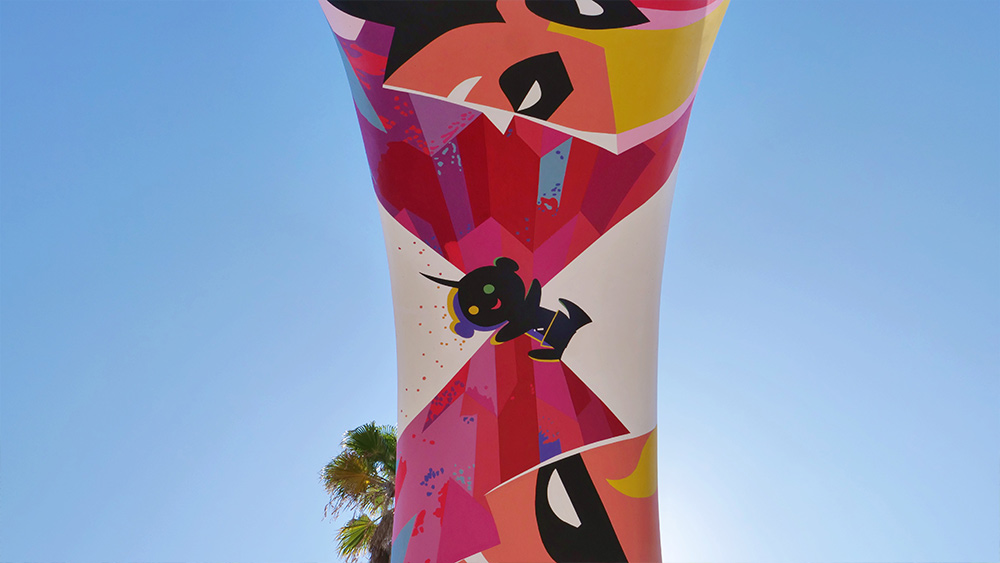 Have you used Get Away Today for a vacation recently? Make sure to leave us a review on our Facebook page or send an email to our Customer Service Manager at [email protected] We can't wait to hear from you! And if you're ready to book your next trip, we'd love to help. You can book any of our vacation packages online or give our travel experts a call at 855-GET-AWAY. No matter where you decide to go - Disneyland or beyond - we know we can help you plan the best trip yet.