As you might have heard, we're celebrating spring travel to the Disneyland Resort in 2019 in a BIG way. Not only can you save up to $86 per ticket when you travel January 7 – May 23, 2019*, but you can also save up to $500 when you book a vacation package.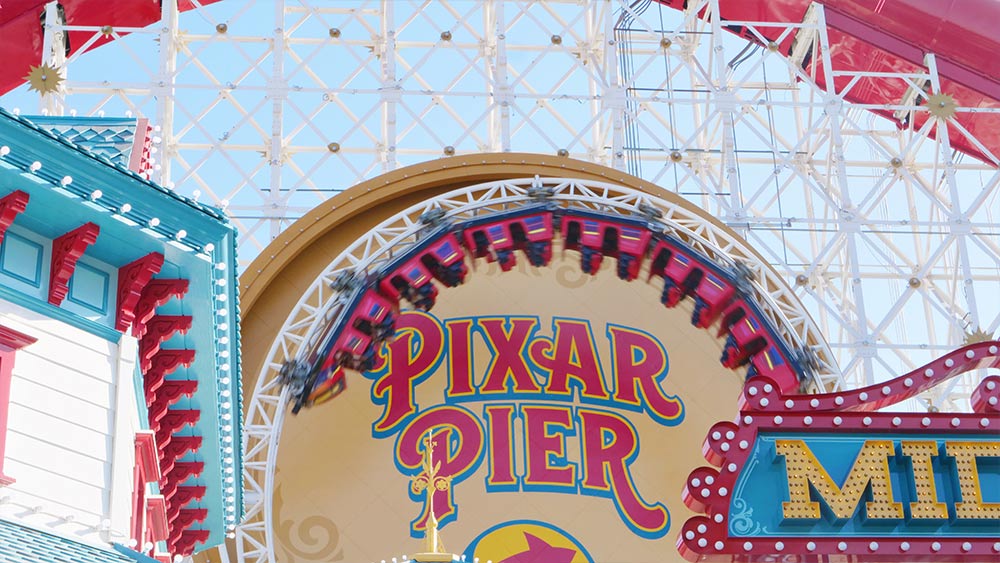 At Get Away Today, we always want to make sure our guests save the most on their Disneyland vacation – which is why we couldn't be more excited about our promotion! Because of this, we have LOVED hearing about how much everyone saved with our spring savings sale. Here are just a few of our favorite responses:
"This is such an amazing deal. It was a game changer for my family!" – Kimi S.
"Our family of five saved over $700! Your deal made it affordable for us to go to Disneyland." – Sue B.
"We couldn't believe how much we saved on our Disneyland® Hotel package through you. We didn't think we'd ever be able to stay there." – Becca M.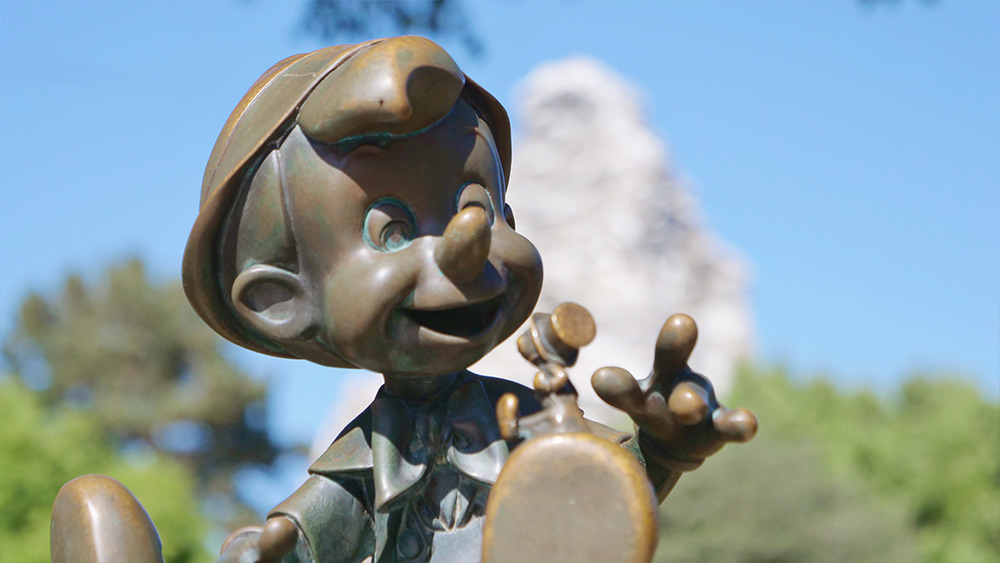 "We saved $530 on our trip for April. We weren't even planning on going, but it was too great of price to pass up!" – Blake T.
"Awesome!!!! My plan was literally just updated through the convenience of messenger! Best customer service ever!! Saving $$$" – Cristina M.
"Y'all. This is a fabulous company who truly value their clients and want them to have the best vacation for the best price possible. Will be booking through them again when the time comes for our next Disneyland trip. Thank you, GAT!" – Carrie D.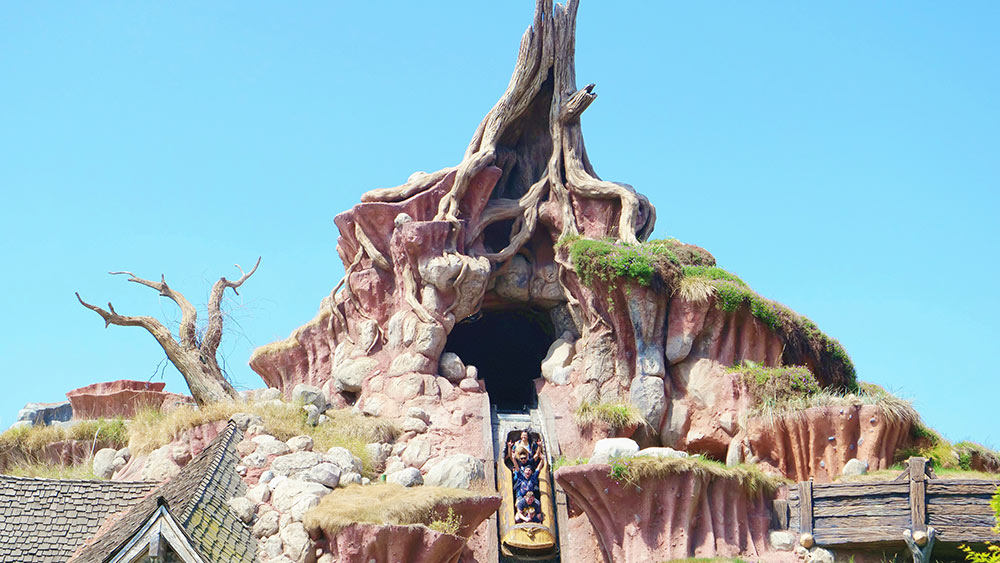 "Such an amazing deal!!! It's cheaper than a 2-Day 1 Park per Day ticket!! You basically are getting a day free!! We are so excited to go!!" – Kim L.
"Yay I just booked mine! Almost $500 cheaper with 2 extra Disney days than another company for the exact same hotel." – Lacey C.
"I just came back from Disneyland and I booked my vacation through Get Away Today and it was so reasonable, and the customer service is bomb! I want to plan another vacation to Disneyland already!!!" – Alicia I.
"Incredible!!! Just when you thought Get Away Today prices couldn't get any lower, they DO!!! So excited for first time Valentine's Day celebrations in February and Get Your Ears On!!!" – Erica W.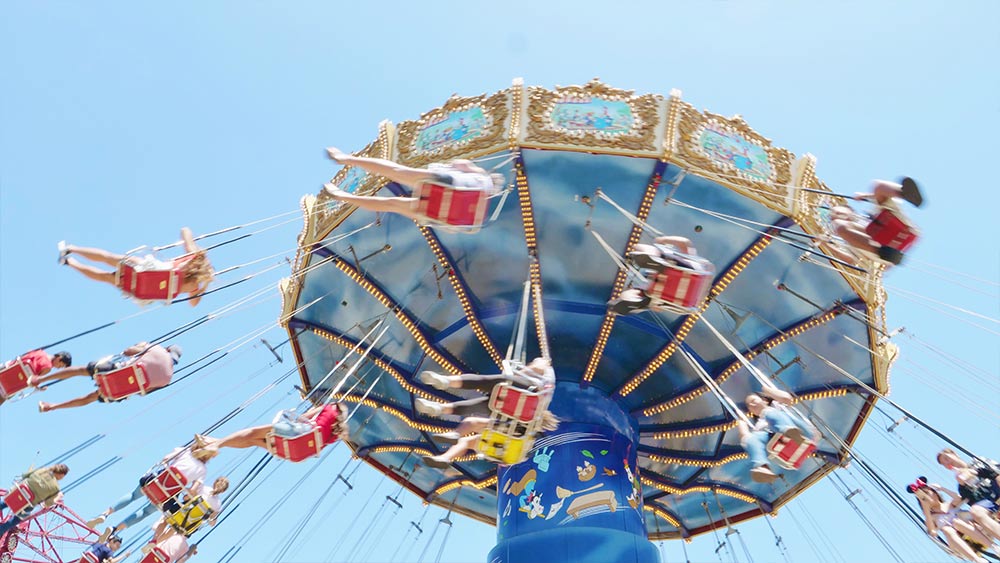 With so much to see and do at the Disneyland Resort in 2019, you'll be able to experience more magic than ever before. Events like Get Your Ears On: A Mickey and Minnie Celebration, Lunar New Year and the Food and Wine Festival are filled with fun for the entire family.
So, what are you waiting for? To start planning your next vacation to the Disneyland Resort, feel free to browse any of our packages online or give us a call at 855-GET-AWAY to speak to one of our travel experts directly.
*Actual savings vary per ticket and are calculated based on annual park pricing. Largest savings are available during travel value dates January 7 – May 23, 2019, excluding blackout dates of April 14-22, 2019.