"We booked our stay and park tickets with Get Away Today package a few months ago. Apart from best pricing and no tensions, the customer service was fantastic. They called few days prior to our trip to check if I had any questions or needed anything.. Again they checked on us after first day arrival to make sure all was well. Never had that kind of experience before.. We'll definitely use them again!!"

- Suma R.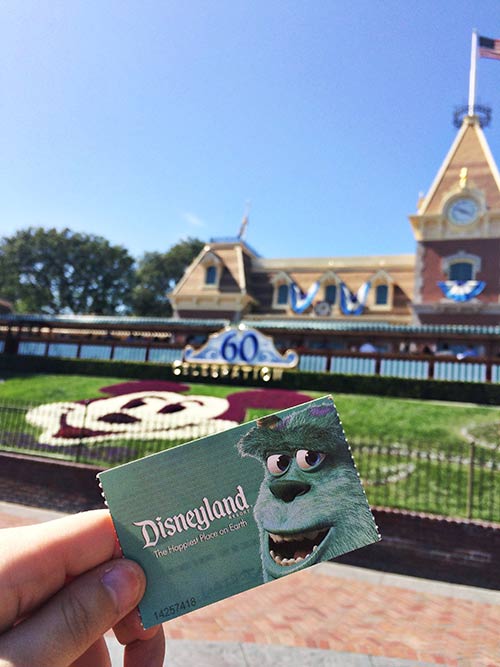 "Have used Get Away Today for 3 trips to Disneyland. Always pleased with the service and the simplicity of one stop shopping. I thought the two voice mails I received from Get Away Today personnel were helpful. Just learned that we can use Get Away Today for other vacation locations too, will consider in the future.

Thanks again!"

Karen Y.
"We always use Get Away Today for our family vacation needs. We have 7 children and 2 nieces which can be hard to find an inexpensive way to travel and even lodging can be difficult but not with Get Away Today! They are amazing! They have excellent customer service representative who can help you with planning, hotels, tickets, and even fun souvenirs to get you excited for your trip. We love Get Away and we were so happy at how well they handled a conflict we had with a hotel. They did everything they could to help us resolve our issue. I cannot say enough about Get Away Today's website, trip options, cost, and even their customer service. You cannot go wrong with Get Away Today! Shout out to Christy and Shannon who were amazing with us."
"We used Get Away Today for a trip to Sea World long time ago. This time we used their services for a trip to Disneyland for our family of three. The options we have to choose from with the different hotels and tickets are awesome. We were really able to tailor our vacation to our budget. They also followed up to make sure we received our package in the mail. They also checked to make sure everything was good the day we checked in. When we checked out of the hotel and were charged for something that should have been included it was rectified immediately. All in all, Get Away Today's services are exemplary. I wish other companies would be so thorough and anticipate their guests' needs and give excellent customer service like this company."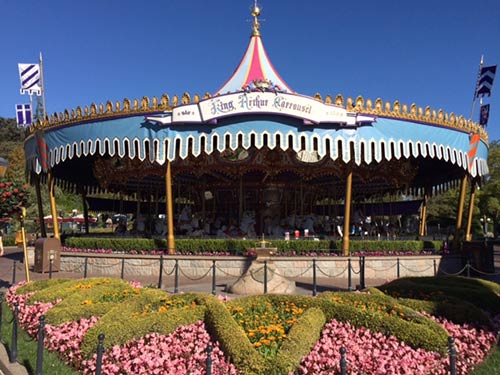 All of us at Get Away Today will do everything possible to ensure you have the most magical vacation. Whether that be calling before and during your vacation to make sure everything is going smoothly, to being experts on all of our vacation destinations and everything in between, our goal is to provide the absolute best service. You too can book your Disneyland vacation online or by calling our experts at 855-GET-AWAY.
Check out these other great guest experiences: