We love hearing feedback about your experiences with our amazing travel agents at Get Away Today. We've been keeping track of all the great things our guests have shared about specific agents and wanted to share those with you today for #FanFriday.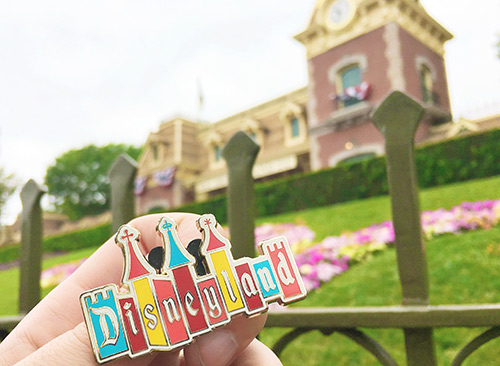 We're big fans of the people who make up Get Away Today and love knowing that you are, too! Here are recent emails from guests that have shared how much they loved working with Get Away Today agents:
"Jordan T. was awesome! He was very helpful and answered all of the questions I had. He made booking my first trip to Disneyland so easy!"
"Kourteney was so helpful and wonderful in planning our very big family vacation. She represents Get Away Today so well!"
"Marlene is AMAZING! She was so wonderful to work and helped me wtih the million questions I had. Marlene's customer service is truly excellent."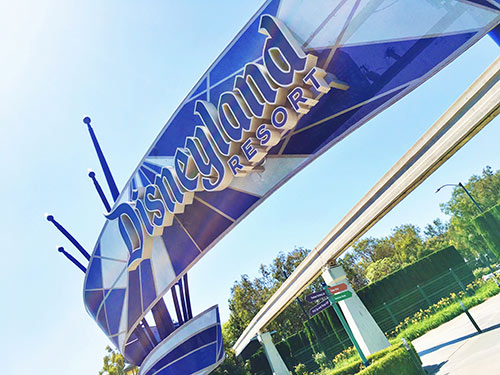 "We just received confirmation that my husband is cancer free! We've been waiting for four years to go to Disneyland and are so grateful that Erica W. was the one that helped us book the vacation. She went above and beyond and really mad the call personal. I can't tell you how much I appreciate that!"
"I am so impressed with Kip's customer service. I cannot recall ever being so impressed with a level of customer service like this!!"
"Kip has excellent customer service and I really appreciated how he made our family vacation possible and affordable. He was just wonderful to work with!"
"I just want to let you know how helpful every single one of your agents have been. I've been using your layaway plan and it's helped so much to go on vacation. I run a daycare and am always sharing my experience with the parents - Get Away Today's great customer service has made me a customer for life!"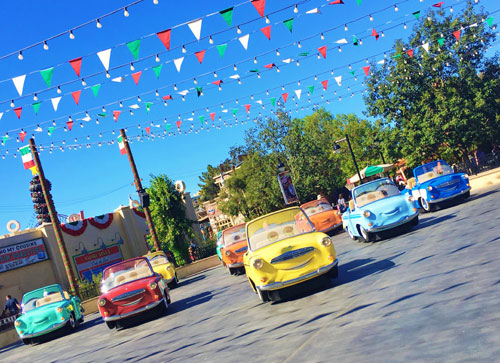 "Just want to say that everyone at Get Away Today is AWESOME!! You all helped me make it possible for me to take my kids to Disneyland. Being in Hawaii in the middle of the ocean from fun places like Disneyland, it's something I never did as a kid. So it was really a big deal that I was able to take my own kids there. So much that I teared up a little as soon as I walked through those gates. I told my wife, I am here...with my family. I am so happy. So I'd like to thank you all from the bottom of my heart. Thank you! I will be needing your services when we plan our next Disneyland trip in 2022 for our Christmas vacation. Keep up the great work! :)"
"I just wanted to say that I am so happy with my experience with Get Away Today! I spoke with Lisa on the phone and she was so helpful and professional, and had great customer service! I just wanted to write in so she could get some extra kudos!"
"I just wanted to be sure that I let a supervisor know about how well of a job McCall did in assisting with my account and some changes I had. She really went above and beyond and helped make this experience a memorable one, and we will be back again for our trip next year. Please give her a well deserved recognition for us because she truly deserves it. Thanks so much!"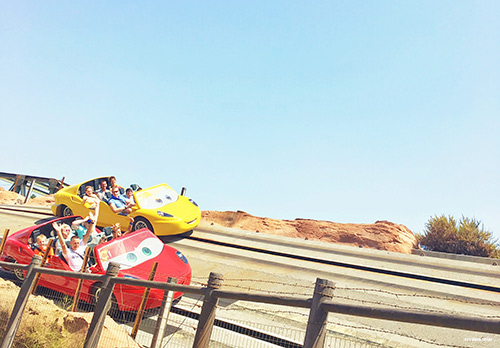 Thank you to everyone who shares their feedback with us, whether it's via email, social media or over the phone. We love hearing abot what we are doing right and if there's every anything we could improve on. To start planning your vacation with Get Away Today, head online or give our awesome agents a call at 855-GET-AWAY.