"Great company!!!! Purchased my Disneyland tickets and picking them up was hassle-free!"
- Emily M.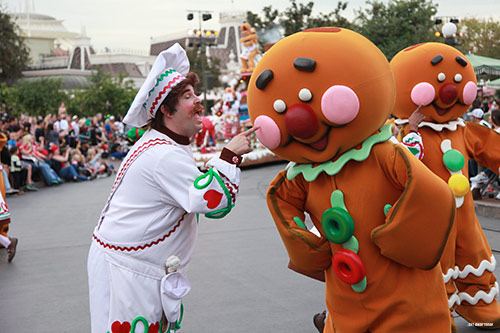 "Thank you Get Away Today for making our vacation go smooth. We had no problem with our hotel our Disney tickets. Very affordable!"
- Icela S.
"I have used Get Away Today a few times and have had great experiences each time. The discounts/perks have been better than if I were to have booked through AAA, and the envelope they send with all of your vacation info really added to the excitement for the trips!"
- Courtney M.
"We have booked through GAT several times and have always had an amazing experience! We've even referred several friends who have also had great experiences. The deals can't be beat, and GAT is so easy to work with... can't wait to book our next trip!"
- Erin G.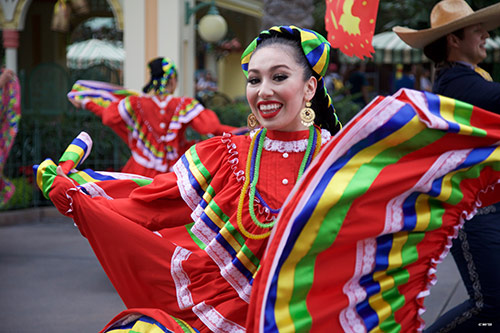 "We have been customers of Getaway today for almost 25 years, as we celebrated our honeymoon, almost 25 years ago. We have booked approximately 8 trips all with Getaway Today! Prices seriously can not be beat! Recently went in May to celebrate our baby's graduation!"
- Shelly S.
"We have lived every time we have used them. Thanks for the amazing memories and easy to use service. Hands down the VERY BEST!!!!"
- Jennifer L.
"I Love Get Away Today for booking my Disneyland and California trips. Not only is their customer service amazing, their staff is super friendly and knowledgeable they are Disney fanatics like I am so it makes booking trips lots of fun!"
- Meranda H.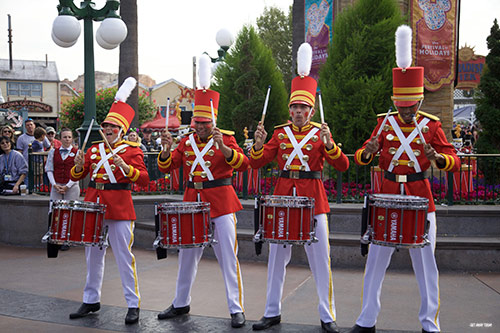 "Just got back from our vacation at Disneyland that we booked through Get Away Today and all I can say is WOW!!!! They were absolutely amazing through the whole planning process, from finding a hotel, to getting our Disneyland tickets and even transportation to and from the park. My family had a truly magical time and will definitely be using Get Away Today for our next trip too!!! Thank you
"
- Katie M.
"We've used Get Away Today a couple times and it's always been amazing I love how you can book everything at the same time."
- Casey D.
"Used them. Loved them. I will use them again for sure! They set up a great Disneyland vacation for my family. I set up our first vacation myself, used them this time and it was even better and hassle free!"
- Eric O.
"I always book my Disney vacation with Get Away Today. I love the convenience of the layaway plan! They have the best deals!"
- Jenyfer S.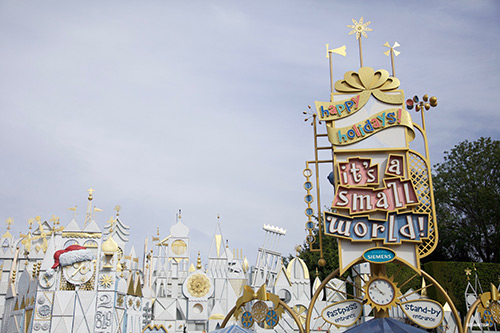 "We had a wonderful trip and the people at Get Away Today were great to work with."
- Becky H.
"This is the absolute best company to book your trip through. They agree awesome in customer service and duo anything to please they're customers."
- Mindy A.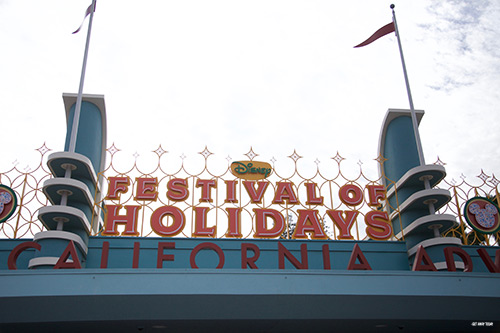 We love hearing feedback from our guests and being able to be even the smallest part of their vacations. We'd be happy to help you plan your next Disneyland vacation. Our reduced hotel rates and discount Disneyland tickets will make it affordable while our five-star service will make it a great experience. Guaranteed! Book any of our Disneyland packages - or beyond - online or by calling our agents at 855-GET-AWAY.

Check out more happy guest testimonials: