UPDATED November 2019: Our Ultimate Vacation Holiday Gift Giving Guide for 2019 is your resource for giving the gift of a vacation for Christmas. We'll answer all of the questions like why, who, where when and how.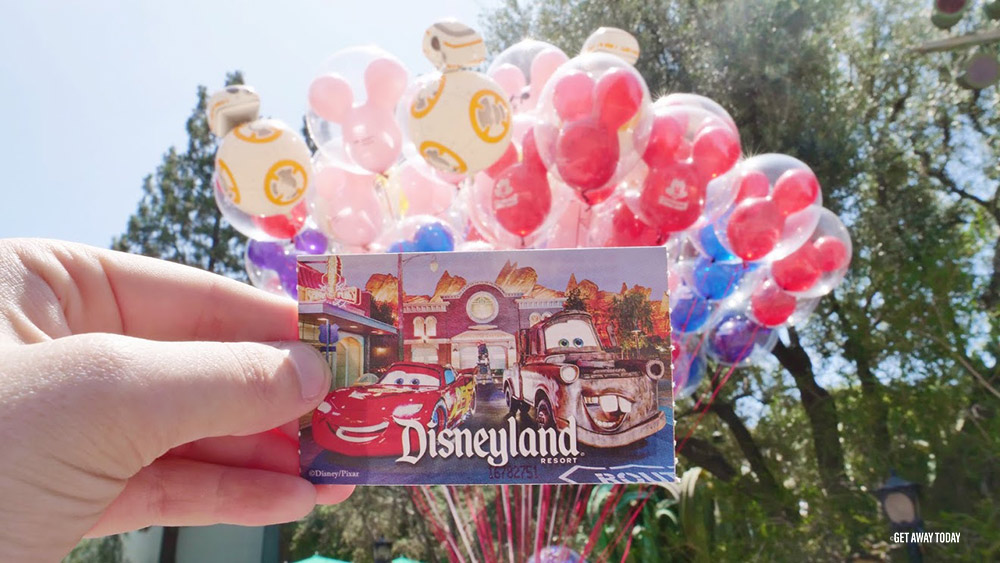 One of our favorite trends at Get Away Today is giving the gift of a vacation for the holidays. We love it so much, that we put together a video talking all about it! We'll walk you through why giving a vacation is such a great idea, who to give one to, where to go, when to go and how to give it. We hope it inspires an exciting Christmas morning at your house. Enjoy!
Vacation Holiday Gift Giving Guide
Now that you've seen the video, are you convinced? Just in case you missed one of our very valid points, we've written out a summary of our vacation holiday gift-giving guide. Use it to convince your significant other, friends and/or family members to help them get on board with the idea!
Vacation Holiday Gift Giving Guide: WHY?
First things first, why should you give the gift of a vacation for the holidays? There are many reasons we love the idea. Consider how much you are going to spend on Christmas combined with travel for the upcoming year. You can save money by consolidating what you would spend on the two, and eliminate excessive gifts. Not only will you save money, but you can save yourself from clutter in your home. Plus, gifting experiences over things is trending right now, particularly with young adults. That also can apply to parents and grandparents who already seem to have it all.
Additionally, giving the gift of a vacation will create memories that will last a lifetime. Do you remember what presents you received 5+ years ago? I don't either. When you take a vacation, you'll not only be able to spend quality time with those you love most, but you'll be able to hold onto those precious memories for years to come.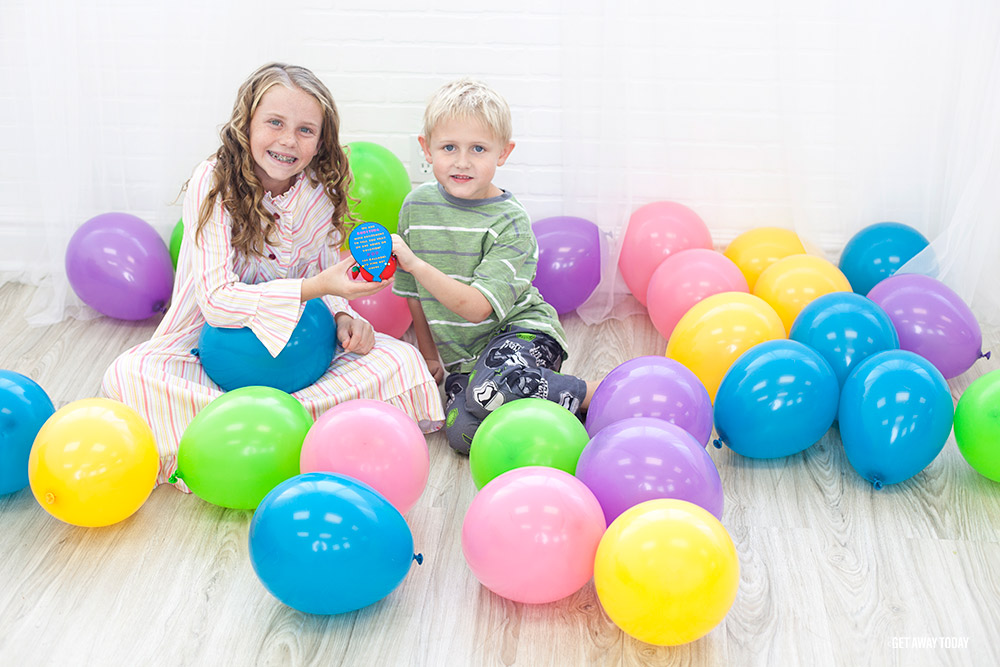 Vacation Holiday Gift Giving Guide: WHO?
The answers to this question may be broader than you expect. Of course if you are parents with children at home, giving the gift of a vacation to your family is an obvious choice. However, the giving pool may be much broader. Consider inviting the grandparents to come along. It may be more affordable than you imagine! Or, parents of adult children could gift a vacation to just the adult children or include the grandkids as well. Giving the gift of a vacation to a spouse or significant other is another popular trend. Who doesn't want time to just unwind with their loved ones?
But it's not just for families. Another thought to consider is to put together a friends trip instead of gift exchanges. The idea is that instead of exchanging gifts, each person would use the funds that they would have used on presents to pay for their own portion of a vacation. It can make for a memorable holiday season for everyone!
Vacation Holiday Gift Giving Guide: WHERE?
This is the fun part; your vacation could be ANYWHERE in the world. Of course, we are partial to Disneyland, because it truly is the Happiest Place on Earth. It's a vacation that takes very little planning as far as scheduling out activities. Not to mention, if you are thinking of traveling in spring 2019, you'll find some of the lowest prices on Disneyland tickets. Be sure to visit our Disneyland packages and Disneyland tickets pages for all of the details.
Cruises, San Diego, Las Vegas and Orlando are some of our other favorite vacation destination ideas. It doesn't really matter where you go, it just matters that you go. If you'd like some guidance on determining a vacation destination, our reservation specialists would love to help. Or, you can explore our 1,900+ destinations worldwide online. We also have a Best Warm Weather Destinations for Christmas blog article that you can check out for ideas.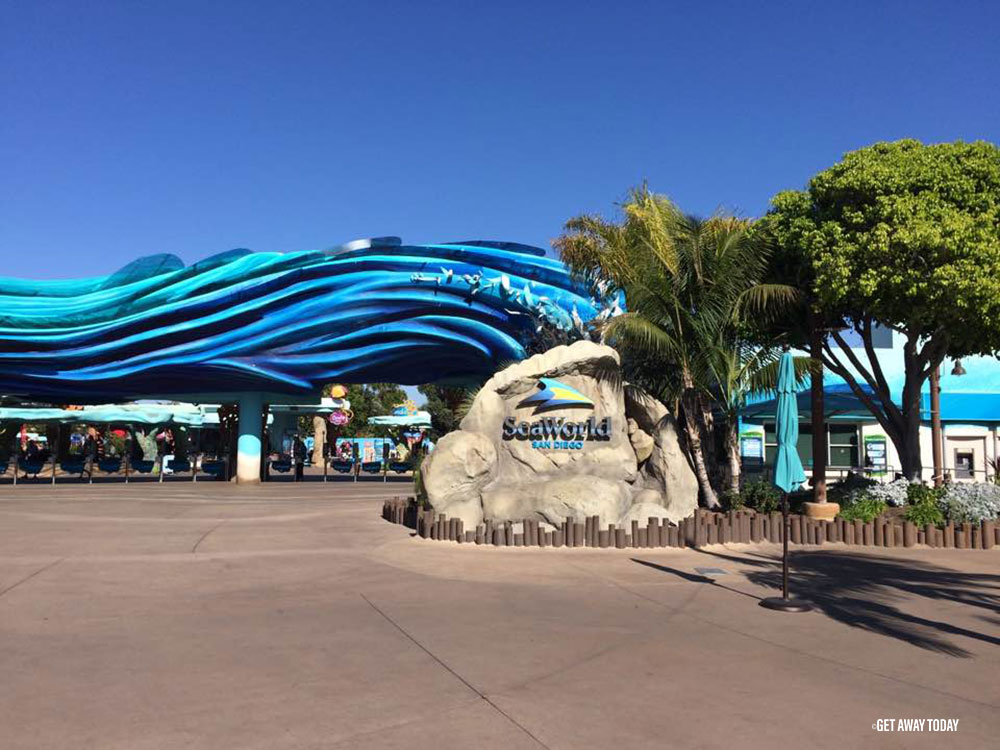 Vacation Holiday Gift Giving Guide: WHEN?
There are two ways you can play giving the gift of a vacation. You can either travel OVER holidays or AFTER holidays. There are clear advantages to both. Some people love the excitement of loading everyone up in the car on Christmas morning and letting the vacation begin. However, I prefer to travel after the holidays. I love being home for the holidays, plus I love extending the magic by having the whole family anticipate our upcoming vacation.
If you're gifting a vacation to small kids, I recommend traveling earlier in the year. If you are gifting a vacation to a significant other or are traveling with other adults, it doesn't really matter when you go. Just pick the dates that work best for you and let the countdown begin!
Vacation Holiday Gift Giving Guide: HOW?
Now comes the creative part... revealing the vacation surprise! There are so many fun ways to do it. You can always wrap Disneyland tickets, have a giant balloon with the vacation announcement float out of a box or have a puzzle that announces the vacation when put together. We have dozens of vacation reveal ideas that we've put together and many of them even include free printables. No matter how you decide to present the vacation gift, cater it to your recipient(s). Be sure to check out our Vacation Surprise page for ideas, and in many cases, free printables that you can easily make at home.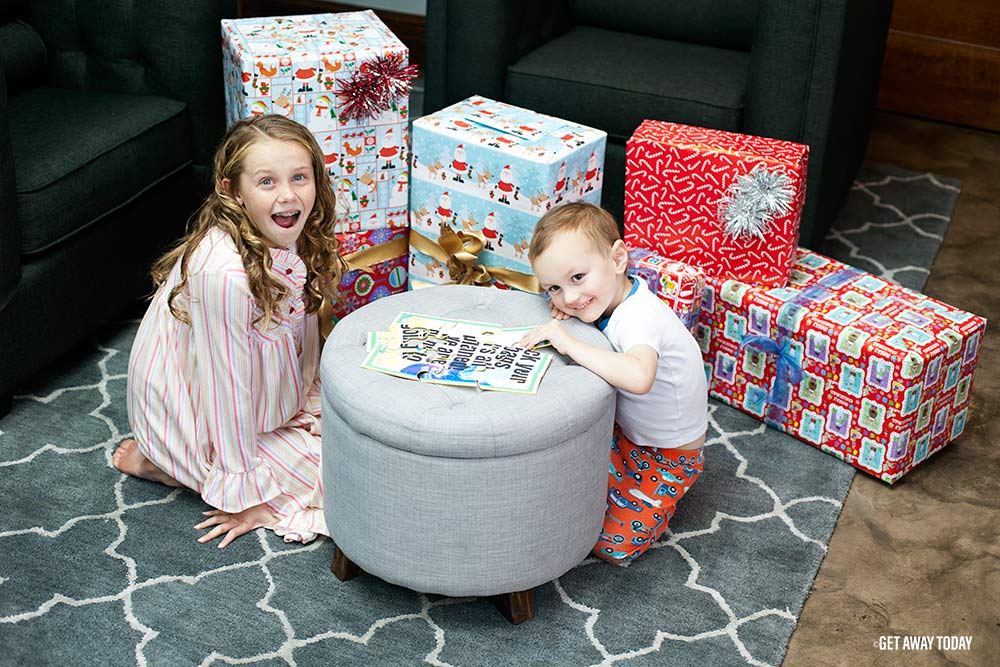 We hope that our Ultimate Vacation Holiday Gift Giving Guide 2018 sparked some ideas on how you can give that perfect vacation. If you've ever surprised your family (or anyone that matter) with a vacation, we want to hear all about it! Leave a comment with how it went.
And most importantly, get your holiday shopping done now on our website, or call our agents at 855-GET-AWAY. There are few things we love more than a vacation surprise and we'd love to be a part of yours this holiday season.