"BEST COMPANY EVER! They went above and beyond to resolve a booking miscommunication issue. The booking agent was delightful to work with! They offer the BEST prices for DISNEYLAND vacation packages! I will use this company for life!"
- Allison R.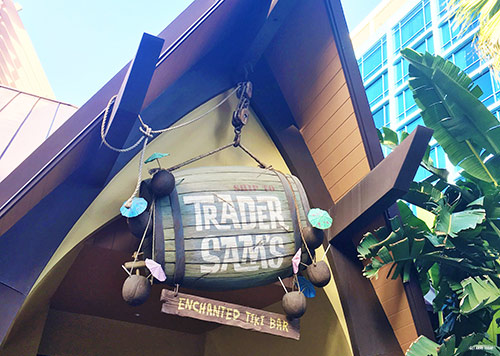 "Get Away Today, thank you so much for a wonderful family vacation! I was extremely happy with the service and the price. As a family of 6, vacations can be financially difficult for us to go on but you made our time at Disneyland affordable! I was also impressed with you calls before, during, and afterward to check in and see how we were doing and if we needed anything! All in all I have recommended your company to two other families- one of which has booked already through you and another who plans on doing so this month!"
- Kristin R.
"Just got home from our kids' dream vacation to Legoland. It was amazing and my experience with get away today was great! No issues booking or checking in. Will definitely be using get away today in the future. Plus we saved about $700 on the hotel and park tickets from other websites!"
- Jessica H.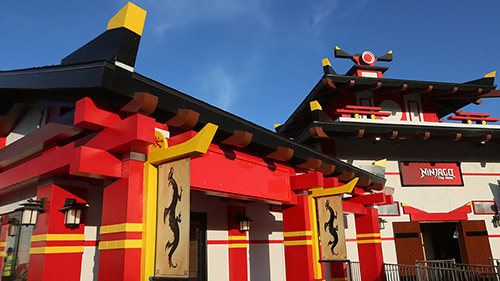 "Planning my first Disneyland trip was daunting but Get Away Today made it so easy. And I found a great deal that beat anything I was finding online myself. They were super responsive and helpful when I had to call with questions. The payment plan made it even easier to book my trip. I would definitely use them again and will definitely be recommending to friends."
- Becky V.
"They were amazing last year, so we decided to use them for this years trip. This time we planned ahead. We utilized their payment plan so we could make sure we got just what we wanted. They also have friendly customer service reps who answered you in a timely fashion with any concerns, trip changes or just plain question. They made sure everything was right and with the peace of mind security they didn't charge for any changes to itinerary that you may make. I promise I will use them over and over and recommend them to everyone! They are awesome!!!"
Roz H.
We love our Facebook fans and are so happy we could help with such magical vacations. If you're planning a vacation, give us a call at 855-GET-AWAY. Or, check out any of our Disneyland packages or other destinations online. We can't wait to be a small part of your next trip!

Check out these other testimonials from our guests:
Making Vacation Dreams Come True at Get Away Today
Great Hotel Choices with Get Away Today