Happy Fan Friday! Check out some of the recent things guests have said about Get Away Today: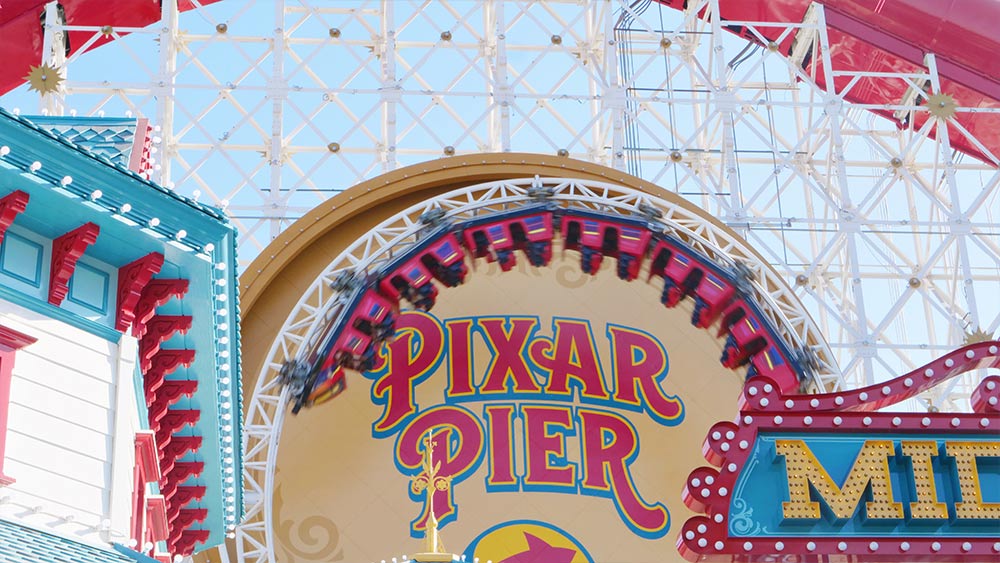 "I just wanted to say that we will ABSOLUTELY go through Get Away Today again for our family trips!!! We had such a great experience. I have been telling everyone how easy and simple, and what great discounts we have gotten. We had a great experience with changing our scheduled dates (by using the $75 Peace of Mind Plan) and it literally took three minutes on the phone and we were good to go! THANK YOU, for your organization, communication and great deals. We will be back."
- Anonymous survey result
"Great place to book your next vacation and they do payment plans."
- Jose B.
"We had a great experience with Get Away Today. All reservations went off without a hitch."
- Tanya G.
"Kevin was helpful, personable and informative. I was blown away by his customer service and will tell everyone I know to book with Get Away Today!"
- Jaylynn S.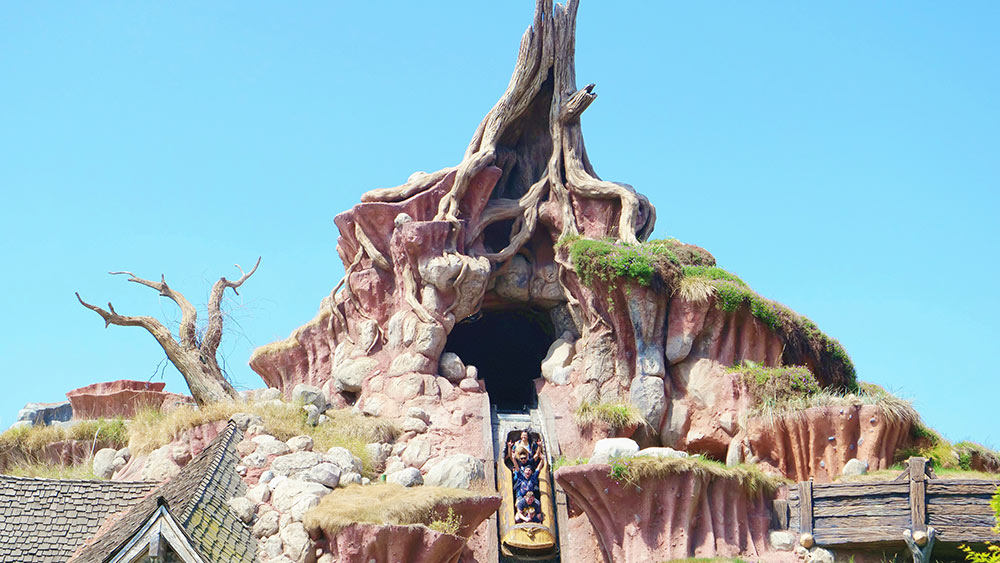 "Great job Get Away Today. You have earned my business for everything travel!"
- Geno M.
"Thank you Get Away Today! We just got back from Disneyland. Disneyland is my favorite place on earth! The hotel and park passes were so easy to redeem. I appreciate the care that each Get Away Today Staff shows its clients. They are so friendly and make sure everything runs smoothly with our trip. Let me say, 3 days at Disneyland isn't enough, plan an extra day. Sooooo much to see and not enough time to do it all.
Another tip, if you can, stay close to Disneyland. We stayed at Del Sol Inn right across from Disneyland. It was great to just walk across the street. I was in a wheelchair this trip so convenience was essential. The Del Sol staff were great. I am hoping we can go back to Disneyland next Christmas and hope to not use a wheelchair and see and do more. We will definitely book with Get Away Today! They are essential to your vacation! Thank you again Get Away Today!"
- Vicki S.
"Just logged on, booked a trip with Get Away Today, and they are incredible. So nice and helpful!!! If you are thinking about taking a Disney Vacation... definitely use them!"
- Victoria S.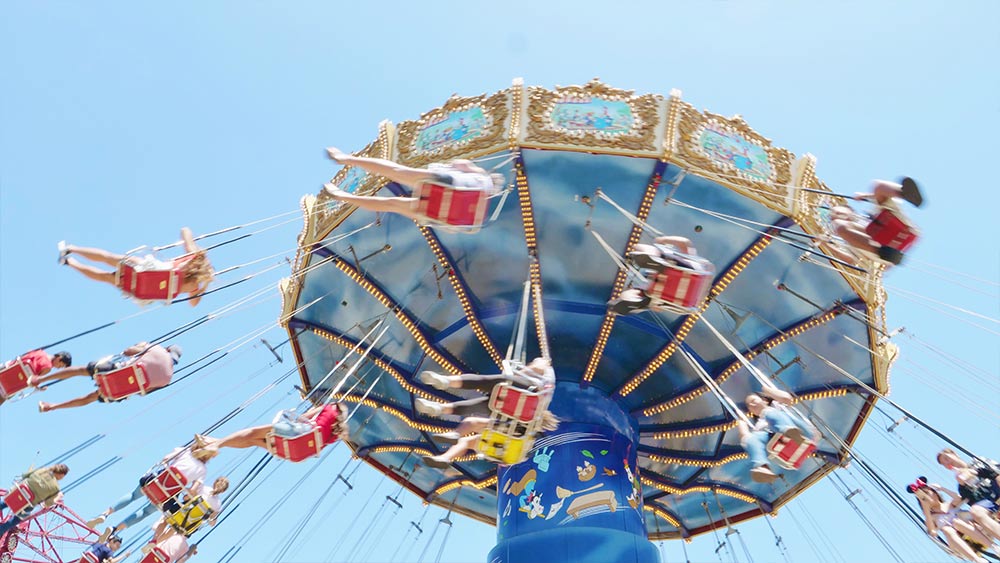 We love hearing about guest experiences! You can leave a review on our Facebook page or email our Customer Service Manager at [email protected] And, if you're ready to plan your next vacation, you can book any of our packages online. Or give our travel experts a call at 855-GET-AWAY. We can't wait to help with your next getaway!