"I booked my Disney vacation for June with Get Away Today! It was a breeze to do, and I'm so excited!!! We are surprising my nephew for his first ever trip for his 6th birthday, and my (then) 20 month old for his first of many trips! It's also my husband and my 6th wedding anniversary! So much to celebrate! #Getawaytoday #Imcelebrating"
- Fridget K.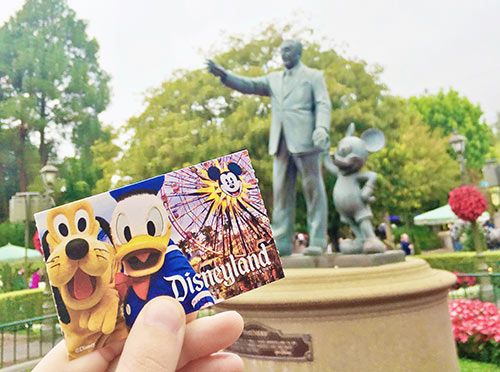 " The company we booked our Disneyland trip with, Get Away Today, started a sale today for Disney packages traveling in December. I commented on their post asking if I could get this new price even if I already booked. They asked me to send my info and they just issued me a credit for the difference. No wonder so many people recommended them for our trip! Holy cow...that is so awesome! #GetAwayTodayIsAwesome #33MoreDays"
- Brad G.
"I love Get Away Today. They have the best customer service I've ever dealt with."
- Mindy A.
"We use Get Away Today all the time - you guys do a great job!"
- Michael O.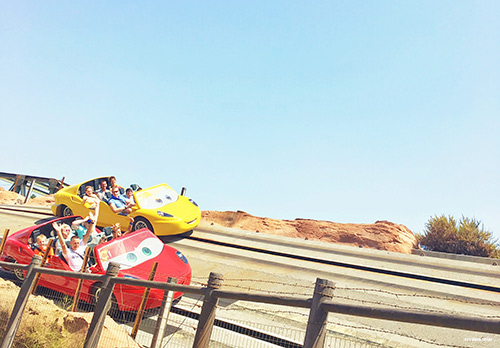 "We just received our Get Away Today package!! We are so excited to go to Disneyland and Universal Studios!! I have booked several Disneyland trips through Get Away Today! You won't be sorry that you booked through them!"
- Cecelia M.
"I use the layaway plan every time we book our Disneyland trip through Get away today! I love that you guys at Get Away Today call us while we're on vacation to make sure that everything is going well for us."
- Johnny J.
"Before we found Get Away Today we didn't think it was possible to take our family, because of the awesome layaway and amazing staff who walked me through everything, it was possible to go not only one time but four times that year and here we are going a few times again!!! Thank you so much Get Away Today for making our dreams come true!!!"
- Ashley H.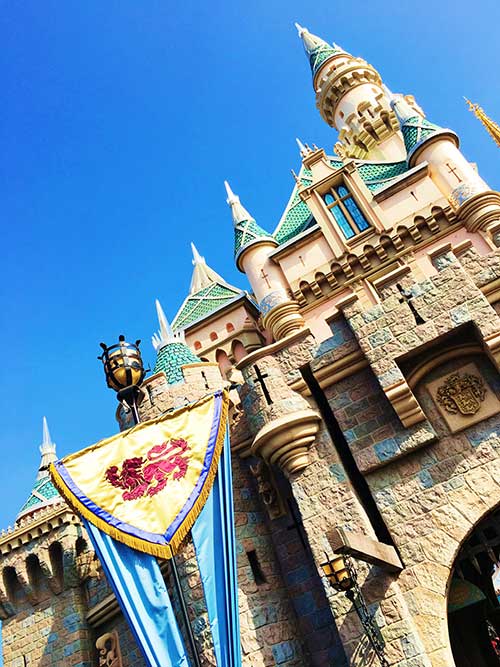 "It was a great experience & relief for our family of 6 using Get Away Today to plan our family vacation, their layaway plan is the best!"
- Melissa A.
"We were just at Disneyland, and bought our tickets through Get Away Today! Best deal out there!"
- Janet D.
"We love Get Away Today! We've been using you regularly since around 1998 and have NEVER had a negative experience! Thank you for that!"
- Hope C.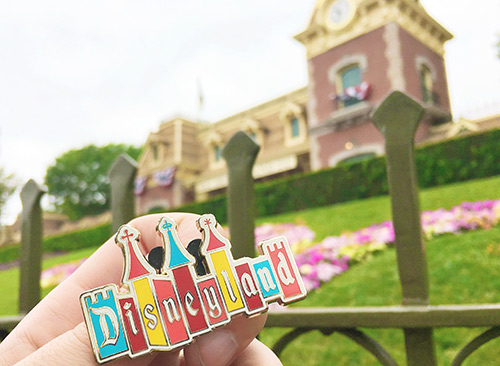 You're making us blush! We love hearing about your experiences using our services, so make sure to leave us a review on our Facebook page. We strive to make sure every vacation we sell is the best vacation it can be. If there's something that could have gone better, we want to know that, too! We don't just guarantee the best price, but the best service too. Book your Disneyland package online now or give our travel experts a call at 855-GET-AWAY to experience it for yourself.

Read these articles for more guest testimonials: