We rely on getting feedback from our guests, which is why we send follow-up surveys to all of our guests when they return from vacation. The survey is simple; guests rate us on a scale from 1-10 and let us know what we could have done to make it a 10. There's a place for comments, which is our favorite part. We love it all, the good and the areas for improvement because it makes us better. Here's just some of the anonymous feedback that we received from our latest batch of surveys:
"Doing our vacation through Get AwayToday was the best decision ever. My husband became ill 3 days before
our trip. Because I had the peace of mind insurance, Get Away Today worked with us several times to get a new
date and hotel arrangements. Thank you for being so good to work with. Our trip was fun and our whole family
loved it."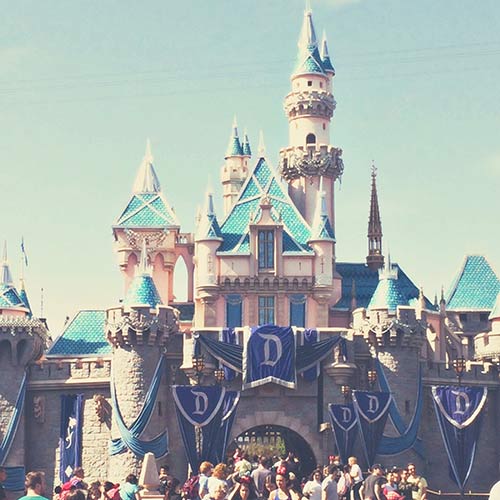 "I was so reassured by the phone call to verify everything was going smoothly."
"It was a very easy process and I appreciated the call before my trip and the live help."
"This is the second trip I have booked and I will continue to book with Get Away Today. You always offer great rates and
really take care of your customers."
"Excellent experience we will use Get Away Today again! Great customer service and hotel really rolled out the red carpet because we were booked through Get Away Today!!"
"Love Get Away Today and will definitely book thru you again!!! Very impressed!"
"Get Away Today made it super easy for us to book our vacation and enjoy it when it was finally time to go. I love the convenience of the layaway plans and being about to have everything paid for before the trip comes around. The prices are amazing and the I will definitely be booking another Disney trip before the year ends! Thank you Get Away Today for everything!"
"I appreciated the call while on vacation. It was a nice surprise to hear someone on the line, wanting to know how things were going. The hotel and tickets were a great price. Checking into the hotel was easy, as was getting our tickets to Disneyland. I will definitely be booking through this agency again."
"Get Away Today is amazing. Best deals - great customer service, easy transaction! Will definitely book with them again!!! Can't wait for our next Disney Adventure!! We had a great time!"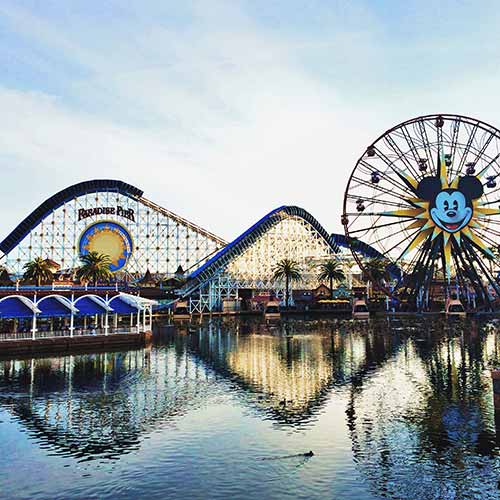 "Seriously... Made my vacation planning a breeze!! We will definitely book with Get Away Today again. Thank you, thank you, thank you!"
"Thank you for always being so available and easy to contact to resolve issues. It makes using Get Away Today so wonderful and always makes the trip stress-free!"
"Thank you for the great experience and super deals!"
It's pretty apparent why hearing from our guests is one of the best parts of our day. We do our very best to keep in touch with our guests before, during and even after their vacations. We also love Wednesdays because it's when we select one lucky winner who has shared their vacation photo on Facebook, Instagram or Twitter using #getawaytodaywin. Feel free to share any of your vacation photos, and let us know if there's anything that we can do to help make your vacation more magical! Book your next vacation online or give us a call at 855-GET-AWAY.
Read what more Get Away Today guests are saying: