Today is #fanfriday and we're celebrating by sharing our recent #winnerwednesdays! We absolutely love being a small part of your vacations and are always so excited to see pictures of our guests having a fun time while on vacation. Picking a winner each Wednesday is a highlight of the week and you'll understand why when you see these recent #winnerwednesdays:
"Disneyland is exhausting but times like this make it all worth it! This was all for Hayes and he loved it! #mickeymouse #hayestough #cancersucks #disneyland #getawaytodaywin"
- @savannat8 via Instagram
It's moments like these that remind us all of the magic of Disneyland, no matter how many miles away we are.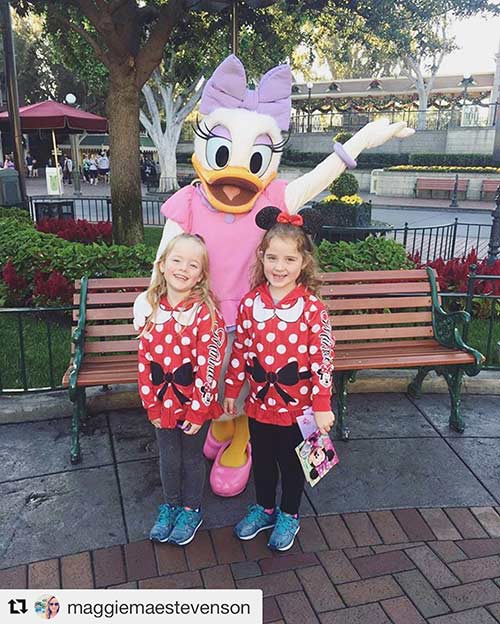 "daisy! #disneyland2016 #getawaytodaywin"
- @maggiemaestevenson via Instagram
Aren't these two Minnies just adorable? They sure know how to make an impression with Miss Daisy Duck.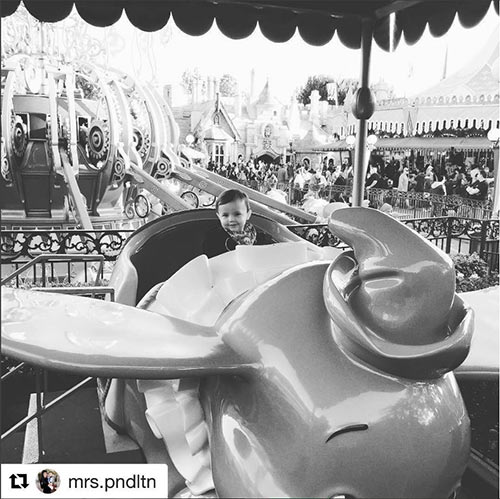 - @mrs.pndltn via Instagram
It sure ch'ear'ed us up to see this little guy enjoying his flight with Dumbo!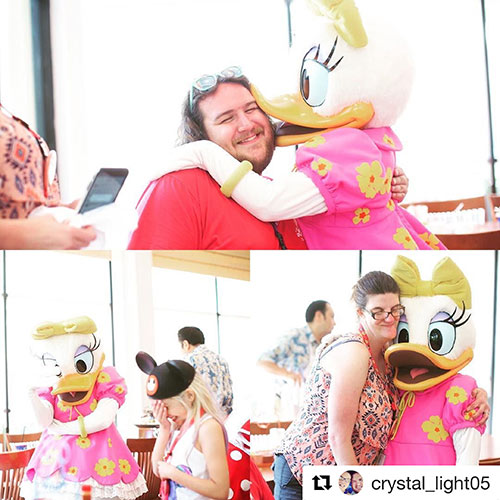 "Daisy Duck was one of our favorite characters we met!! She thought Jeremy was a hunk! #disneyland #disney2016 #seemslikeforeverago #getawaytodaywin"
- @crystal_light05 via Instagram
Don't worry, we won't let Donald Duck know she liked our guests so much!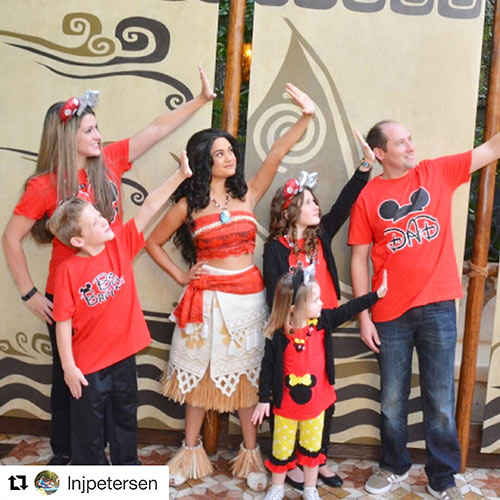 "Meeting Moana for the first time was exciting for all of us! #getawaytoday #getawaytodaywin"
- @lnjpetersen via Instagram
We love that Moana helped show this family the way and wonder just how far they'll go!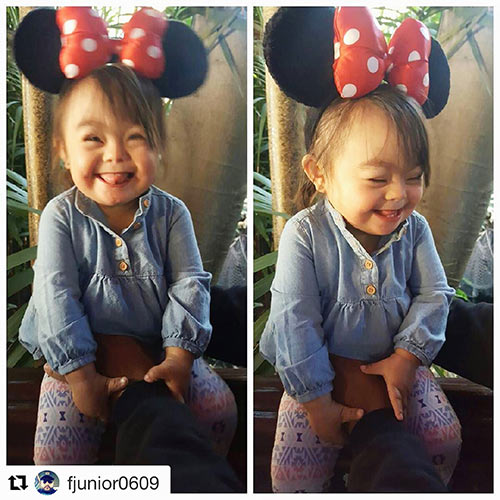 "Giggles all around at Disneyland. #disneyland #getawaytoday #getawaytodaywin"
- @fjunior0609 via Instagram
This 'Minnie'-winner looks like she sure had fun giggling in the Happiest Place on Earth.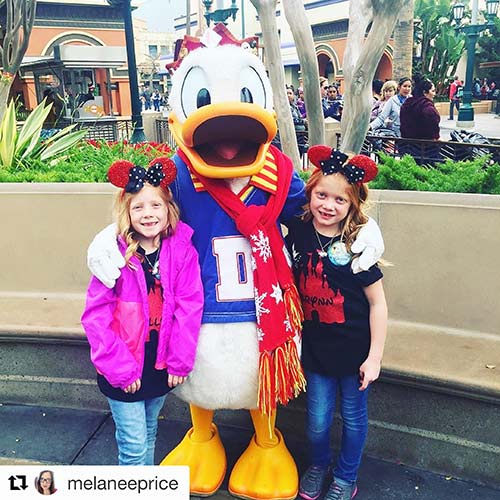 "These 2 cute girlies turned 8 and we surprised them with a trip to Disneyland!! We had so much fun just the 4 of us! It was long overdue but so grateful we were able to sneak away and give them our undivided attention! #lillyandbrynn #getawaytodaywin #twinsdodisney"
- @melaneeprice via Instagram
We hope these ducklings had a blast celebrating their birthday with Donald Duck and all his friends!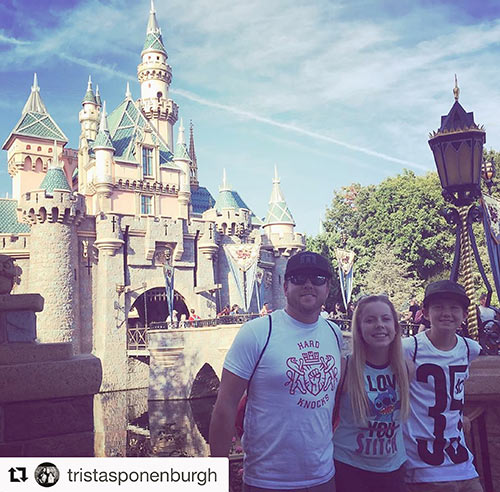 "Castle pics are a must!!! So glad Pyper turned 13 so we could go!!! #getawaytodaywin"
- @tristasponenburgh via Instagram
We're sure the whole family felt like royalty celebrating their princess' birthday in Disneyland.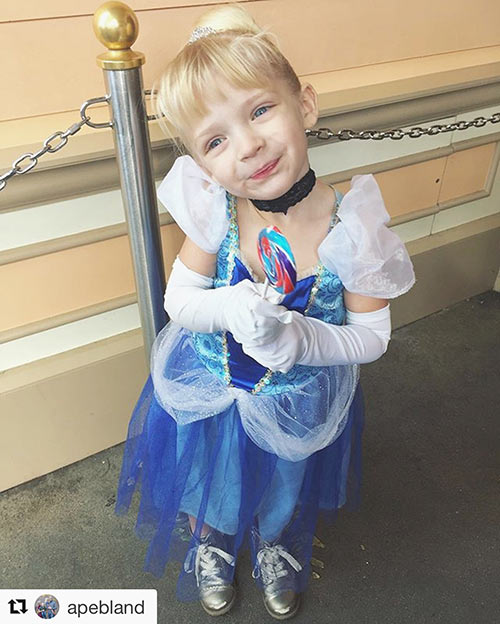 "After everything... If you ask Bay what her favorite thing about Dland was... Her answer: the lollipos #getawaytodaywin"
- @apebland via Instagram
This darling princess had her dreams come true thanks to Disneyland and their amazing lollipos!
You can win too! Just be sure to tag your vacation photos with #getawaytodaywin on Instagram. We randomly select a new winner every Wednesday. The winners receive a prize pack filled with all sorts of magical goodies.
If these adorable pictures have you wanting to create your own vacation memories, Disneyland is one of the best places to do so! So are all of the other 1,900+ destinations that we offer. For the best price and service, book our Disneyland packages online or give our travel experts a call at 855-GET-AWAY.

Check out these other great Fan Friday articles: