Want to have the best Christmas ever? Give the gift of a vacation this year! We joined Good Things Utah to give you all of our top reasons your family will treasure a gift full of memories to last a lifetime.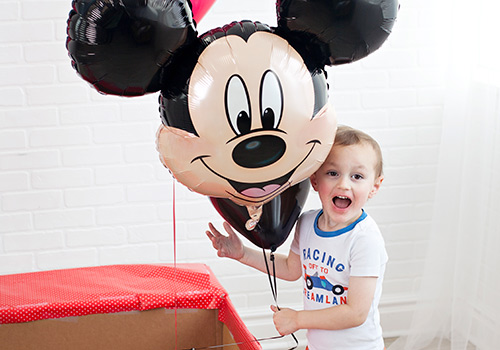 Trying to figure out what to get your family for Christmas can be stressful. But look no further. We have something your whole family will love - the gift of a vacation. Nothing beats time together and memories as a family, plus, a whole lot of fun. No matter where you are wanting to travel, Get Away Today has the best deals for you!
We were so excited to join our friends on Good Things Utah to share the best gift this holiday season! You can check out all of our tips on the video spot below: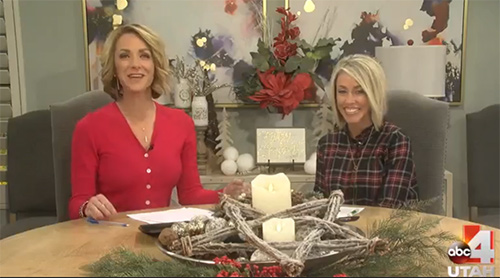 Giving a vacation for Christmas is something your family will never forget. Plus, you can save so much money in the process! With our best price guarantee, we have the lowest deals of the season to get the most bang for your buck this holiday: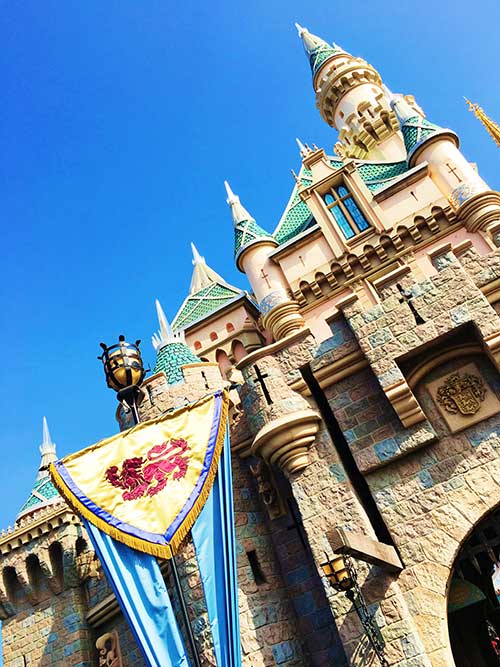 Make the surprise of giving the gift part of the fun too! We have the easiest FREE printables and ideas to surprise your family with a vacation. From putting together a secret puzzle to receiving their very own Hogwarts Letter announcing your vacation, we have everything you'll need to wow your family this Christmas. You can find all of our other favorite gift giving ideas on our Vacation Surprise page.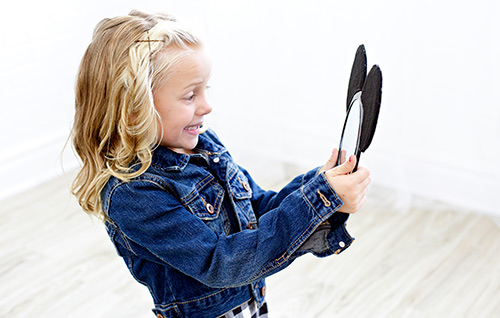 Of course, our best tip of all is to book with Get Away Today for a magical travel experience. Whether it be our best price guarantee, layaway plan option, insider tips or so much more, Get Away Today is there for you every step of the way. Book online or call our travel experts at 855-GET-AWAY.

Check out these other great articles: