UPDATED JANUARY 2019 The New Year is just around the corner and now is the perfect time to make a New Year's Resolution to take a Disneyland vacation in 2015. If you're still on the fence about when to book your vacation, here are our reasons why you want to book your 2015 Disneyland package now:
The all new Frozen Fun officially begins on January 7 at Disney California Adventure Park with even more Frozen adventures and experiences available throughout the whole resort. Join your favorite Frozen characters for a sing-a-long, give Olaf a warm hug and visit with the real life Anna and Elsa! These experiences will only be available for a limited time, so you'll want to make sure you get to Disneyland before they melt away.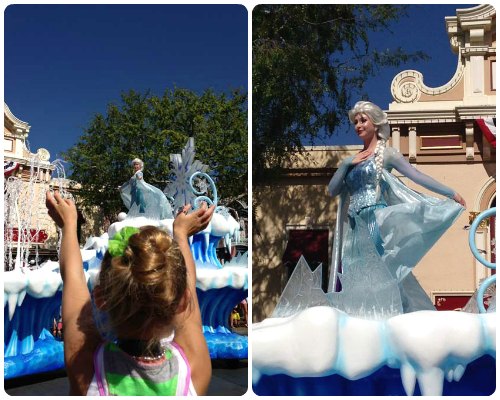 The Disneyland Resort Hotels are on sale for travel most dates in early 2015. When you book now, you can save up to 25% for stays most Sunday - Thursday nights January 7 - February 12, or save up to 20% most Sunday - Thursday nights February 13 - March 26, 2015. Remember, when you stay at one of the Disneyland Resort Hotels, you get early entry into a theme park each day of your stay and all sorts of extra perks that keep the Disney magic going.
The Disneyland Resort will kick off its Diamond Celebration in honor of its 60th Anniversary sometime late spring/early summer. Details about this momentous occasion have been mum so far, but a big announcement is coming soon and we're sure it is not to be missed.
Many Anaheim area hotels are offering 3rd, 4th or 5th night free specials. Right now availability for these specials is pretty open for next year, but as soon as families begin planning their vacations, these free night specials will sell out fast - especially at our suites. Make sure you get the best deal and the rooms you want by booking now!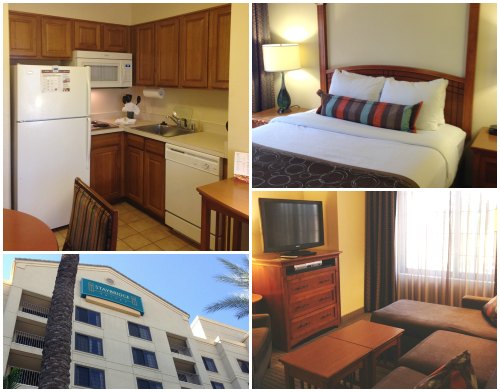 Get 2014 prices on your Disneyland tickets, guaranteed. Right now our 2015 prices for Disneyland tickets are the same price as they were this year in 2014. Disney normally raises their prices sometime during the year, but if you have already purchased your tickets with us, you get locked-in at your low price.
Speaking of locking-in your low price, another great reason to book your 2015 Disneyland vacation now is you can hold it for just $175 down! Our layaway lock-in lets you book your vacation now and gives you up to five days before travel to pay off your vacation in full. It is the most flexible way to pay for your vacation and still make sure you're getting the very best deal.
All of our Disneyland packages can be booked online, or you can call our vacation experts at 855-GET-AWAY. This is one New Year's Resolution we would love to help you keep!

Check out these other great articles:
More Frozen Fun Coming to Disneyland in 2015
Disneyland Resort Daytime Entertainment Guide
10 Things You Didn't Know You Could Do at Disneyland