Happy Friday! We wanted to share some of the recent Winner Wednesday magic from our Instagram account. Check out these adorable pictures from our guests below: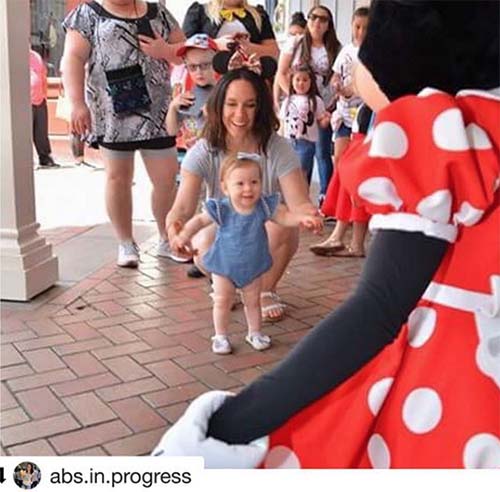 "She RAN to Minnie Mouse and it was about the cutest thing I've ever seen! Our Sunday night blues tonight are about leaving Disneyland after three full and super special days! #disneyland #minniemouse #firsttriptodisney #coachlife #getawaytodaywin" - @abs.in.progress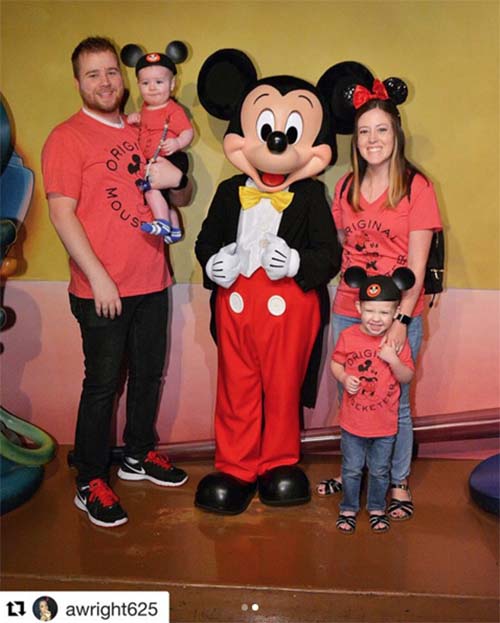 "Disney pt. 2 (P.S. can you tell we woke Chandler up from a nap to take a picture in front of the castle?) #getawaytodaywin" - @awright625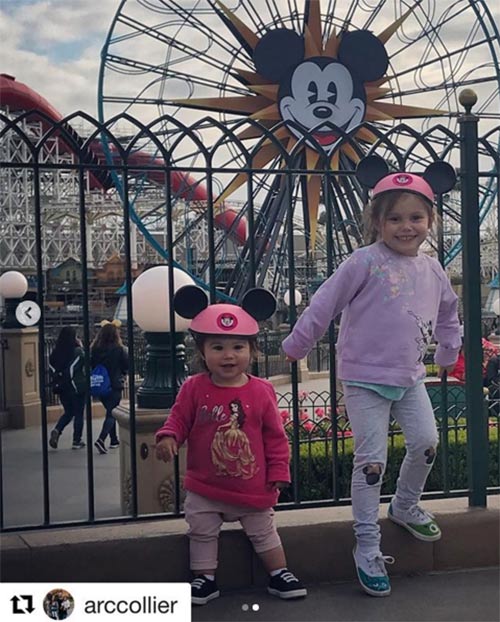 "#getawaytodaywin" - @arccollier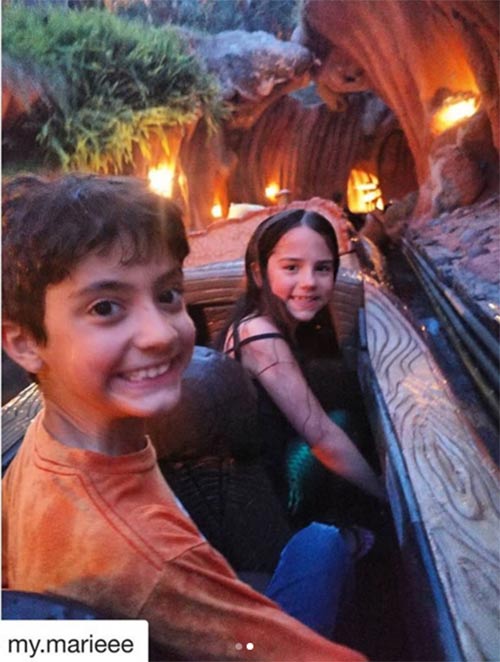 "#Disneyland must have sped up the jets because holy cow, that first mini drop got us soaked! So fun! #splashmountain #chloevioleta #curnsie #getawaytodaywin" - @my.marieee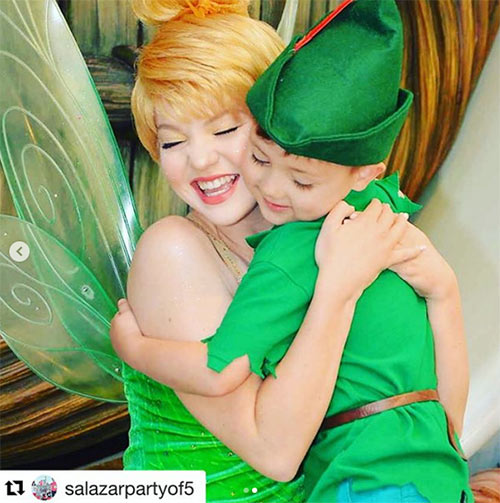 "When your son is in love with Tinkerbell, lol, gotta love the magic of Disneyland! #getawaytodaywin #getawaytodayvacations #peterpan #tinkerbell #winnerwednesday #disneyland" - @salazarpartyof5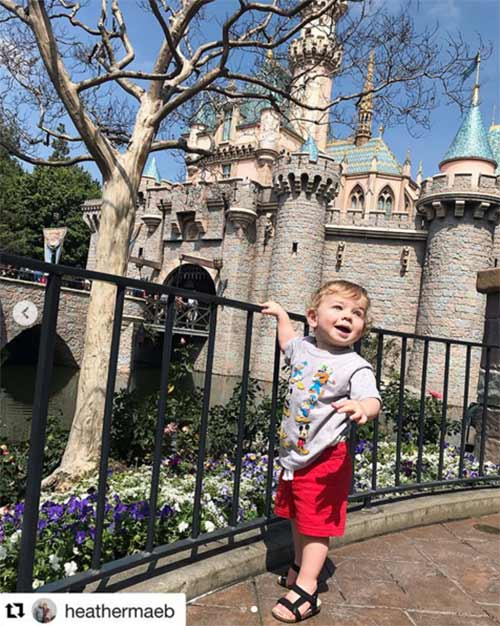 "#getawaytodaywin" - @heathermaeb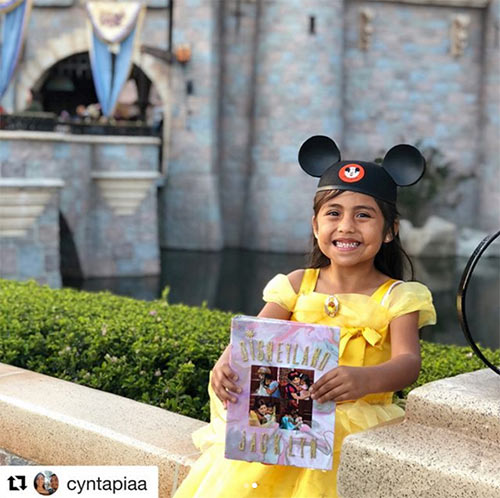 "Jackyln's memories from the Happiest Place on Earth! #disneyland #jacklynatdisneyland #visitanaheim #getawaytodaywin #princess #belle #disney" - @cyntapiaa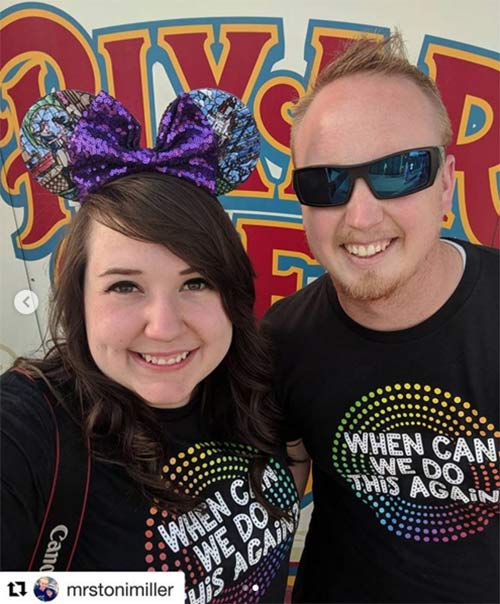 "I love than even the construction walls at Disneyland are cute. #pixarfest #pixarpier #getawaytodaywin #whencanwedothisagain" - @mrstonimiller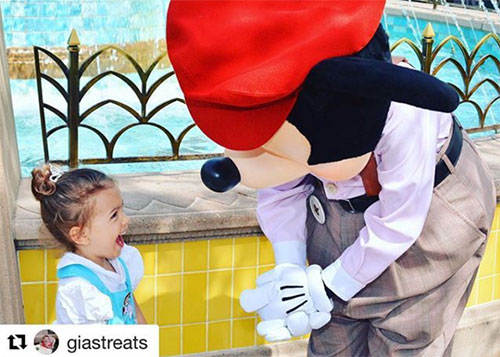 "Loving Mickey! #getawaytodaywin #disneyland" - @giastreats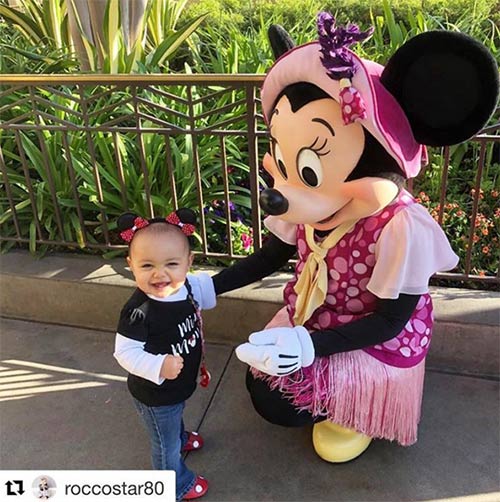 "#takemetodisneyandtellmeimpretty #dailydoseofzo #getawaytodaywin #wedodisney #toddlersofinstagram #disneyislife" - @roccostar80
Besides being adorable and showing how magical Disneyland, these pictures all have one other thing in common... They used "#getawaytodaywin" when they shared their vacation photos on Instagram! When you use that hashtag on your own pictures, you'll also be entered to win our weekly Winner Wednesday. If you win, you'll be spotlighted on our Instagram (@getawaytoday) and a fun Disney-themed prize pack will be sent to you! So make sure to share all your vacation photos with "#getawaytodaywin" if you want a chance to be featured.
If you don't have a vacation in the books, let Get Away Today help you change that! You can save a bunch when you book any of our discount Disneyland packages online or over the phone. The best thing is you'll save both on your Disneyland tickets and hotel with our reduced rates. You can even lock in your low prices and pay as you go on our Layaway Plan. That may be an even better win that Winner Wednesday! Book any of our vacations online now or give our Disney experts a call at 855-GET-AWAY.

Check out more Winner Wednesday features: