We've had so much fun seeing all of your vacation photos from our #winnerwednesday giveaway, we've decided to highlight our winners so far! And be sure to read to the bottom of the article to learn how you can win too!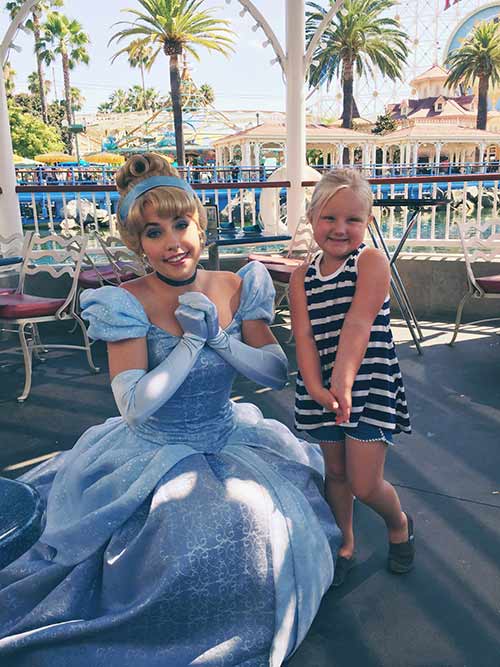 "Always our favorite lunch @ Ariel's Grotto with the princesses!!! #disneyland #getawaytodaywin @getawaytoday"
- @c.lily_clothing via Instagram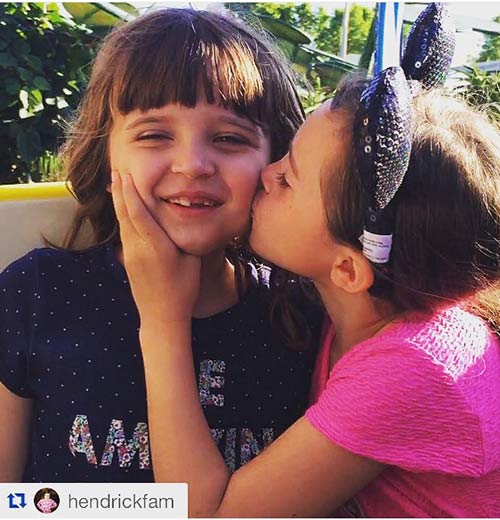 "So last wheel we took Olivia and Ava to Disneyland. Olivia having autism and being at Disneyland we were concerned would be a recipe for disaster. My husband and I talked about it and said that we will go at her pace throughout the vacation. We got a 3-day park hopper pass and stayed at a hotel that offered free shuttle, free parking, and free hot plate breakfast. This was a package deal thru Get Away Today. We decided to drive to Cali. Olivia enjoyed getting out and hitting the road. We checked into our hotel the Wyndham Anaheim Garden Grove - Things flowed so nicely. We found the shuttle for Disneyland the next morning and hit the park. When we got to Disneyland we rented a stroller because I anticipated Olivia's biggest challenge being able to walk the park all day. The first ride we took the girls on was Pirates of the Caribbean. Olivia did amazing waiting in the line and was very curious and willing to go along with everything. It was wonderful to see my girls so happy. From there we went on several rides. I think Star Tours was her favorite. The next day we went to Disney California Adventure and hopped on the Merry Go Round, Ferris Wheel, Jumping Jellyfish, Grizzly River Run, Flick's Flyers, and many others. The third day there we went to Huntington Beach. She loved the beach and the waves really calmed the kid. Our last morning there we checked out of our hotel and hit the park for a few last rides before we headed home. The ride home was great also. So many things made this trip a success for all of us. I am happy we decided to step out of our comfort zone and expose Olivia to something new. That is the challenge when you have a child who is non-verbal with autism. You don't know if your child will enjoy something unless have them give it a try. #disneyland #autism #vacation #getawaytodaywin"
- @Puzzle Piece Cafe via Facebook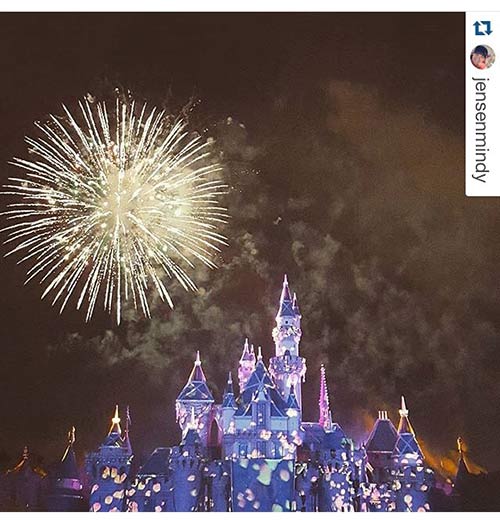 "We had such a great trip to Disneyland. The #diamondcelebration is amazing ... #California #disneyland #getawaytodaywin @getawaytoday"
- @jensenmindy via Instagram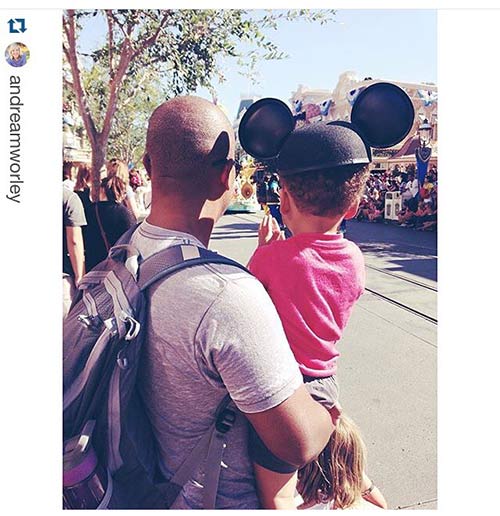 "Just a little boy who's fallen in love with a mouse! #Disneyland @disneyland #disneyside #worleyhousesummer2015 #zaneeverettworley #getawaytoday @getawaytoday #mickeymouse #getawaytodaywin"
- @andreamworley via Instagram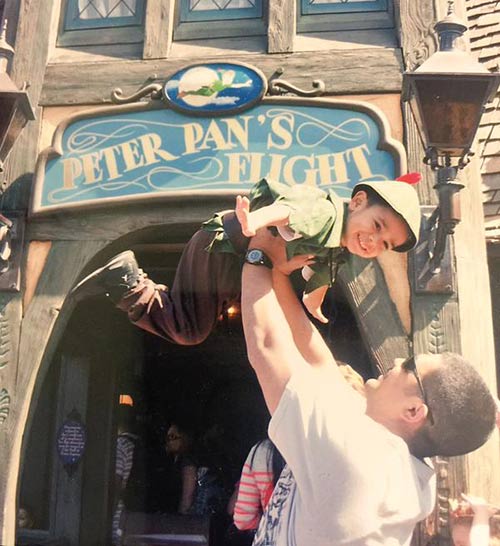 "#getawaytodaywin Hold on tight cause here we go...!"
- @ninjasaka83 via Twitter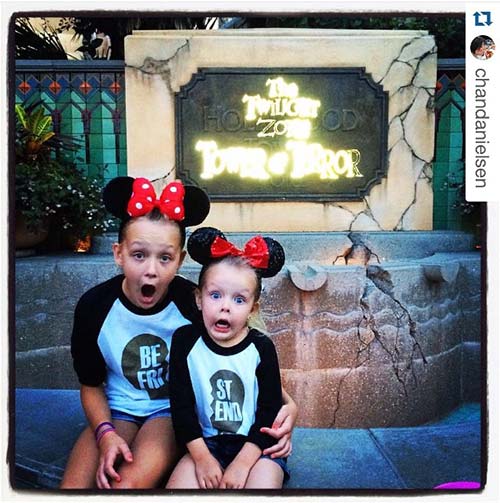 "Brave Ava rode Tower of Terror. When it was over she said, "That was awesome! I am NEVER doing it again." #towerofterror #californiaadventure #disneyland #getawaytodaywin"
- @chandanielsen via Instagram
As always, use #getawaytodaywin on your vacations photos for your chance to win a surprise package every Wednesday! We love helping to keep the magic of your Disney vacation alive. Book your next Disneyland package online or call our vacation experts at 855-GET-AWAY.
Check out these great articles: