It's Fan Friday! And Fan Friday means it's time to share some of our favorite reviews and pictures from our guests. This week, we're spotlighting our Winner Wednesdays. Winner Wednesdays are where we choose one of your pictures that's been tagged with #getawaytodaywin to share on our Instagram and send a small prize pack to. Take a look at all the amazing winners we've gotten to highlight: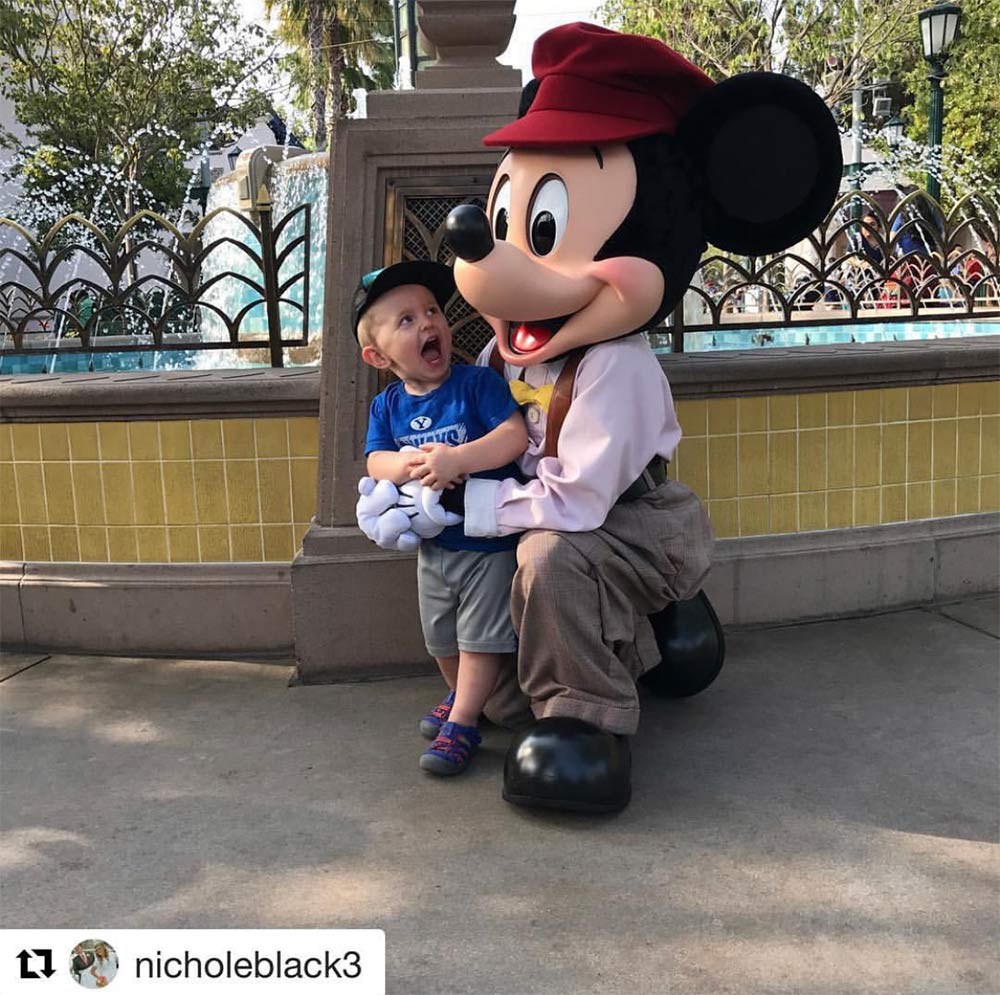 - @nicholeblack3
We love when little ones meet their Disney heroes! And we're so glad this mom had her camera ready to snap the adorableness.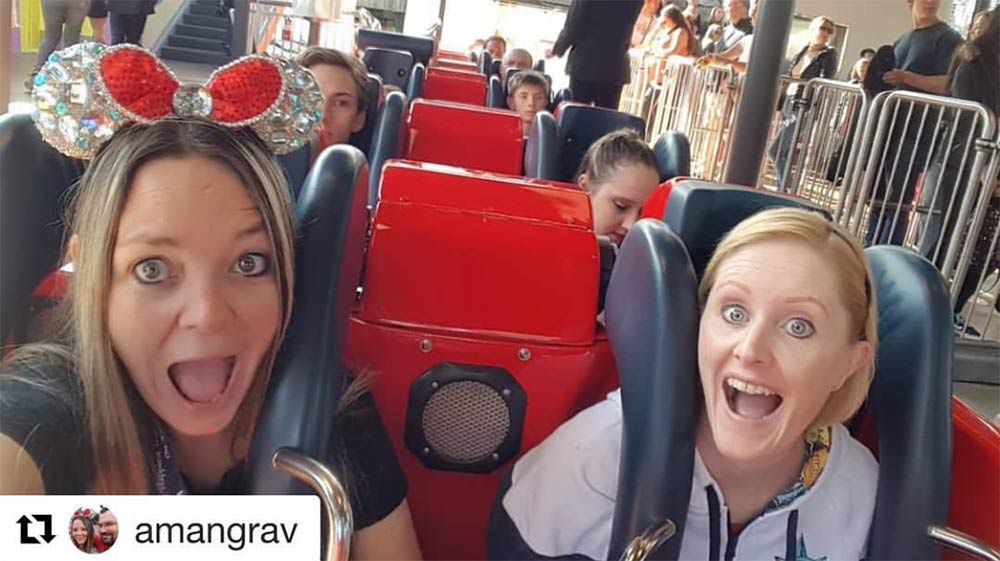 - "#kidfreeadultingindisneyland #Disneyland #getawaytodaywin #getawaytoday" @amangrav
If you've never been to Disneyland without kids, you should give it a try. We're sure you'll have just as many pictures looking as excited as these gals!
- "As the year draws to an end and we find ourselves making choices and resolutions for the new year, it is also a good time to reflect and recalibrate to prepare us for the upcoming new year.... Who knows, maybe what's in front of you is that fun-loving mouse calling you back to the Happiest Place on Earth because knowing how to be a kid again is the greatest resolution you'll ever make. #foreveryoung #disney #visitanaheim #getawaytodaywin" @nina.lansdowne
We couldn't agree more with Nina and think this darling picture perfectly sums up everyone looking forward to their next Disneyland trip!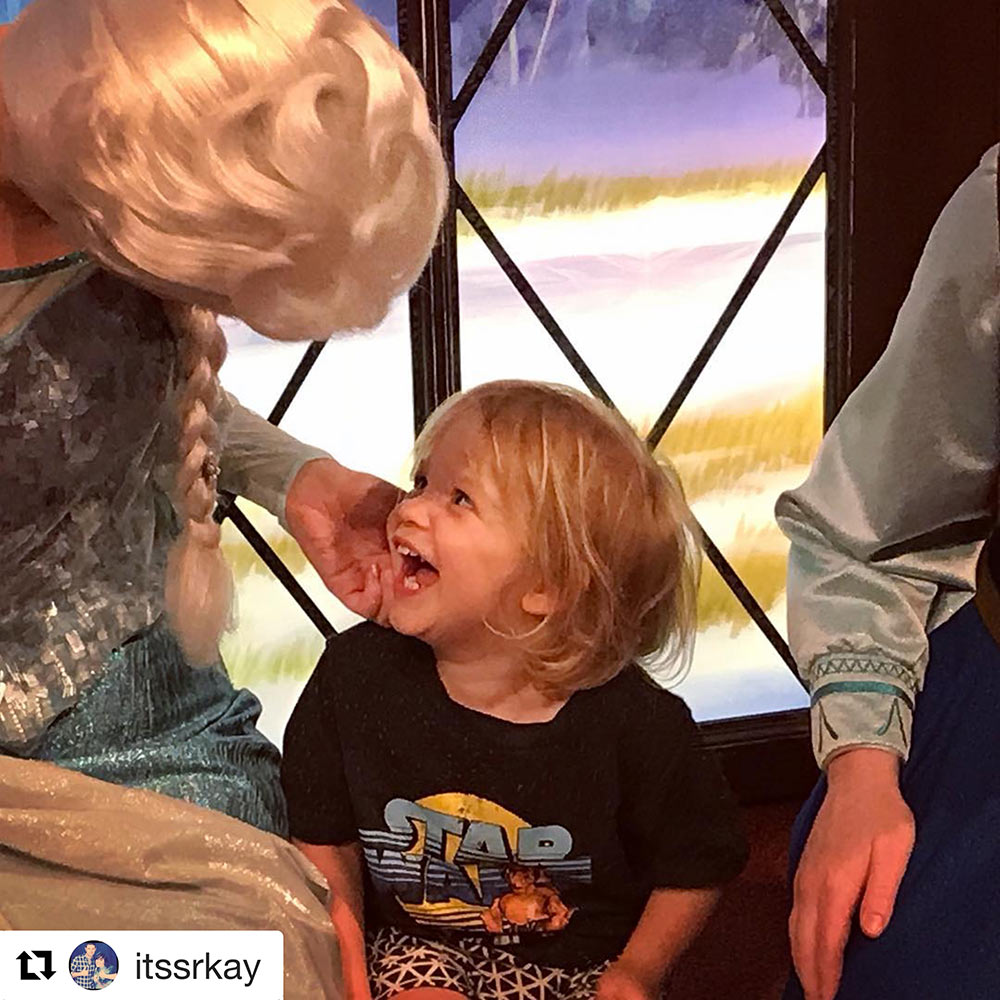 - "When your TV girlfriend comes to life #andnowjensentoo #clever4kidhashtag #getawaytodaywin #disneyland #frozen" @itsssrkay
If this isn't a sign of true love, we don't know what is.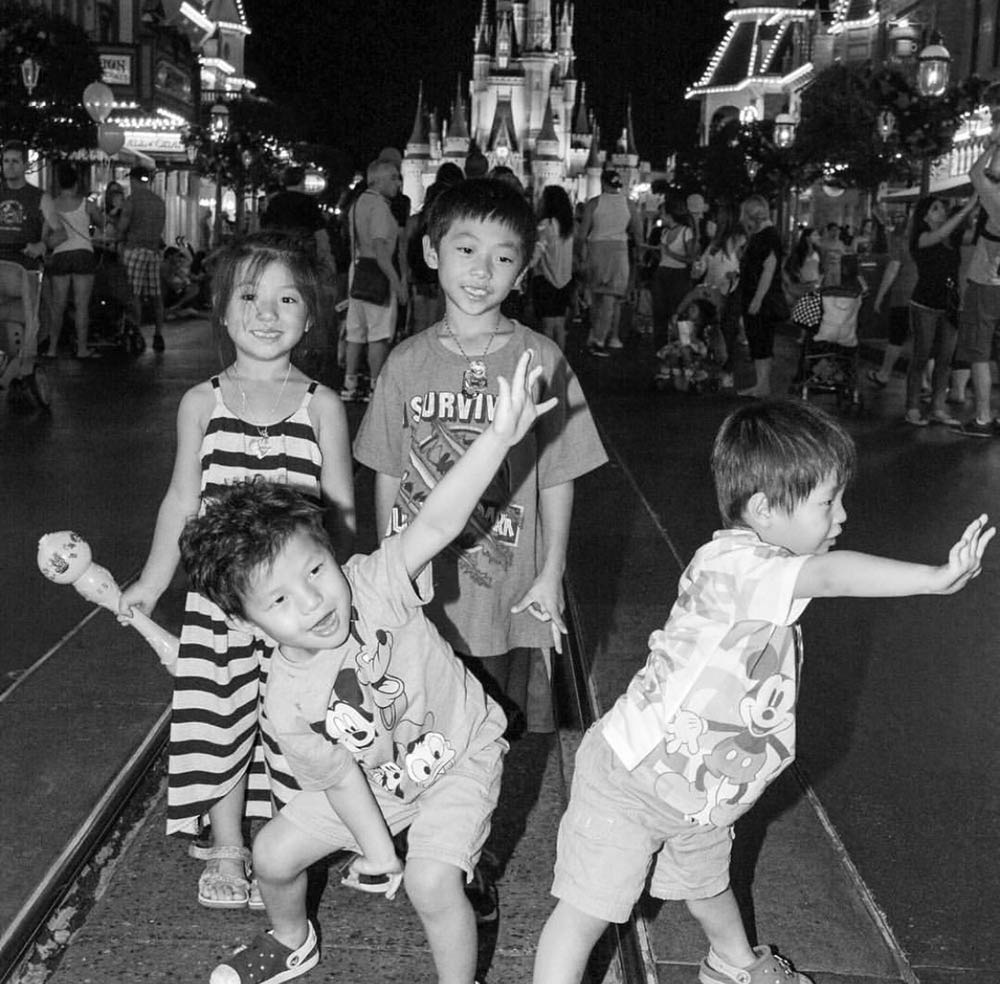 - "Epic Disney Picture. 3showseveryonespersonality #getawaytodaywin" @xmyangs
One of the best parts of visiting Disneyland or Disney World has to be all the memories you create. And there's nothing better than catching some of those memories with pictures! We think this one will be cherished picture of their Disney World vacation for years to come.
For your chance to be featured during our weekly Winner Wednesdays, make sure to tag your vacation photos with #getawaytodaywin. We'll randomly select a winner each week and send out a small prize pack along with the spotlight on our Instagram page.
Don't have any vacation photos to share? Then plan your vacation with us now! We promise the best price and best service on our Disney World and Disneyland packages. Book online now or give our experts a call at 855-GET-AWAY.