We love getting to see our guests' vacation memories! This week we decided to share a compilation of some of our recent #WinnerWednesday winners so you can soak in all of the magic and cuteness too.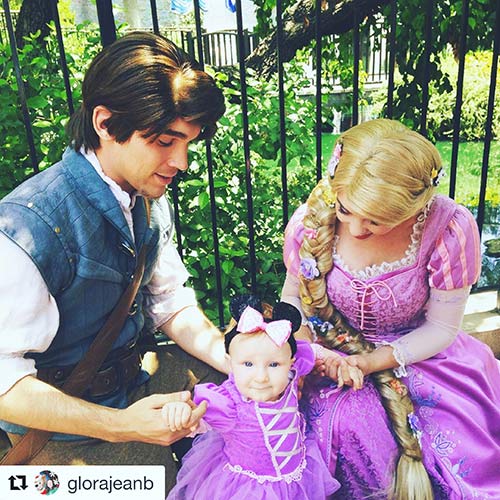 "A priceless moment from our recent trip to Disneyland! Rapunzel and Flynn were so cute with her!"
- @glorajeanb on Instagram
We agree... a priceless moment for sure!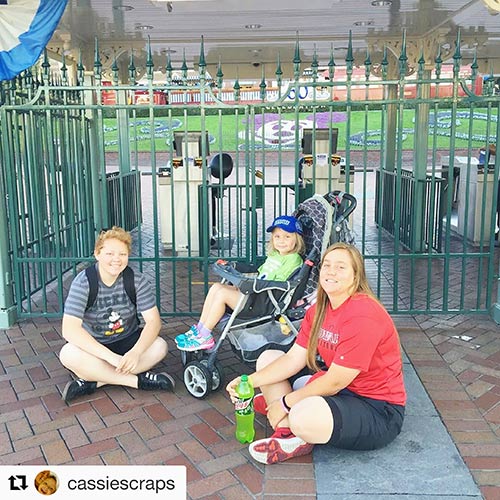 "They were so excited to be first in like at the gates to Disneyland!!"
- @cassiescraps on Instagram
PS - We found out that they got their an hour before the park was scheduled to open in case you are wondering!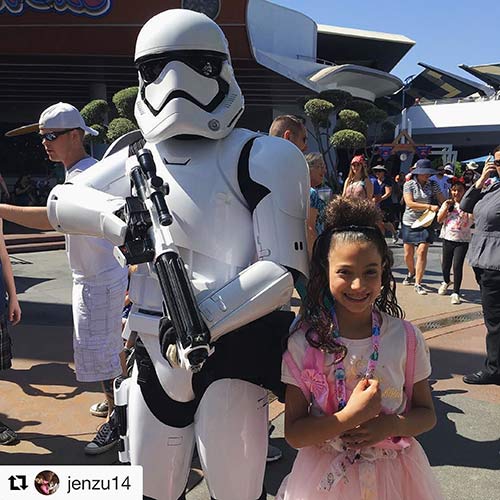 "Storm Trooper!"
- @jenzu14 on Instagram
Only at Disneyland can you find a Storm Trooper next to a stunning princess in pink!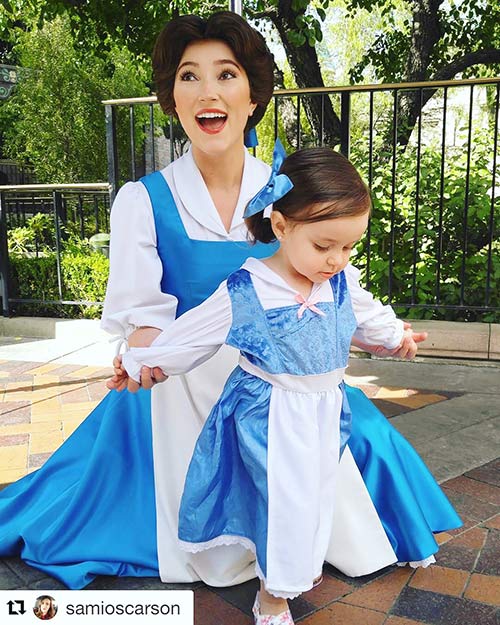 "Just lying in bed, looking at photos, reminiscing. One of my favorite things to do at Disneyland is have Gemma dressed as a princess for photos. I put her in the provincial Belle dress, but was expecting Belle to be in her yellow gown for pictures, like she usually is. Needless to say I was ecstatic when we discovered she would be wearing her provincial dress too! Gemma was in heaven, but would not face the camera at all! All she wanted to do was dance and twirl for Belle! <3"
- @samioscarson on Instagram
Twinners are winners! We love this special memory.
"Business. Business. Business. Numbers. Is this working?"
- @soypapabear on Instagram
We know we use this a lot, but truly, everything IS awesome at LEGOLAND. Especially our guests!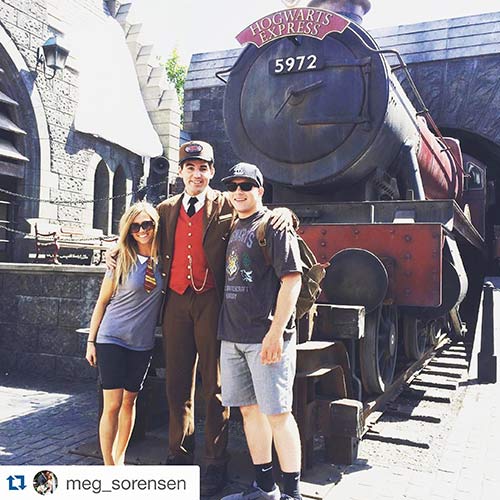 "They're not kidding when they say you should take it easy on the butter beer before you ride Harry Potter and the Forbidden Journey. :) Other than that, Hogwarts is a dream."
- @meg_sorensen on Instagram
Hogwarts is a dream. And we always think the Butterbeer is worth it!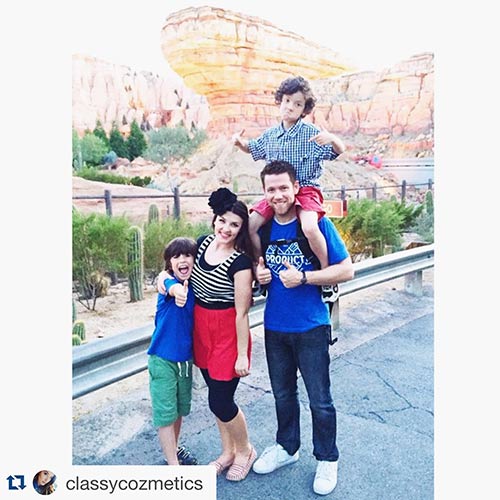 "National Best Friends Day? Mmkay. These fools. :) I love them. I LOVE them!!"
- @classycozmetics on Instagram
Cars Land is a pretty great place to celebrate National Best Friends Day. Well, any day really.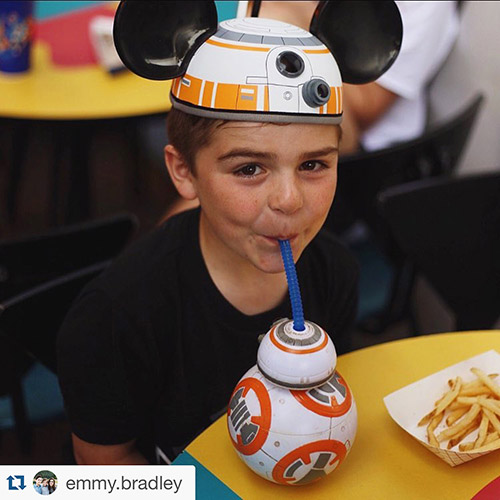 "One more of this cutie Aidan and his BB8 cuteness. Those eyes though. Thank you so much for capturing this pic. :)"
- @emmy.bradley on Instagram
We think these two are too cute, too!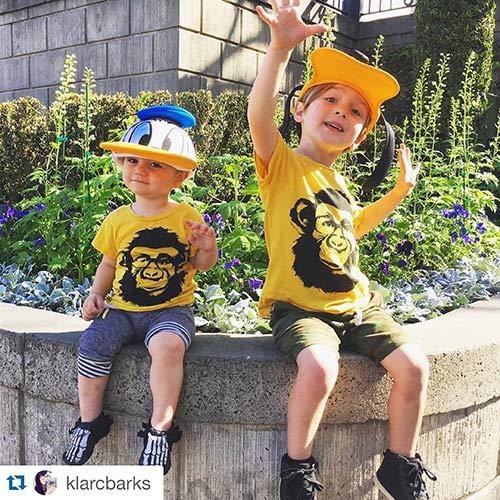 "Celebrating our anniversary by surprising the kids with a Disney trip!"
- @klarcbarks on Instagram
What a happy surprise for the whole family!
"This is the most magical place on Earth. <3"
- @alevega12 on Instagram
Yes, it is the most magical place on Earth...
Thanks to all of our #WinnerWednesday winners!
We want you to be a winner too! Use #getawaytodaywin on all of your vacation photos on any social media channel and you could win! We will randomly select a new winner of a surprise pack every Wednesday. And of course the best place to get magical photos is the Happiest Place on Earth. Book your Disneyland package online or call our travel experts at 855-GET-AWAY.

Check out some of our amazing guest experiences: