"Our Disney vacation was wonderful! Thanks!

-Jamie L."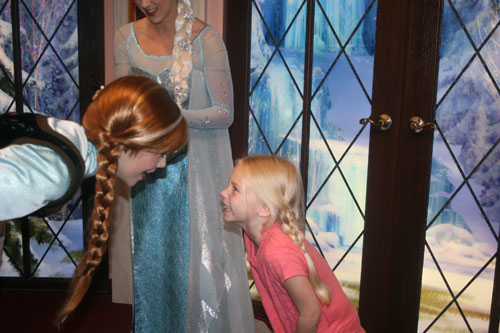 "I just wanted to thank you guys for making an amazing vacation possible. We just spent 5 days in Disneyland with great hotel right across the street. It was extremely affordable and easy to do with a layaway plan. It seemed almost like a "too good to be true" scam. But it just turned into a dream vacation. I will recommend you guys to EVERYBODY! Thanks again!

-Tyler T."

"I just wanted to say I called today and received the greatest customer service! I was so impressed with how helpful and friendly the person was that I talked to (can't remember her name). Thank you for being a company that prides itself on excellent service!! It is refreshing!

-Rachel S."

"Just wanted to Thank you for everything. Our vacation was awesome, you did an excellent job on helping us. Great job and spreading the word about getawaytoday.com. Again thank you.

-Esta I."

Photos from the Griffin family vacation: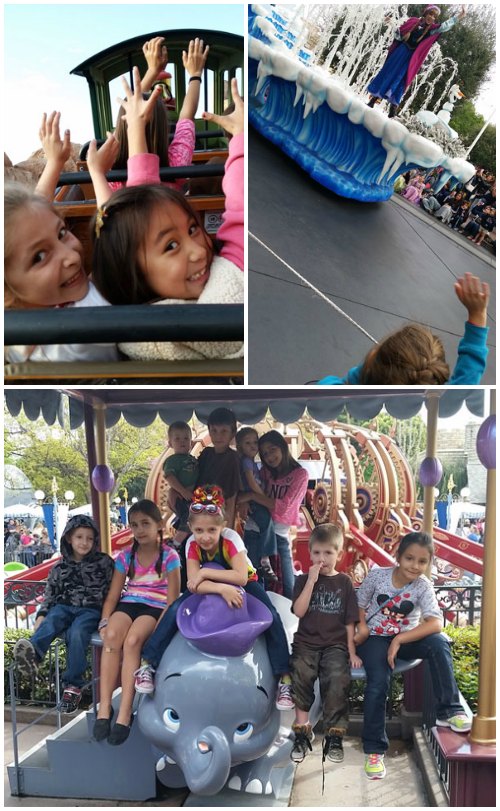 Sometimes it doesn't take many (or any) words to describe the awesomeness of a Disneyland vacation! Whether your vacation leaves you bursting at the seams with stories to share or a few heartfelt words or pictures, we love being a part of your vacation memories. Let us help you plan your perfect vacation. Book any of our Disneyland packages online or call our Disney experts at 855-GET-AWAY.