"We have used Get Away Today for over 20 years for our Disney vacations! They are awesome and have great prices! Great customer service!"
- The Young Family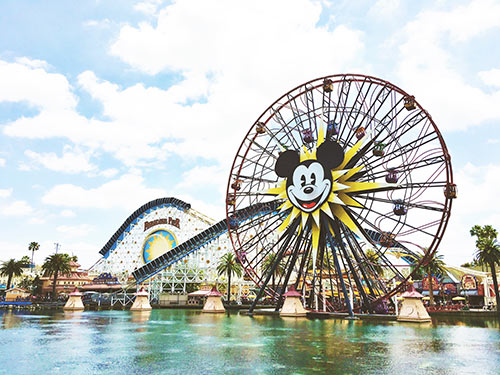 "I always get my Disneyland park hoppers from Get Away Today! I appreciate your kind customer service, easy to maneuver website, and SAVINGS! I definitely recommend Get Away Today!"
- Katie P.
"My 5th vacation with Get Away Today!!! Thank you for making it easy and super special for us!!!"
- Kelly S.
"We have used Get Away Today for over ten years! Bar none they are the BEST!!!! Especially Jandy and Trudy! These ladies rock!"
- Travis G.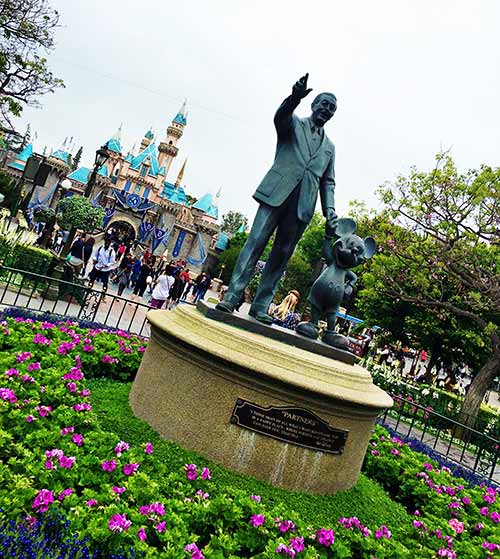 "This is my second booking with Get Away Today and it just gets better and better! Can't wait for what's in store next year. Thank you Get Away Today!"
- Cynthia V.
"I have booked 4 times now through you. Always wonderful. I have had to change dates, and hotels and the staff has been amazing to work with. So kind and helpful. Thank you for all the great deals and being the best agency to book through."
- Emily L.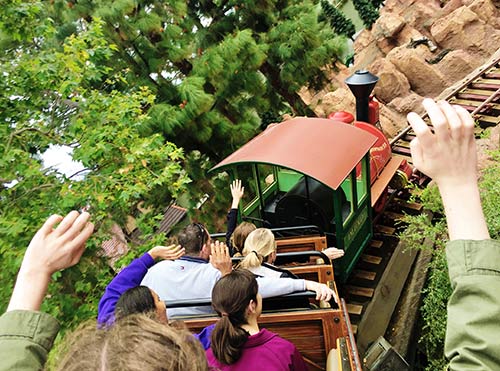 "Love using Get Away Today! Great service and I love that all the fees are included. I have been a customer since 1999 and will continue to be one far into the future."
- Jen C.
"Great company! Has helped us plan many wonderful trips. Payment plans are great as an option. Thanks for helping us make great memories Get Away Today."
- Angie N.
"I've used this site many many times and every vacation I've planned with them was absolutely perfect! Best prices hands down. I won't ever use a different site!"
- Andrea P.
"I love Get Away Today! We have used them the last 8+ years to book our vacations to Disneyland. Great prices and great customer service!"
- Benjamin F.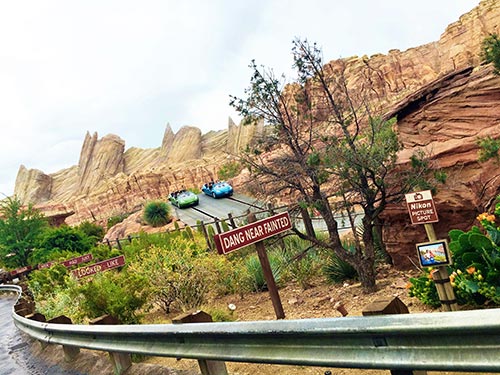 "I initially heard about Get Away Today back in 2006 through my job and I used them to book our first vacation as a family to Disneyland. I even had my sisters and mother use them for the same vacation cause there were a total of 16 of us going!! We went to Disneyland, Universal Studios and Medieval Times and Get Away Today was awesome!!! I've used them ever since for all my trips to Disneyland!! Great customer service and I'd recommend them to everyone!!! They're awesome at what they do."
- Renee D.
"I love Get Away Today. My family and I have been using them since 2006!!! Best prices, best customer service, and LOVE the layaway option! Adding peace of mind to your package is the best deal in case you need to make any changes!!!"
- Vanessa F.
"We have used Get Away Today for 11 years now and have never one time been disappointed. We have also had numerous friends become hooked Get Away Today fans too. They do all the hard work for you and all you have to do is pay for the best deal, literally. It's a win -win for us as a customer."
- Denise L.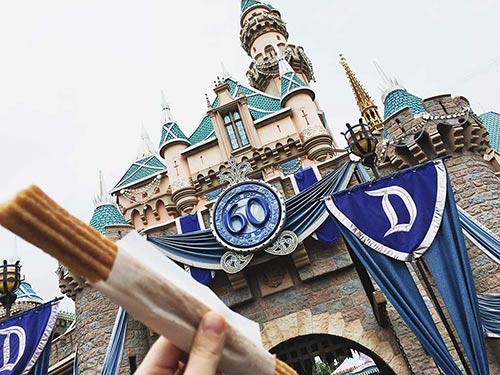 Whether it is your first time using Get Away Today or your tenth, we are here for you every step of the way! We would love to help find the perfect package for your family to create memories to last a lifetime. If you have never been to Disneyland before or you take a yearly trip to the Happiest Place on Earth, we are here to be your travel experts and help make your vacation run smoothly. At Get Away Today, we have the best tips, tricks and most importantly, deals you won't be able to find anywhere else. Book your Disneyland package online or call our reservation agents at 855-GET-AWAY.