"I have had many great experiences with Get Away Today. I have used them to book Disney vacations for myself and/or my family for years now. They always offer the lowest rates available ANYWHERE. Customer service has always been friendly and responsive. The best part for travelers on a budget is using the payment plan -- put $125 down and you are on your way to a Disney vacation. Most other sites you need at least a $200 deposit. Using Get Away Today has always been easy and the tickets are always legit. As long as your trip is paid for two weeks before arrival you can use this option without worry. The prices on GAT have always offered a discount--even park tickets without hotel are lower than at the gate or on character dining. The hotels they have available vary from budget to some of the higher end hotels available. The room descriptions are accurate and there are usually many to choose from depending on your trip dates.

I would use them again in a heartbeat."
- Bianca U.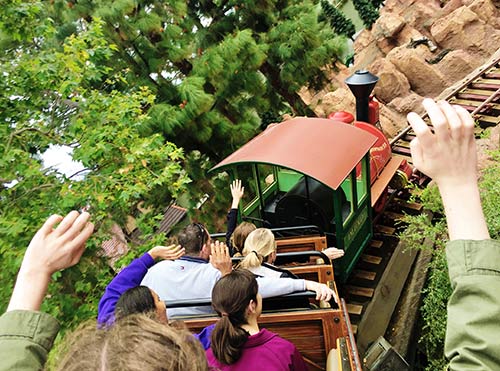 "We had a amazing time on our vacation we booked with Get Away Today, we got an awesome deal that didn't break the bank. We can't wait to book our next vacation!"
- Nick A.
"So finally we saved up enough money to go to Disneyland, I tried doing all the planning on my own but the cost was outrageous coming from Hawaii. I saw an ad with Get Away Today so I called them and I just said how many of us where coming, where we wanted to visit, and number of days. I was immediately taken care of, we went to more parks and spent less money and because of the free nights we got to stay 2 days longer than planned. I did the lay away package which helped. We are planning on going back to Disneyland next year and we will definitely be using this company again."
- Amber A.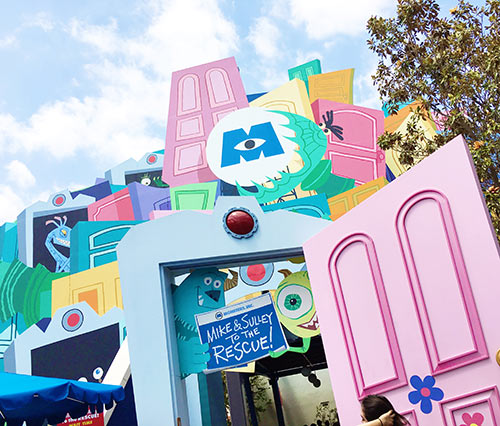 "We always use Get Away Today for our family's vacation needs. We have 7 children and 2 nieces which can be hard to find an inexpensive way to travel, and even lodging can be difficult, but not with Get Away Today! They are amazing! They have excellent customer service representatives who can help you with planning, hotels, tickets, and even fun souvenirs to get you excited for your trip. We love Get Away and were so happy at how well they handled a conflict we had with a hotel. They showed their loyalty to us and did everything they could to help resolve our issue. I cannot say enough about Get Away Today's website, trip options, cost, and even their customer service. You cannot go wrong with Get Away Today! Shout out to Shannon who was amazing with us."
- Stacie F.
"We recently decided to have a spur of the moment trip Disneyland for me, my wife and two of our kids. Spur of the moment being we would leave in 5 days. We booked it on a Friday evening with Get Away Today. The staff at GAT must of noticed that the clock was ticking down quickly because come Monday they sent us our tickets and vouchers overnight and we had them on Tuesday. But the great service didn't stop there. One day into our vacation I got a call from them telling me that if I have any issues on our trip to give them a call and the number to call them at. They would be happy to help. Day 3 of our vacation we got a call from home and were informed of a tragic death in our family. So we ended our vacation early thinking we would be out remainder of our vacation costs. Hoping to be wrong I contact GAT customer service. They contacted the hotel but the hotel dishonestly told them that we didn't leave early. Shame on them. However the folks at GAT didn't care for the way the hotel was being dishonest and knowing that I will be a return customer took care of us. The folks at Get Away Today deserve 10 stars in my book. I will be back. That I can promise."
- Michael W.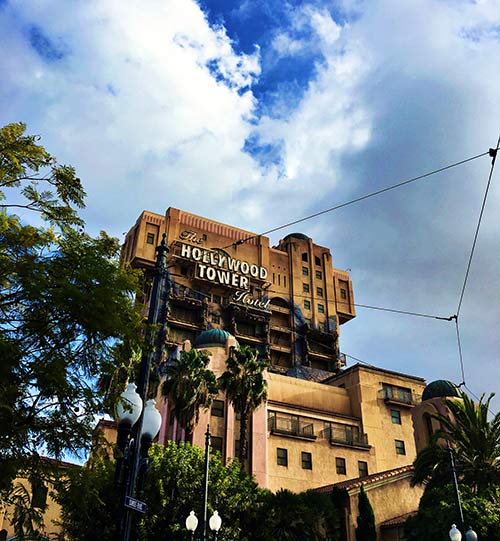 "This was the fourth or fifth time we used Get Away Today to schedule our Disneyland Trip. I am happy to say it was a huge success. The shuttle passes and Disneyland tickets were sent ahead of time, reservations were made which helped make our family trip a memorable one. It is nice not having to worry about all the details. Get Away Today is very thorough and organized. Thanks for your assistance. We will do it again in the very near future."
- Mike C.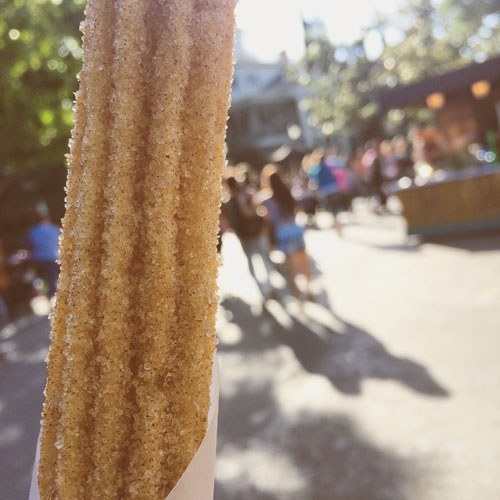 We love hearing back from our guests when they return from vacation, and all of these reviews came straight from Yelp. Be sure to let us and others know about your vacation experience with Get Away Today with our survey, or leave a review on our Facebook page, Yelp or anywhere else! And if you haven't experienced a Get Away Today vacation yet, let us help! You can book any of our vacations online, or call our agents at 855-GET-AWAY!

Check out these other great articles: