2 Blog Articles
Filter your results
Featured Posts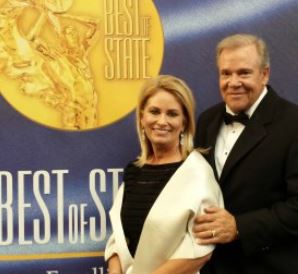 posted by Kimberly Fidler
You may have heard that Get Away Today was named Best of State Travel Agency for the second year in a row! To celebrate, our entire staff was invited to an awards gala. We were so excited about the event that we were...
Full Story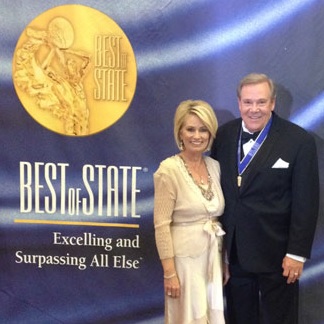 posted by Kimberly Fidler
This past weekend Get Away Today was one of a handful of Utah companies to be recognized among top businesses throughout the state. Get Away Today was the lone recipient of Best Travel Agency and we couldn't be...
Full Story