2 Blog Articles
Filter your results
Featured Posts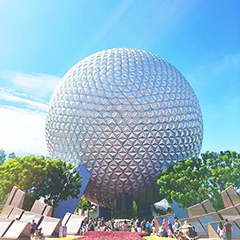 We've got all you need to know about the return of the Epcot International Flower & Garden Festival for its 24th year in spring of 2017! Epcot, one of the four parks of the Walt Disney...
Full Story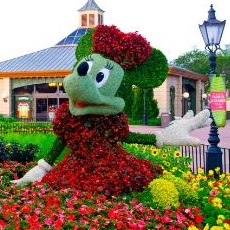 posted by Christa Lindley
After a long and dreary winter with record colds breaking all across the nation, springtime is nearly upon us. In my opinion, the best part of spring is the arrival of new flowers to awake your senses by wowing your...
Full Story