2 Blog Articles
Filter your results
Featured Posts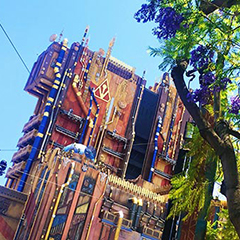 posted by Kimberly Fidler
There's now an extra reason to stay at one of the Disneyland Resort Hotels. An extra Extra Magic Hour will be available to all Disney Resort Hotel guests for a limited time. Get all of the details from Get...
Full Story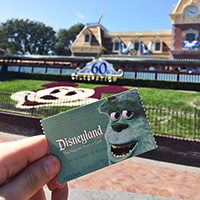 posted by Kimberly Fidler
Disneyland Magic Morning: Your Complete Guide tells you everything you need to know from what attractions are open, what days it's available and how early you need to be to get the most out of your time at...
Full Story