"
I have to tell you, I work for a company that values customer service more than ANYTHING else. We pride ourselves on it and have built our brand upon that base. I very rarely find that kind of exceptional service anywhere else but have found it with Get Away Today. I wasn't expecting such a painless process for switching to regular tickets. I can't thank you enough for taking this extra little step for our vacation. We're so excited for this first Disney experience and you have made it even better. Thank you so much from my family. We'll be telling everyone to book with you guys in the future. Take care, we'll look for the tickets on the mail."
- VanTussenbrook Family
"I always use Get Away Today. It is the best! I have never had nay problems. Thank you for all your hard work."
- Speeni J.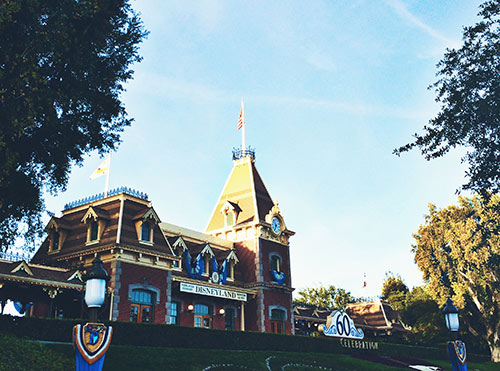 "I use Get Away Today every time we go on vacation!!! They are awesome to work with."
- Penny W.
"We have booked incredible, affordable vacations through Get Away Today and made memories that will last a lifetime. Easy, conveient."
- Nicole G.
"We booked our stay and park tickets with Get Away Today for our vacation package. Apart from best pricing and no tensions, the customer service was fantastic. They called few days prior to our trip to check if I had any questions or needed anything. Again they checked on us during our first day of arrival to make sure all was well. Never had that kind of experience before.. Will definitely use them again!!"
- Suma R.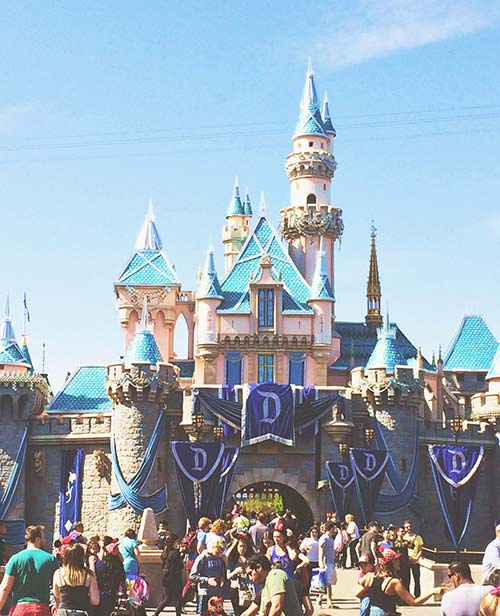 "We had a great experience booking out Disneyland tickets and ART passes through Get Away Today! I will recommend them to all of my friends in the future!"
- Kimberly H.
"Class act customer service and travel knowledge! We will always book with Get Away Today!"
- Shawna Y.
"We used Get Away Today for our first Disneyland Trip. We were thrilled with the accommodations, Get Away Today answered all of our questions and made our family trip unforgettable!"
- Nicole L.
"I have booked my all my vacations through Get Away Today. They have great customer service and they always call to make sure your hotel stay or check in is going great. I have no complaints and plan on using them for any future vacation plans."
- Maria L.
"We love using Get Away Today! Great service and I love that all the fees are included. I have been a customer since 1999 and will continue to be one far into the future."
- Jen C.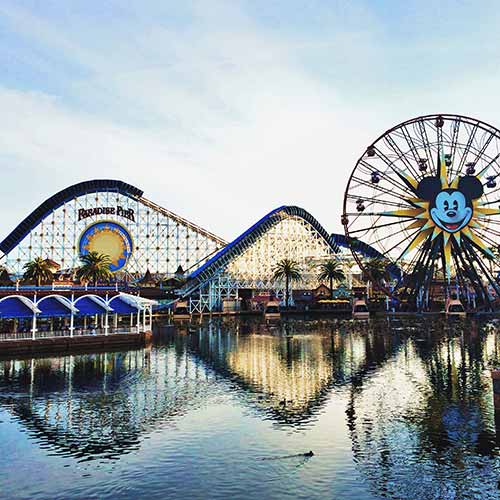 We are so grateful at Get Away Today to be just a small part of our guests' vacations and love beating expectations one vacation at a time. We do everything we can to ensure your vacation is as easy and stress free as possible from the first time you call and throughout your entire stay. All you have to do is enjoy the magic! We understand how important and special vacations are and want to make your experience the best it can be. Whether you're traveling to the Happiest Place on Earth, or any of our other 1,900 destinations worldwide, you can book your vacation package online or call our travel experts at 855-GET-AWAY. Either way, we'll do our best to beat your vacation expecations.