We know we're fortunate to have such a wonderful team of employees at Get Away Today. As a result, we like to take the time each month to highlight one employee so you can get to know them a little better. This month's employee spotlight is Brittney.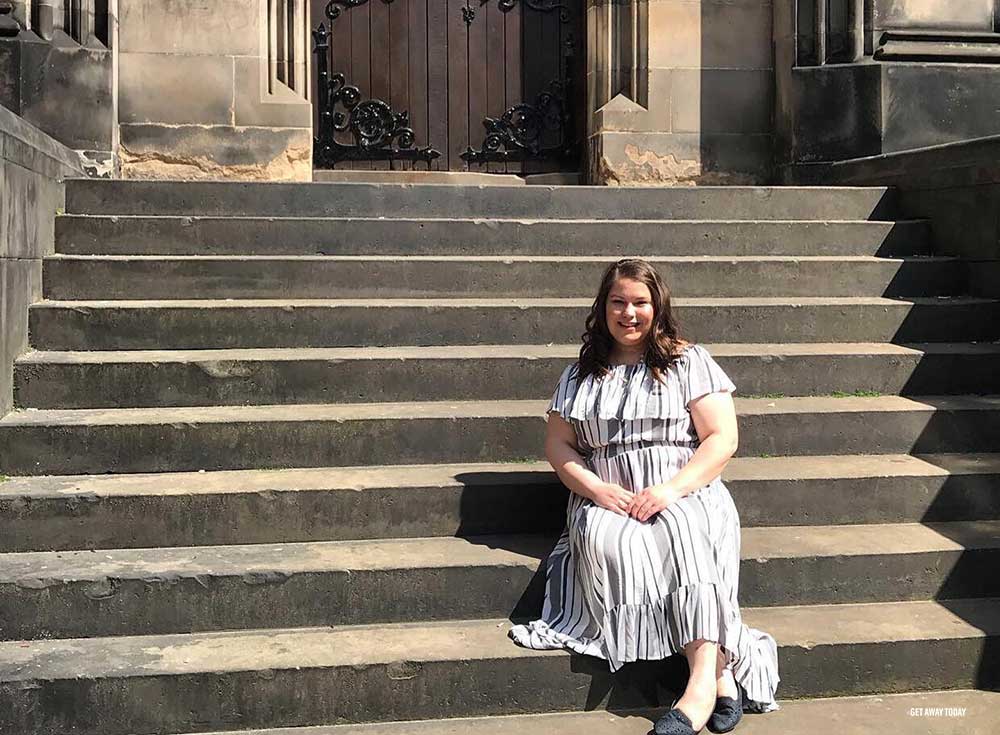 Employee Spotlight: Brittney
Take a look at what Brittney loves about her job at Get Away Today, and what her favorite travel memories are.
How long have you worked for Get Away Today and what is a brief job description of your current position?
I've worked at Get Away Today for 5 months as a reservations agent.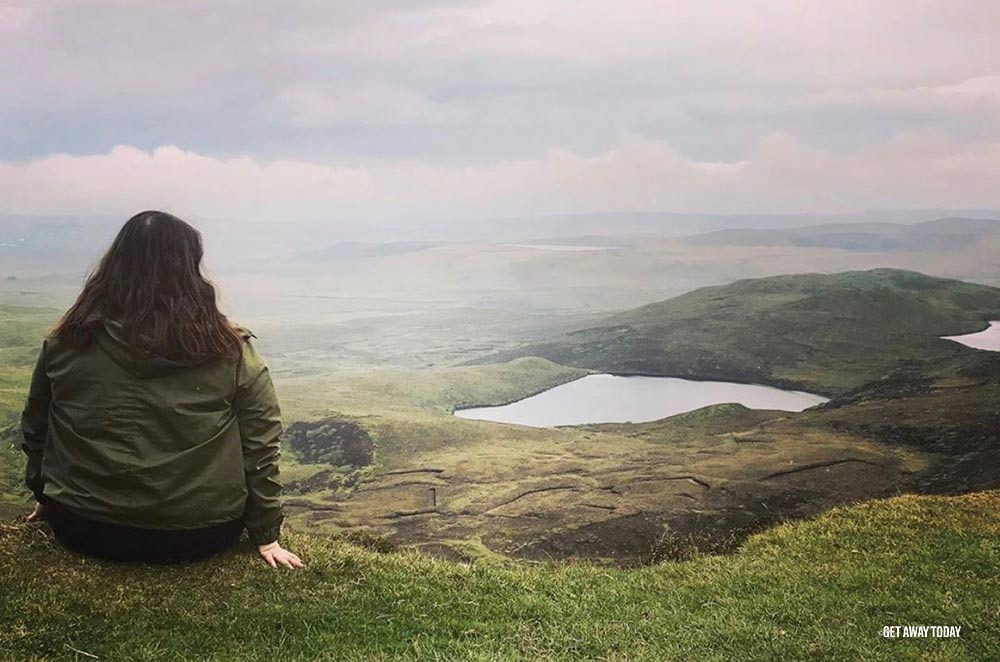 What is your favorite thing about working for Get Away Today?
Aside from being a huge Disney fan, and getting to talk about Disneyland all day, I love to travel. I love that I get to help others plan their vacations!
What is one of your most memorable vacations?
In 2017 I backpacked around Europe. It was such an incredible experience, and one I will never forget!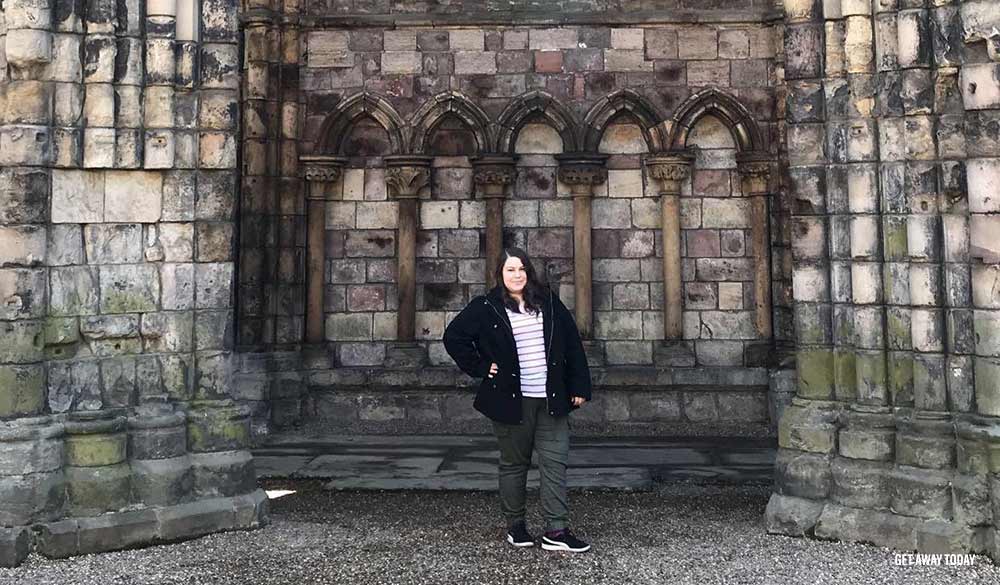 What are your personal three top vacation destinations?
Disneyland will always have a special place in my heart.
Scotland, I went there for the first time this past May, and it was beautiful. The highlands are breathtaking. Everything from the scenery to the people were amazing, and I can't wait to go back!
Switzerland was one of the countries I visited while I was on my backpacking trip, and it very quickly became one of my all time favorite places.
What is your favorite Disneyland memory?
Any Disney memory with a Dole Whip in one hand, and a Churro in the other is my favorite memory! So basically all of them! :)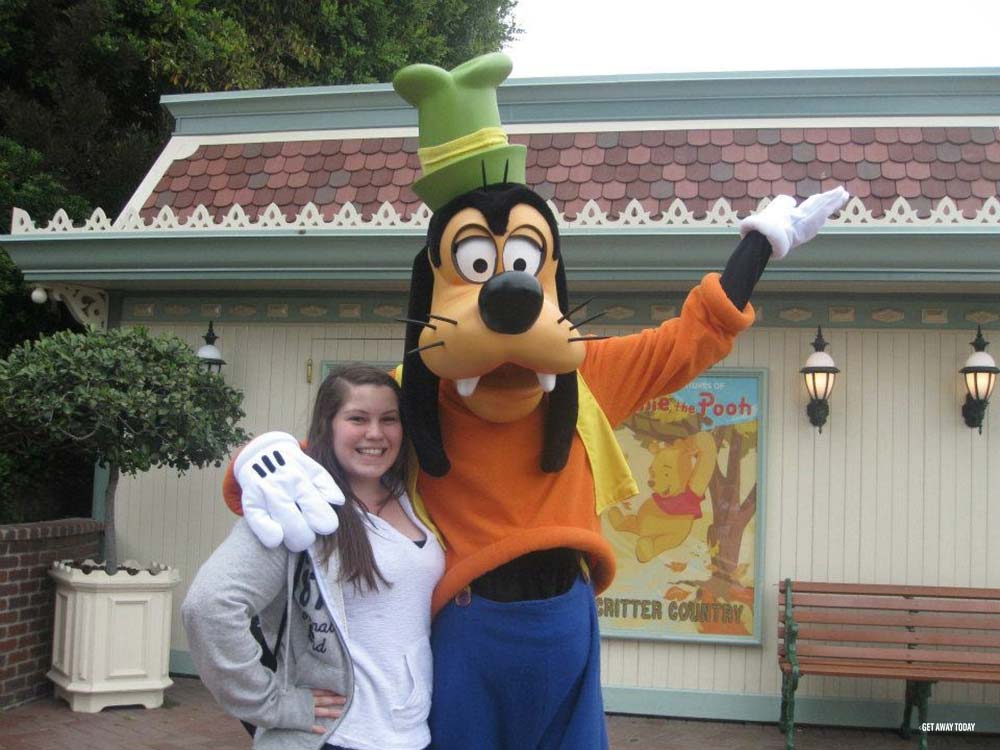 What is one of your most memorable experiences with a guest or partner?
I've only been with Get Away Today for 5 months, but I feel like I have so many memorable experiences already! My favorite experiences would have to be when someone calls in to plan their first ever Disney trip! Planning trips can be stressful especially if it's a location you've never been before, so I love that I can help make it a stress free process!
Isn't it nice to know you have someone like Brittney on your side when planning a vacation? No matter which agent you get ahold of when you contact us, you'll have someone with you every step of the way before, during and even after you take your trip. Let us help you plan your next trip, whether it's to the Disneyland Resort, a cruise or anything else you can dream up. See all our vacation packages online, or give us a call at 855-GET-AWAY.