July has flown by and we can't let the month end without spotlighting another amazing Get Away Today employee. Today, we're giving you a glimpse at one of our phenomenal Reservation Specialists, Brooklyn. On top of being so well-traveled when it comes to Disney vacations, she does a fantastic job of helping each guest plan their own vacation to be magical.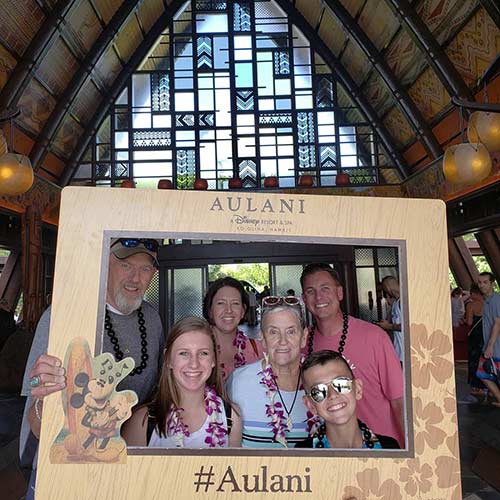 If you're ever in need of a Disney expert for your Disneyland, Disney World, Aulani or Disney Cruise vacation, you won't regret choosing to work with Brooklyn! Take a small look at just how great she is:
How long have you worked for Get Away Today and what is a brief job description of your current position?
I have worked for Get Away Today as a Reservation Specialist for almost a year. Wow, that has flown by! I assist guests with planning their dream vacations and especially love helping guests plan their Walt Disney World, Aulani and Disney Cruise Line vacations.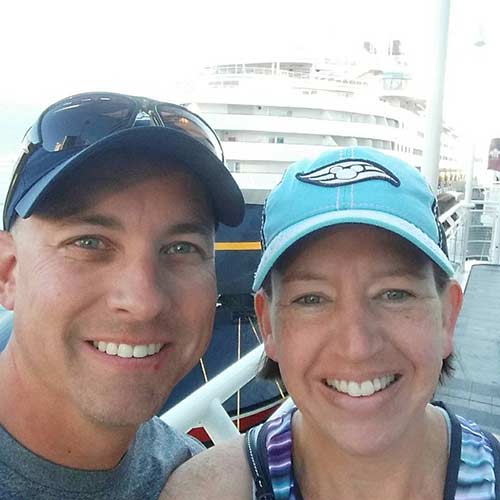 What is your favorite thing about working for Get Away Today?
My favorite thing about working at Get Away Today is the employees. Or the guests - I can't decide! This is a fantastic atmosphere with a group of people that truly have their guests' best interests at heart at all times! Get Away Today goes above and beyond to do the right thing. They also have great hearts and have been really welcoming. I have really enjoyed meeting the guests and helping them put together a special trip that will build memories with their families. Quality time with family is more important now than ever before.

What is one of your most memorable vacations?
My most memorable vacations all include Disney! I love attention to detail and great customer service. One of our family favorites that we have talked about for years was a seven night cruise on the Disney Fantasy. We had a fantastic experience on Disney's flagship. The ports were amazing and we had stand out service (even by Disney standards) on that trip.
What are your personal three top vacation destinations
My top three vacation destinations also include Disney (anyone sensing a theme here?). I absolutely love Aulani Disney's Resort and Spa on Oahu in Hawaii. I love Walt Disney World and I love all of the planning that goes into a successful Disney World trip. There are so many things to do in Walt Disney World that you can have a completely different experience each time. I also love the security and flexibility of Disney Cruise vacations. I love to unpack and enjoy Disney customer service while experiencing different ports each day.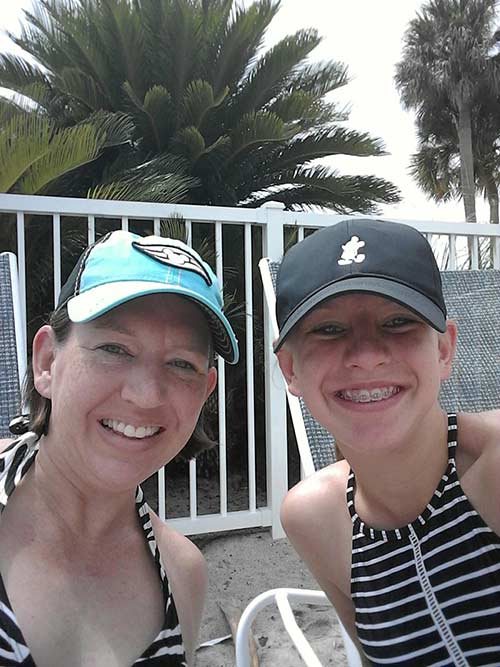 What is your favorite Disneyland memory?
My favorite Disneyland memory is taking my daughter to Ariel's Grotto to meet the princesses when she was 3. She lit up and had the funniest conversations with each princess. She inquired about their shoes (they were brown, that wasn't right!) and had a lengthy conversation with Cinderella about how I wouldn't allow her to bring her white gloves to Disneyland. The pictures from that dining experience were priceless!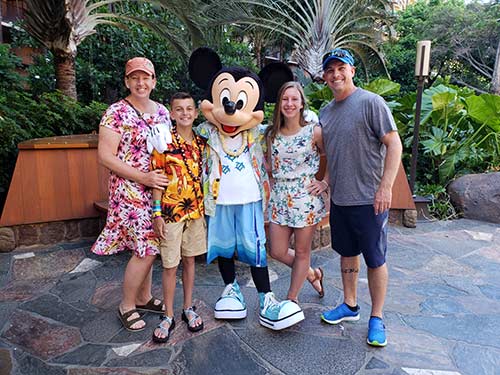 What is one of your most memorable experiences with a guest or partner?
My favorite moment with a guest was a little sad to start but ended on a great note. This guest was planning a trip to Disneyland for her family. One of her family members had a terminal diagnosis. They were really looking to have some time to just enjoy each other in a setting where they could have positive memories to hang on to. We laughed and teared up and had a great time getting the details just right so she could also relax and just appreciate the experience.
We all love working with Brooklyn - she has a wealth of knowledge when it comes to Disney vacations and really goes above and beyond in helping each guest. Give her a call at 855-GET-AWAY to start planning your next trip!

Find out more about the Get Away Today family: