We're so excited to spotlight one of our great employees for today's #FanFriday. We're always fans of our agents, especially when guests continously tell us how much they enjoy working with them. Erica W. is a newer agent, having started as a reservation agent only a five months ago. In those short months, she's already made a fantastic impact!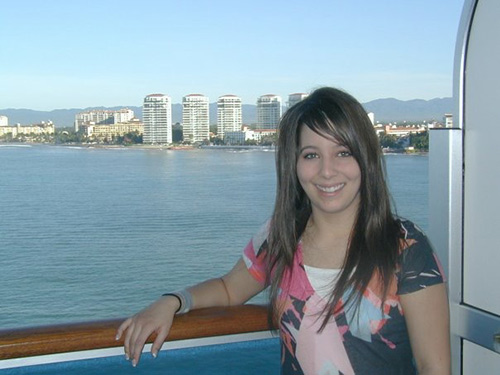 Guests love her enthusiasm for Disney and how much fun she has on each phone call. We love getting emails from our guests sharing how much they enjoyed working with Erica W. Which is why we wanted her to share a little bit more with you today. Here's just a glimpse of what makes Erica so great:
What is your favorite thing about working for Get Away Today?
My favorite thing about working at Get Away Today is that the guests come first no matter what! We are here to take care of them and make sure they have an easy, stress-free vacation planning experience. I also really enjoy talking to guests and hearing them get excited about their vacation because it makes me excited!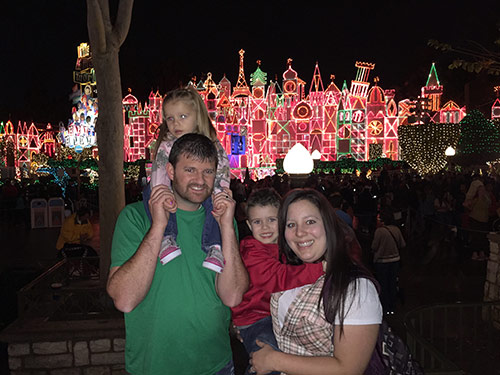 What is one of your most memorable vacations?
I have been to Disneyland many times but one particular time stands out for me. My husband, who at the time was my boyfriend, came with me and my family. My mom bought us matching outfits and made us wear them. At first I was embarrassed but then it ended up being so much fun and made for some incredible memories. It doesn't get any better then being at the Happiest Place on Earth with family, experiencing the Disney magic together!

What are your personal three top vacation destinations?
Disneyland, Oregon and Mexico!


What is your favorite Disneyland memory?
My entire family went to Disneyland together in memory of my Grandma who passed away. We made sure we ate all the treats she enjoyed and stopped at all the shops that reminded us of her. We even had shirts made for all of us to wear that said in memory of grandma. She loved everything Disney and had been with us a few times to Disneyland so to be able to be there in memory of her was unforgettable.

What is one of your most memorable experiences with a guest or partner?
I had a guest call me one day in tears. She had a vacation planned for her and her sister's family to go to Disneyland. Her father unexpectedly ended up in the hospital. She needed to change the dates of her vacation so we got her all changed to a later date. She called me a few days later to let me know that her father had passed away, which broke my heart. She needed to change her dates again due to the circumstance so we got her all set with new dates that were further out.
She was so thankful that we made it so easy for her to be able to change the dates both times and that she didn't have to stress out about it and she could focus on what was going on. She called me after her trip to let me know that it was fantastic and it was so nice to get away after having to go through such a hard time.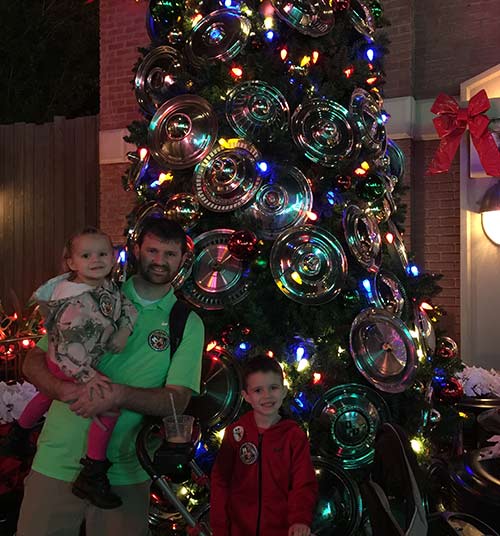 It's easy to see why so many guests love working with Erica W.! If you'd like to book a trip with her, give our office a call at 855-GET-AWAY.

Check out more about the wonderful employees of Get Away Today: