"I'm once again very happy with Get Away Today.
I booked the Del Sol Inn Anaheim... and I loved it.
They're close to the park and the staff are outstanding. Thank you very much for helping make our vacation awesome. We will use your company again and pass the word. Please let the owners of Del Sol know how much we enjoyed our stay and their staff.
Thanks again,
Wendy D."
"Hello, as always it was a pleasure to work with Get Away Today to create a wonderful vacation. We had a great time in Disneyland. We were able to have fun on the improved Star Tours, the new Little Mermaid ride, Toy Story Mania and of course Cars Land. Cars Land was all of our favorite. It was like walking into the movie.
Our stay at Ayres Inn was wonderful.
The staff were very friendly and even offered us a fresh baked chocolate chip cookie at check in. The hotel lobby was beautiful and the offered a complimentary breakfast each morning. Our room was very nice and the pool was quiet and peaceful. We appreciated the call we got from Get Away Today after we checked in to make sure everything was well with our stay. It was a wonderful vacation, Thanks again.
-Jessica L."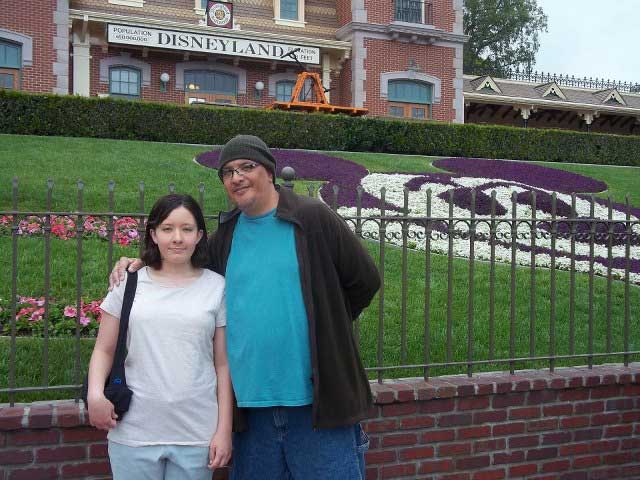 "I've got to say our Get Away vacation to the Disneyland Park was by far the best vacation my family has ever taken!!
Our hotel stay at the Red Lion Maingate was very accommodating with full hot breakfast, s'mores poolside, great view of park fireworks and comfortable bedding.
The staff was very hospitable and helpful. The Anaheim transit played a very crucial role in our vacation as it saved our family a lot of walking to and from the park. We will definitely go with GET AWAY TODAY for our future vacations. Thank you!!
-Andrea G."
"We just got back from a fabulous trip to Disneyland. Amber got us into the
Clarion Hotel which was a perfect location
because we were there for a cheer competition as well as fun.
The hotel was great, included breakfast and parking and a great price.
Thank you, Get Away Today. I will be using you again for future travel arrangements.
- Eileen"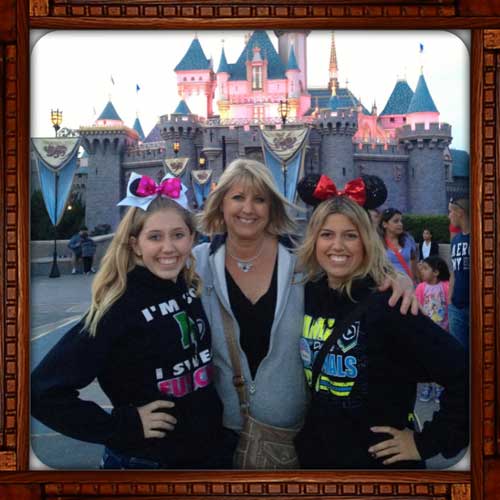 "
Enjoyed the Holiday Inn.
Room was clean and quiet. Beds were a little small,
free breakfast and free night was well worth the money.
Only negative was the pool was closed during our full stay. Good thing it rained and the main stay reason was Disneyland visit.
-Teri W."
At Get Away Today, we only work with the
Best Anaheim Area Hotels
so your Disneyland vacation is as wonderful as possible. Our agents tour our hotels each year, but we love to hear that our guests think our hotel partners are as awesome as we know that they are. We work hard to negotiate the lowest rates and extra specials like free nights, free parking and even free breakfast when possible. Check out our hotels online or call our Reservation Specialists at 855-GET-AWAY to get their personal recommendations for your family. Then, when you get home be sure to send your vacation experiences to
[email protected]
and you could be the next family featured on our blog!

Read more from our valued guests:
Short and Sweet Vacation Experiences
Get Away Today Guests Love Cars Land
Easy, Affordable and Fun Disneyland Vacations
Amazing, Wonderful Vacations