"We have stayed at the
Clarion Hotel
the last two trips and loved it. The hotel is out dated but I knew that going in. Both times we have stayed, they have up graded us to a better room. The king mattresses aren't great and could use an update but luckily a long day at Disney does the trick! The staff has been great during both stays. They are quick and happy to help. The breakfast is always good and its nice to have a free breakfast to start your day."
-Heather S.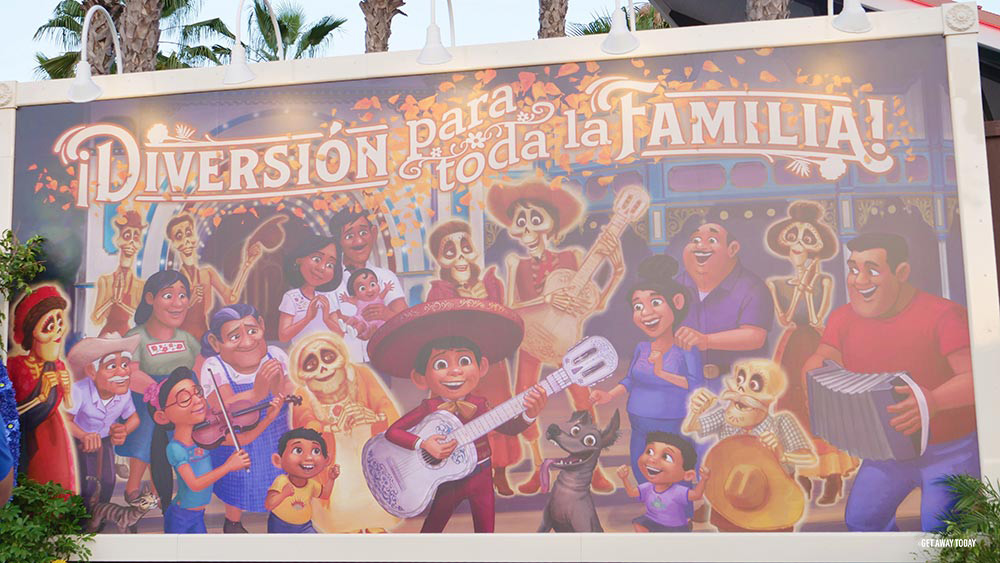 "Get Away Today has all the information I need for a great Disneyland vacation. Trust Get Away Today; they have all the answers and are extremely knowledgeable."
-KL
"David was very, very helpful. He gave us good suggestions that applied to our situation of "old people" younger people and grand kids. He explained things. He answered many questions. It was a pleasant experience working with him. Being able to ask questions specific to our needs and not searching for the right answer was very helpful. Also loved getting e-mail updates and text messages, never felt like we were just left hanging."
-Jeanette G.
"Trust the guidance of the Get away today agents. We stayed a little farther away than we usually do from Disneyland, had no trouble parking, excellent hotel and beautiful room. The agent had actually stayed at the hotel and was able to tell me what to expect. This was invaluable."
-Deborah B.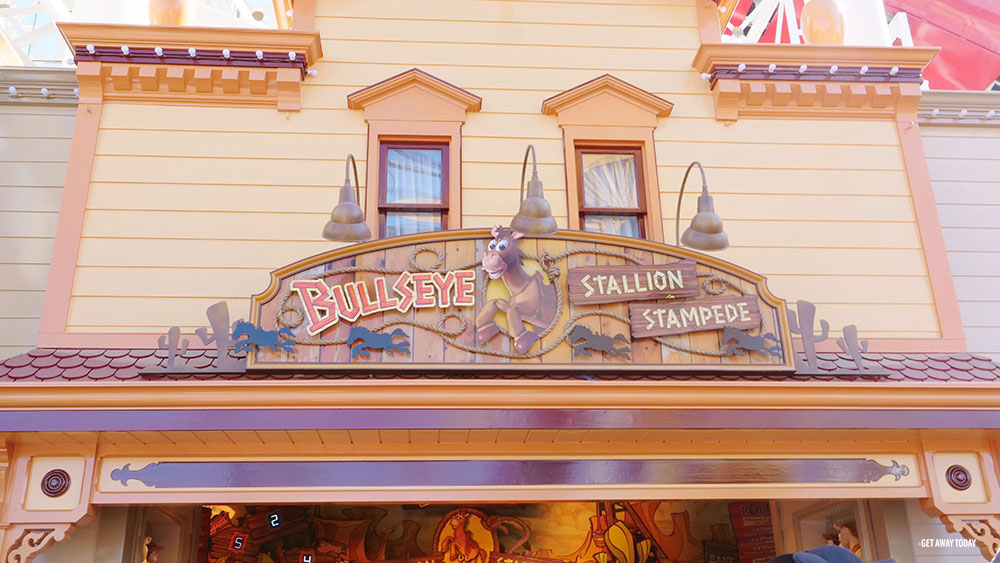 "The overall all trip was great. And being able to make it happen with Convenience of being able to make payments made our family trip possible"
-Luis P.
"We have used Get Away Today since 2004. We have used several hotels and finally found the right one. This location [Staybridge Suites by Holiday Inn] is amazing we had enough room for our large family. Free breakfast that is fresh and even dinner mon to wed .beds super comfy and the front desk acts fast. Finally found our go to for our Disney trips. 2 bedroom suite is the way to go. Shuttle outside is a plus."
-Roxanne V.